The UAE has witnessed impressive growth in delivery-only restaurants. According to statistics, the country's food delivery sector is expected to grow 6% annually. The cloud kitchen model relies completely on orders from various online channels such as third-party food aggregators, online ordering websites/ mobile app, social media, etc. Since this segment is on the rise, cloud kitchen operators must ensure that their operations are entirely optimized for providing peak efficiency and better services to customers. This article offers insights on how to automate and streamline cloud kitchen operations and boost your delivery-only business in the UAE restaurant space like never before.
How To Streamline Cloud Kitchen Operations In the UAE
While running a cloud kitchen may be easier than running a brick-and-mortar restaurant, it takes substantial efforts to make a cloud kitchen successful. The initial investment of setting up a cloud kitchen is minimal as compared to a restaurant, but the competition remains exceptionally high. Follow these steps to optimize your cloud kitchen operations and increase sales exponentially.
Source The Right Ingredients
The first step in delivering the best food experience is procuring the best quality raw materials. Food being the only selling point in a delivery-only restaurant, must be prepared with the utmost quality.  Choosing the right vendor is crucial for managing the supply of raw materials. 
Proper vendor management becomes even more imperative when you are running multiple brands from a single kitchen, and sourcing ingredients from numerous vendors. Therefore, be selective in choosing the right vendors and ensure that you prepare the meals with only the highest quality raw materials. 
Automate The Cooking Process
The cloud kitchen business heavily depends on the volume of food production. When a cloud kitchen receives more orders, the food production must also be increased; otherwise, it may result in delayed orders and affect the customer's experience. To avoid such a situation, it is highly recommended that cloud kitchen operators automate the cooking process.
Invest in a robust POS that is equipped with a recipe management feature so that it is easy to update all the recipes centrally. With a central recipe management feature, the head chef can estimate the right amount of ingredients and the approximate time required to prepare a dish. With a central recipe update, you can rest assured that the meals will be prepared while maintaining the right consistency and quality. 
Apart from this, consider implementing a Kitchen Display System in your kitchen. With a KDS, your kitchen staff will immediately get a notification when an order is received. Once the order is prepared, they can update the KDS that will further notify the Delivery Executive that the order is ready to be delivered.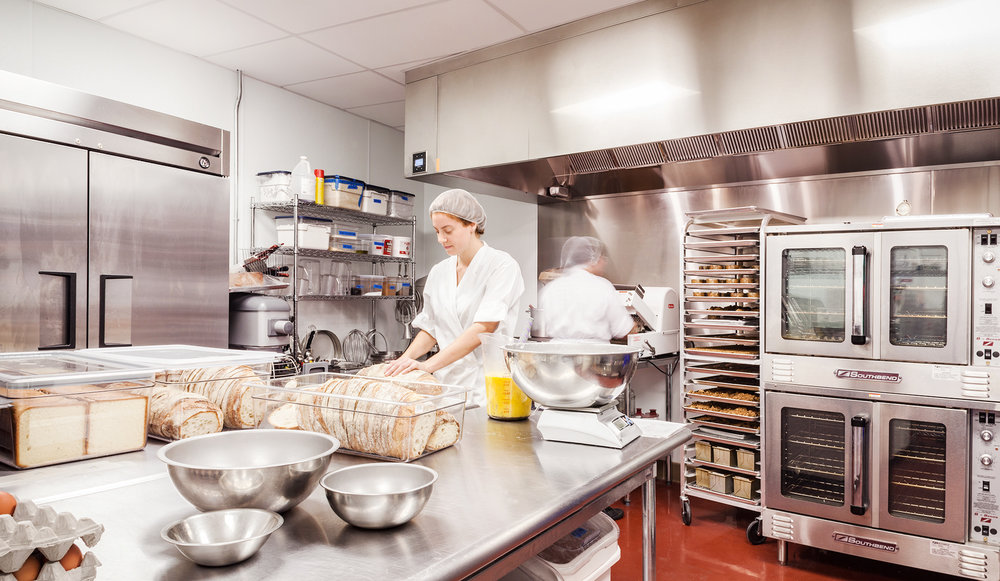 Accept Online Orders Centrally
Most of the business of cloud kitchens depends on receiving orders from online food aggregators. However, managing orders from multiple online ordering sites such as DoorDash, UberEats, Foodpanda, etc. can be difficult.
To streamline this process, invest in a cloud-based POS that accepts all the orders centrally. A robust cloud kitchen software helps keep track of all orders, manage your inventory well, and eliminate the need to manually update online orders into the POS. It is also recommended to build your own online ordering website or mobile ordering app to increase the volume of online orders.
Maintain Consistency
Maintaining consistency becomes more critical when you are running multiple cloud kitchen outlets. One of the easiest ways to do so is by creating a base kitchen. The procured raw materials are delivered to the base kitchen, where they are semi-processed and redistributed to individual outlets depending on the indents raised by them.
The base kitchen management feature in a restaurant POS will offer great help in managing your base kitchen. Typically, a cloud kitchen functions on the Hub and Spoke model with a central base kitchen and multiple outlets. However, having a central kitchen will help in mass production, standardization, and ensuring a proper supply of food across outlets.
Enhance The Packaging Process
Food delivery packaging is one of the most critical aspects of running a successful cloud kitchen business. Even though packaging adds up substantially to the overall operating costs of a cloud kitchen, unless the right packaging standards are adopted, there are high chances of the food getting spoiled, making it unsuitable for consumption. Thus, make sure to invest in proper packaging to prevent food tampering and protect the food items from air-inflow and leakages.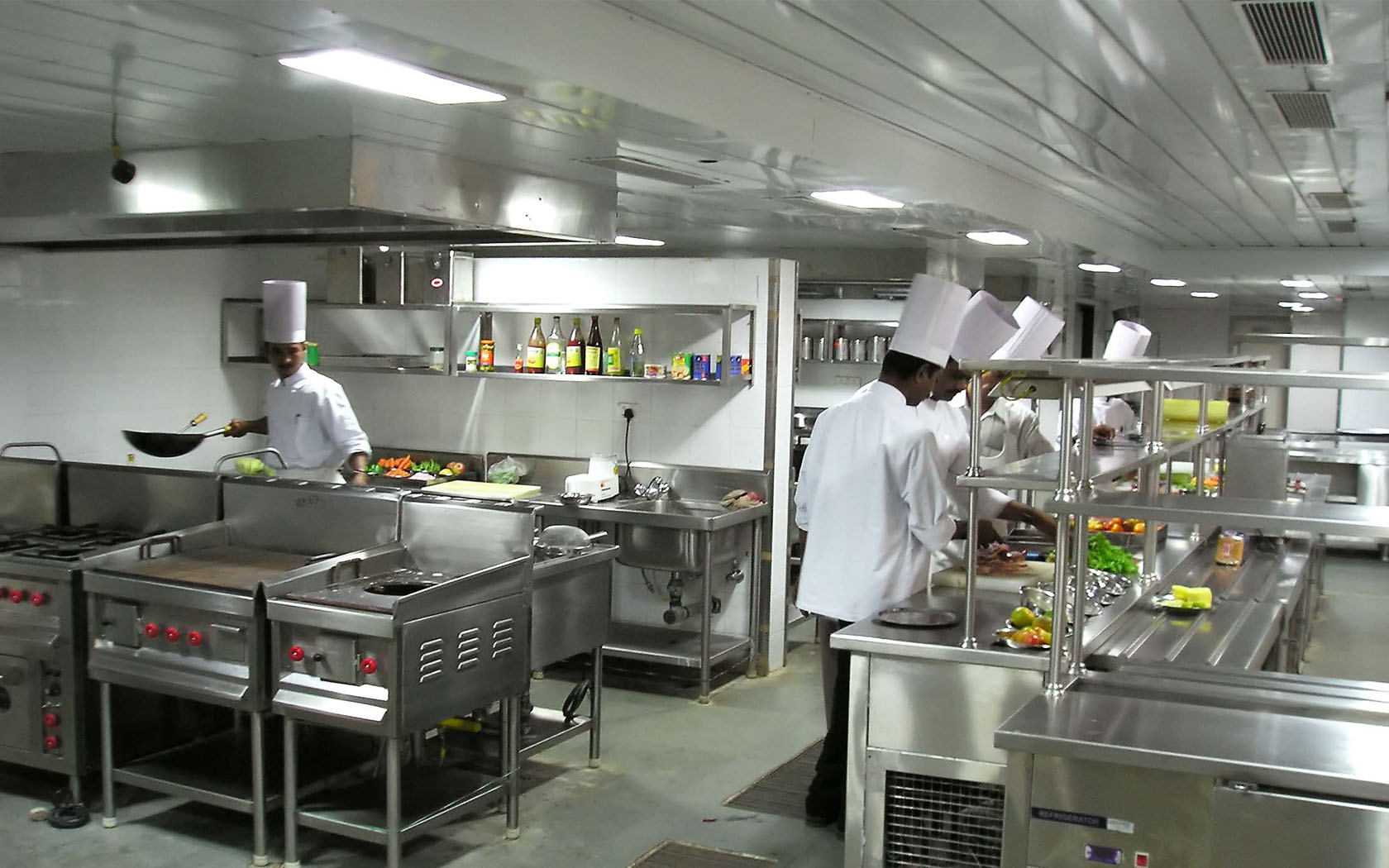 Optimize The Delivery Services
As cloud kitchen businesses are heavily dependent on delivery services, it is recommended that they integrate seamlessly with online delivery platforms. Considering customers' dependence on online platforms for placing orders, it is advisable to associate your cloud kitchen with the most popular ones and build your own delivery-fleet.
If you have an already existing delivery fleet, it is recommended that you choose a restaurant management system that comes with an integrated delivery app that can help you manage delivery fleet operations from a central place and receive real-time reports about their availability to assigns delivery routes accordingly. 
Food preparation, packaging, and delivery are the three most significant areas for running a successful cloud kitchen. Hence, execute proper implementation strategies around optimizing these areas. Implement these effective tips and streamline your cloud kitchen operations in the UAE like never before!