The impact of COVID-19 has shaken the UAE restaurant industry. While some of the restaurants are still recovering from the aftermath of the pandemic, others are looking forward to making fruitful use of what they already have. Restaurateurs are looking forward to optimize costs to boost profitability. They have been looking into their restaurant plans, strategy, and layouts to find out the loopholes in the business structure, facilities and services, and other operations where they can tighten up their budgets.
Where To Invest? Where Not To Invest?
It is critical for restaurateurs to prioritize the areas that need investments and identify areas where costs can be cut down. The UAE PRIME Report highlights the measures that restaurateurs adopted during COVID-19 to optimize their costs. 
1. Closure Of Non-performing Outlets & Renegotiation Of Rental Contracts
Nothing is a bigger burden on one's resources than a restaurant outlet without sales. The impact of COVID-19 resulted in the failure of many restaurant outlets in the UAE. Thus, one of the ways the restaurateurs can weather the pandemic's impact is by closing down the outlets that do not generate any sales and revenue. It saves rental, inventory, and labor costs. Furthermore, restaurateurs are renegotiating rental contracts considering the gravity of the situation. 
2. Labor Optimization
Labor optimization is an integral part of managing a restaurant as labor costs contribute to its expenses significantly. Any restaurant or delivery-only outlet must be sufficiently staffed to carry out the operations efficiently during rush hours. However, it should be noted that overstaffing during the non-peak hours would only increase the cost of labor. Therefore, staff should be distributed according to the expected footfall and anticipated sales.  
In our survey, 51 percent of respondents voiced concerns over hiring and retaining staff. Therefore, it is imperative to optimize staffing according to peak days and peak hours.
3. Introduction Of Robust CRM Systems
Many restaurateurs stepped up investment in robust CRM systems to segment their target audience and roll out digital customer loyalty programs accordingly. Investing in CRM can increase the profitability of the restaurant. These days, where every restaurant's online customer base has experienced a surge like never before, customer data acquisition and analysis are vital for successful customer engagement.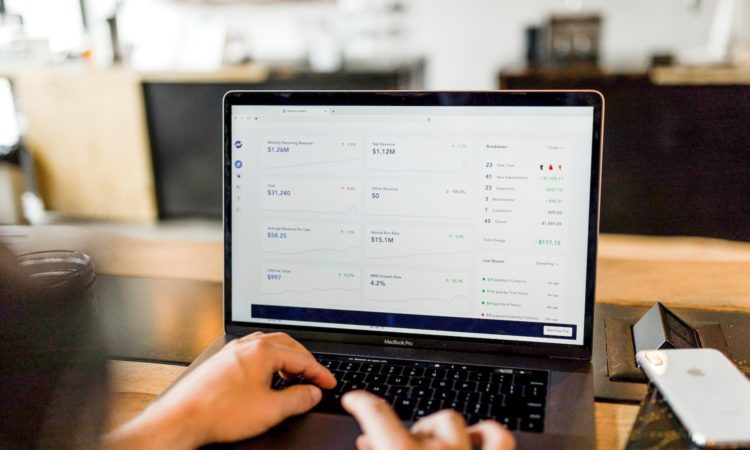 4. Have Strong Online Presence
In the digital era, making the most of social media platforms like Instagram, Facebook, Twitter, and others is critical for creating restaurant brand awareness. Establishing an online presence such that the customers thinks of your restaurant first as soon as they think of dining out is vital for long-term growth. 
Social media offers a low-cost alternative to outdoor advertising and can prove lucrative in the long run, especially in terms of reach and frequency. It can drive larger business volumes via online orders.
5. Improvement Of Supply Chain 
Restaurateurs can improve their supply chain by maintaining good relationships with their suppliers and negotiate better delivery terms with them based on goodwill. Discounts on the most frequent orders can be asked from the suppliers, especially amidst the pandemic. Approximately 45 percent of the restaurant professionals in our survey stated that they would like to improve their supply chains by embracing technology.
Furthermore, it is also essential to partner with the top food aggregators in the UAE like Deliveroo or Talabat to expand the reach and increase customer confidence in the restaurant.
Adopt some of these strategies to optimize costs, boost profitability, and measure the margins by which your restaurant grows!