While a number of new restaurant formats have emerged in recent years, the current lockdown has lead to the rapid growth of dark kitchens. The ease of operating delivery-only restaurants has also brought in a fierce competition for entrepreneurs. However, with a focused strategy, cloud kitchen owners can enhance their customer engagement and retention to make a mark in the industry. This blog post majorly covers different marketing channels, the planning process as well as tips to increase customer retention for dark kitchens. 
Preparing The Right Strategy For Customer Engagement And Retention For Dark Kitchens 
Your customer engagement strategy should be bifurcated into 3 simple steps: Analyzing the situation, creating customer personas, and getting the budget right. For instance, the current nationwide lockdown creates the need for contactless delivery, enforcing strict hygiene standards, and creating value for your customers on social media. Customer personas help you identify what your target audience likes about your service. Also, the right budget is a crucial factor in such harsh times. You must also not forget that marketing through the right channels can steady your boat during these rough times. 
However, here are some tips to help you increase your customer retention. 
1. Incentivize Your Customers 
Once you start selling your dishes, you want your customers to keep coming back. Incentivizing them with promotional offers is a great way to upsell and make better sales. Introduce loyalty rewards, discounts on their subsequent orders, or even build a special offer for their special days. 
Use loyalty programs to keep track of your loyal customers and gamify their experience This will keep customers engaged. Ensure that they are not only thrilled to earn points on your loyalty programs but also are keen to use them. In harsh situations like these, it is difficult to offer discounts as such, so as to keep the finances strong. Therefore, you can try to gamify their experience, in order to increase the average order size.
Speaking of audiences, they are perpetually hungry for discounts. Let's take Swiggy Pop for example. The online food aggregator, Swiggy introduced Swiggy Pop to provide its customers with endless discounts. It was an instant hit among customers and their sales shot up immediately.  
2. Suggest Better Based On Customer Data 
From the minute a customer places an order, he/she leaves their name, email address, and contact information with you. Along with this personal data, their preferences and frequently ordered dishes are also captured in your Customer Relationship Management (CRM) database. 
Use the database to understand how to upsell low performing items with your bestseller dishes, and make changes in your online menu accordingly. Along with that, you can use CRM channels to prepare promotional offers after lockdown.
3. Use Online Referrals 
Another thing you can try is creating 'refer-a-friend' campaigns online on several platforms. Leverage your online presence to drive new visitors to your website/ social media. For example, listings like Google My Business allow your business to be found more quickly. Try Google reviews, Facebook reviews, Instagram referrals, and recommendations to enhance your brand image. 
4. Manage Reviews Consistently 
It is not only important to get reviews, but also to consistently monitor them. Immediate feedback can make customers really happy, and thus trust your brand completely. Some of your reviews are also immediately actionable. For instance, when a customer is unhappy about your customer service, or the food delivered is cold and stale. You can instantly send an apologetic message to the customer making up for their bad experience. 
5. Work On Your Website 
Having an appealing website gives your potential customers an overall picture of how you manage your cloud kitchen. Include attractive pictures of your food and showcase the menu. Include more buttons such as 'Order Now' or 'Get Special Offer' to draw customers' attention. Therefore, investing in a good website is crucial for your success.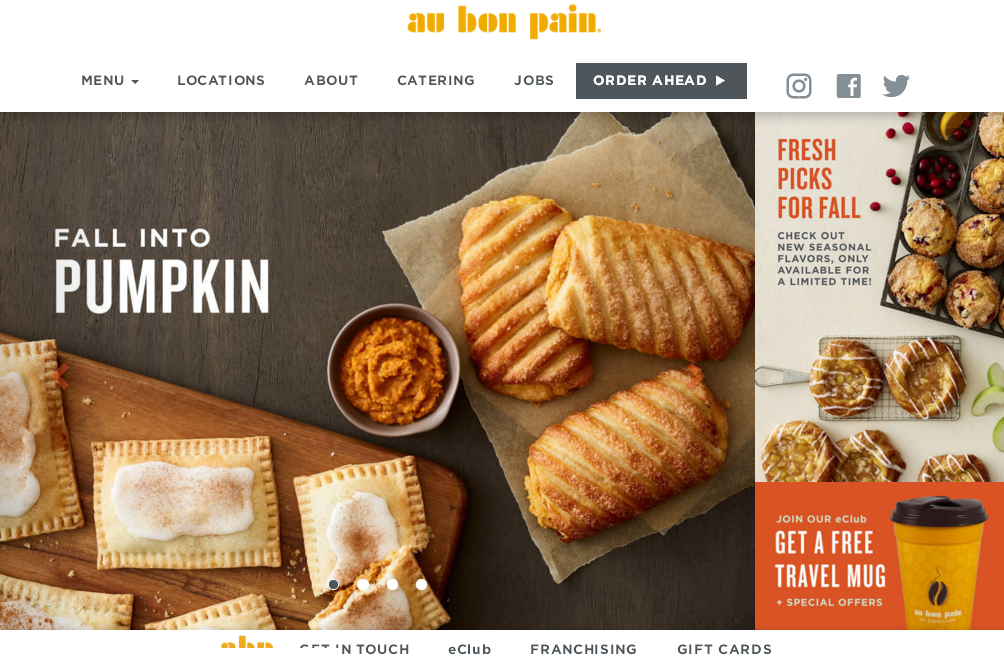 6. Manage Your Online Menu Better 
Leveraging your customer data to create a better online menu would help you drive revenues and engage with your customers better. This means, if one of your cloud kitchen brands is receiving more requests for pizza, you can include more deals such as 'meal of the day', add new flavors, create combos, and highlight that on the online menu. Also, you must work on the visuals of your online menu as well. 
7. Use Social Media 
Social listening and monitoring are crucial to have an impact on your customers. Sentiment analysis and creating value for your customers through your social media handles make it more engaging. You need to adapt and pick up on trends quickly to create engagement. Prepare posts that talk visually, and thereby help you to upsell. Leveraging customer-generated content can help create a better brand value,  Whether it's on aggregator sites, your own websites, or any social media platform. 
All in all, getting your brand out there is pretty important to retain your customers. The more marketing channels you choose to be present on, the better your online reputation will be. Furthermore, customer engagement and retention in dark kitchens can also be brought by including various memberships or conducting online events.