Customer satisfaction is given utmost importance in businesses everywhere, and the restaurant industry is no exception. Customer Relationship Management (CRM), being an integral part of nearly all types of businesses, helps retain customers and drive sales growth. A study suggests that while CRM does not have a direct effect on customer loyalty, it has a lasting influence on customer satisfaction. It ultimately leads to customer loyalty and subsequently guarantees positive word of mouth marketing for the restaurant. This makes Customer Relationship Management(CRM) all the more critical for fine-dining establishments whose business longevity largely depends on customer satisfaction. Having a restaurant CRM platform that integrates directly into the restaurant management system helps businesses to stay in touch with guests and keep them coming back. This article discusses the different ways in which CRM can improve the fine-dining experience for customers in the UAE. 
7 Ways a CRM Can Improve Your Restaurant's Fine Dining Experience In UAE
CRM or Customer Relationship Management is the strategy or practice of establishing and improving the business' relationship with its customers. A CRM system collects and analyzes essential data from customer interactions and leverages it to improve the customer experience and attain a better positioning in the customer's mind. 
In a fine-dining restaurant setting, the CRM system integrates customer data, provides critical business information, helps in running better loyalty campaigns, and ultimately takes the business to new heights. Let's look at the different ways a CRM system helps improve the fine-dining experience for customers.  
1. Helps You Understand Your Customers Better
Customer Relationship Management is one of the most vital parts of customer service and engagement. The CRM database provides you with all the information regarding purchase patterns and customer behavior in the form of reports, which further helps in making informed decisions. In the case of large chains, the centralized CRM system maintains and displays the data for each customer across different locations. The centralized CRM, along with loyalty program modules, allows the customer to avail discounts and offers across all branches.
2. Gather Meal Preference
Having a CRM system enables fine-dining establishments to keep track of the meal preference of each customer. If a customer is allergic to certain ingredients, you can even track the same on the CRM and avoid serving anything that could trigger the allergy.
Keeping the customers' preferences in mind will create a positive impression on their minds and elevate the overall fine-dining experience. Understanding the meal preferences of your regulars will also help in boosting your total sales. The restaurant staff can upsell other dishes along with the dishes your regulars spend on the most.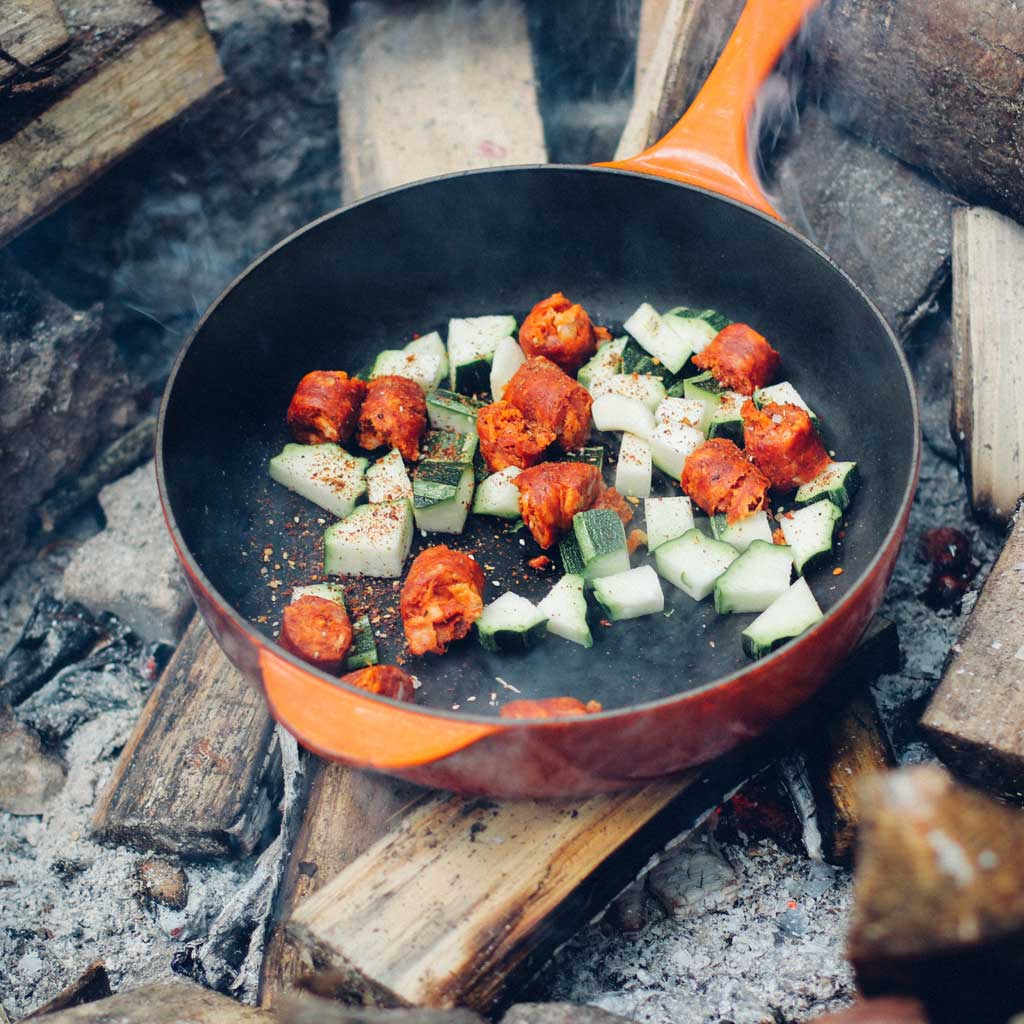 3. Optimize Your Restaurant's Menu
Like any other restaurant, your fine-dining establishment's menu might have some items that are more popular than the other dishes. Some of the items might be well received by patrons, while some may need to be scrapped from the menu altogether. With a CRM system, your restaurant can monitor and analyze the entire sales data with great ease and make informed decisions on what course of action to take regarding the menu items.
Menu optimization also gets more straightforward, and innovation in the menu can be easily brought and be marketed well. This will not only improve the overall revenue but will also enable you to create more profitable menu items in the future.
4. Categorize Customers
Establishing a customer database goes a long way in restaurant marketing. You can categorize the names in your CRM database as current or potential customers. Restaurants can identify regular customers who haven't dined-in in a while, track the frequency of visits of each customer, and categorize them as regulars, one-time visitors, etc.
Restaurant marketers can also follow the money spent by guests on each visit, and offer discounts based on their spending habits. All this information also comes handy while planning the restaurant marketing strategy. 
5. Incentivize Your Customers 
Incentivizing customers with personalized discounts or offers helps in retaining them longer. Using customer information such as their special dates, favorite dishes, and contact information can level up your SMS/email marketing game. As CRM software also helps categorize customers based on the frequency of their visit, you can create a priority list and send personalized offers through emails and SMS.
6. Seek Feedback To Improve The Quality Of Food & Services
A feedback form integrated into the central CRM suggests a variety of questions that fine dining establishments can ask their customers. These questions could be either about the dishes served to the customer, food quality, presentation, service, or about the overall ambiance and experience of customers. By having a detailed feedback form and including the right set of questions, you can quickly analyze your restaurant's positive and negative points and subsequently work on them.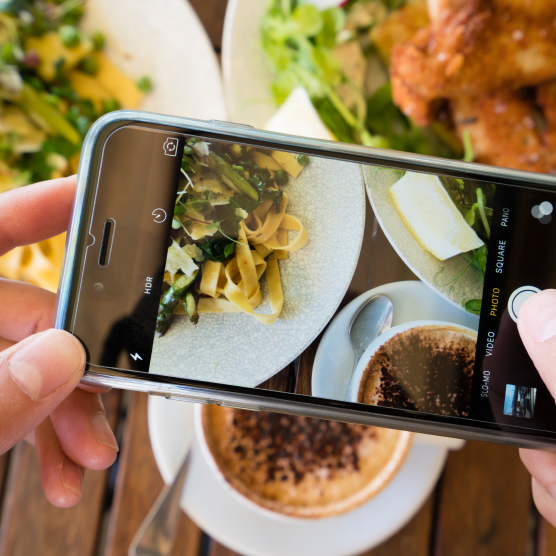 7. Run Effective Marketing Campaigns
Integrating the entire marketing and operations data into your CRM system will maximize profits by undertaking highly targeted marketing campaigns. With information such as customer visit frequency and average spending, your restaurant will be better positioned to approach the patrons with offers and promotions tailored to their needs.
Once you know how much your target audience spends at your restaurant and on what, you can run targeted marketing campaigns. If some of your regular customers have not visited recently, you can send promotional emails reminding them to come back to your restaurant. Alternatively, you can target your loyal customers with personalized discounts and incentives.
Implementing a CRM solution comes with numerous advantages for fine-dining establishments. It not only offers not only valuable insights that can be accessed from anywhere but also grants full control over your business processes. Integrate a CRM system in your fine dine restaurant and offer your customers a remarkable experience that they are unlikely to forget!