For running a bakery business, a good location is an important criteria. No doubt, maintaining the quality and setting reasonable prices in the market also matters. Still, if the location is not accessible to the target audience, it can hinder your sales and affect growth. 
The location of your bakery setup should be decided considering the demographics that you want to attract. For example, office workers frequent eateries in and around the business districts that they work in. 
This article will provide you with insights into choosing the perfect location when setting up a bakery business in the UAE.
Things To Consider While Selecting The Location For Your Bakery Business Setup
Not just your products, others factors like location, marketing, etc., contribute immensely to your business. Let us take a look at the various factors that determine if your bakery setup location is good enough or not.
1. Accessibility
Accessibility plays a significant role in determining the location of a business. If your bakery business is one that carries out deliveries, then you must make sure that its location is accessible to the delivery staff. Not just delivery staff but vendors and suppliers should also be able to locate your bakery quickly. In other words, the location of your bakery should be within easy reach to your suppliers and customers. 
For example, close proximity to the market can reduce the delivery time for the raw materials routinely required for baking. If this is not taken care of, the quality of perishable items such as cheesecakes could be affected.
2. Cost
The location for your bakery should always be selected by keeping in mind the budget that your wallet provides you. You can always change the location to a higher profile area once your business starts generating good returns. However, setting up the business in a posh and expensive location right at the start might affect cash flow and take you longer to reach the break-even point. 
You need to have the requisite knowledge of the overall operating costs such as rent, water, electricity, taxes, security deposits, labor costs, and other hidden expenses before committing to a location for your bakery. 
3. Crime Rate 
The location you decide to set up your bakery business in should have a lower crime rate. Being mugged or robbed while visiting your bakery is not something that your customers or your suppliers would want. Being aware of the crime rate of your bakery locality is crucial to prevent unnecessary security costs and insurance premiums. The higher the crime rate, the higher the price to secure the bakery against them.
4. Competition
Deciding whether or not to set up shop in an area with lots of competition is critical. Carrying out a SWOT analysis can help you determine the pros and cons of the situation, thereby helping you to make the right choice.
Starting out in an area with plenty of other bakeries can be constructive if you learn new tactics from your competitors and incorporate them into your business. However, if you are unwilling to change and fail to take any inspiration from your competitors, your bakery business could suffer.
Starting your business in a locality with relatively little competition is favorable as long as you are sure that it has sufficient demand potential. If so, there will be no division of customers, and nearly all of them could end up buying from you. However, the drawback is that you will have no peers to learn from, and your business might stagnate after some time in terms of fresh marketing ideas or new product types.
5. Labor Availability
Labor should be abundantly available for your bakery setup. Sooner or later, a growing bakery business needs competent staff and helpers. Experienced employees are an asset to any business, and thus indispensable for its success. Thus, the location of your bakery should be such that you can find your potential staff there. The right talent can help you innovate and grow your business. For instance, establishing a bakery in a rural area might make it harder to source experienced pastry chefs compared to a city. 
6. Demographics
The location of your bakery should have the right demographics and cater to the target audience. Serving a variety of customers can boost sales and revenues. Naturally, customers who are not a good fit can be harder to sell to. For instance, a vegan population would not prefer a bakery that uses egg as a main ingredient. Therefore, analyze your demographics first and then go on to choose a location.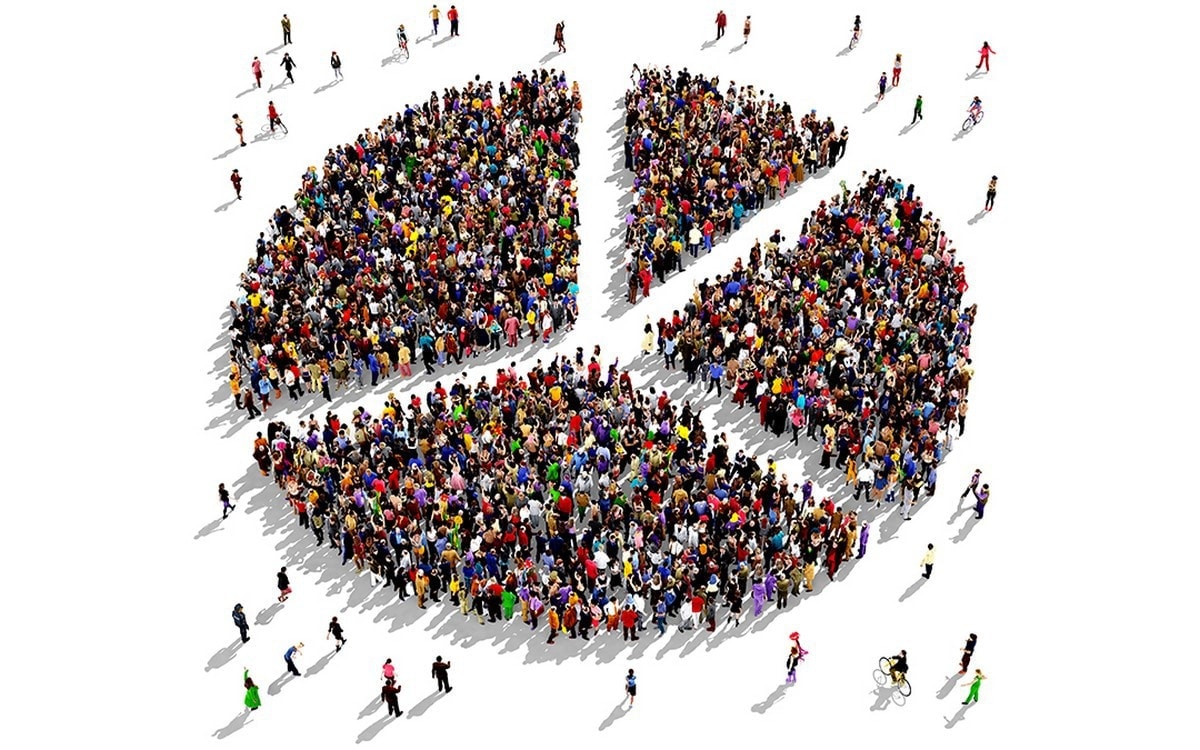 7. Growth Potential
You should ensure that the location of your bakery setup has good growth potential. For example, an area with commercial shops and entertainment hubs is likely to witness more footfall over a period of time. They could also have good demand for a variety of bakery products compared to an industrial zone. So you need to analyze the growth potential of the location you have chosen, 10 to 20 years down the line. If the location is not flexible enough and does not support your long-term goals, it is advisable to move on to a better one. 
8. Parking Accessibility 
Having ample parking space outside your bakery is crucial as it makes it convenient for customers, suppliers, and vendors to park their vehicles while visiting your bakery. The absence of a parking space might just lead to overcrowding, which might make your bakery less accessible. 
9. Footfall
Footfall is an important factor to help you determine the location for your bakery setup. The greater the traffic, the higher the chances of customers coming to dine-in or take away from your bakery. Occupying a corner on the street will get you fewer customers and you could end up losing out on a large customer pool enjoying their pastries in a crowded and lit street. Hence, always choose a location that has high foot traffic to drive customers to your bakery.
10. Service Availability
You should have access to WiFi or a high-speed internet facility in your bakery to deploy POS software, online payments, etc. A backup generator should be in place for vital tasks like mixing the cake ingredients, etc. 
The infrastructure should also include good waste management, water facilities, and other essential services. Furthermore, there should be an enhanced supply chain management system so that the raw materials reach you in time without the deterioration of quality, and your products reach customers too.
Selecting the right location for your bakery is critical for success in the UAE. Keep these factors in mind while opening your bakery setup, and broaden your profit margins.