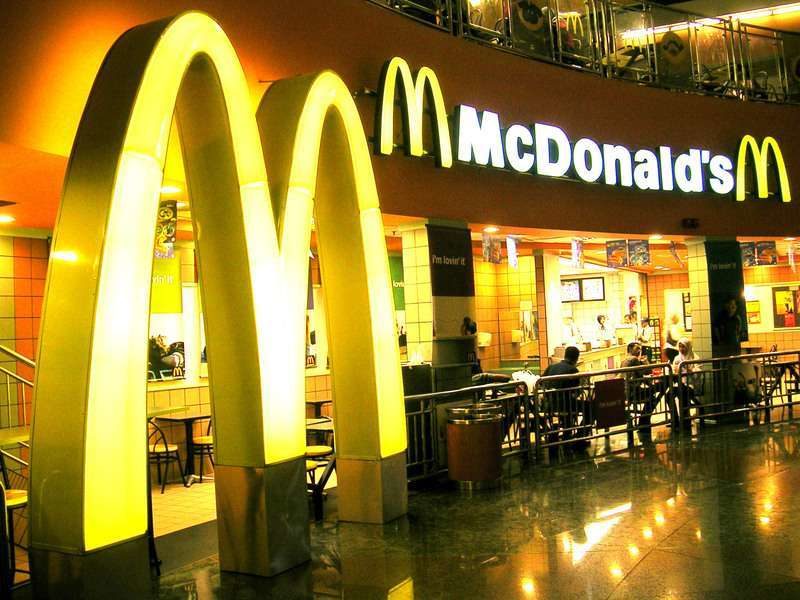 Despite the recent slowdown in the Quick Service Restaurant Market (QSR), McDonald's has reported an 8.4 same-store growth (SSSG) during the Jan-March quarter, which is the highest in the last three years. Westlife Development, which handles the McDonald's chain in West and South India, plans to double the number of restaurants to 500 by 2022.
New Structure for Quick Service Restaurant McDonald's
Vice-chairman of Westlife Development, Amit Jatia, in an interaction with ET Retail, said that by reworking the entire back-end and cost structure, the company has cut nearly 25% of the operating costs for the new stores.
Although the footfalls have not changed, the options to eat at the QSR have changed. The company is also considering setting up McDonald's as a coffee destination as well.
Speaking about the 17% sales growth, Mr Jatia said, "In the two years, we feel that we have always followed our own path in terms of what we needed to do to engage the consumer. When footfalls were down, the industry was offering discounts, but we felt that we needed to reinvest in the business. We added another occasion for the consumer by re-imaging the store with a McCafe, a barista, handmade coffee and offering the customer another option between breakfast and lunch and between lunch and dinner."
McDonalds's re-looked their suppliers and costs as well as the changing dollar rates and dynamics. They brought down the operating cost of each restaurant without compromising on the quality and consumer experience by about 25% for each new store by using solar power, more effective cooling designs, and better designs.
Source: ET Retail, Image Source: Indiamarks