Equipped with modern features to support the different operations of restaurants in Singapore, cloud-based POS systems have emerged as a complete restaurant management solution.  Functions such as billing, inventory management, employee management, CRM, reporting are now completely automated. POS has benefitted different stakeholders in restaurants across Singapore including restaurant managers and employees responsible for managing the daily functioning of the restaurant, as well as the  IT team which plays a crucial role in taking its performance to the next level. This article talks about how a robust cloud-based POS system can facilitate efficient operations for in house IT teams at restaurants in Singapore. 
How A Cloud-Based POS Simplifies Restaurant IT Operations In Singapore
Restaurants running on traditional legacy systems lack opportunities related to business expansion and scalability. Legacy POS systems generally run on a closed network; they are bulkier, based on physical servers and usually run on Linux or Windows software. The advent of Cloud Technology in the restaurant space has dramatically helped in eliminating the workload of IT managers. It is a one-stop solution for all the restaurant's requirements. Below mentioned are the many benefits of a cloud-based restaurant POS that provides greater flexibility and streamlines  IT operations.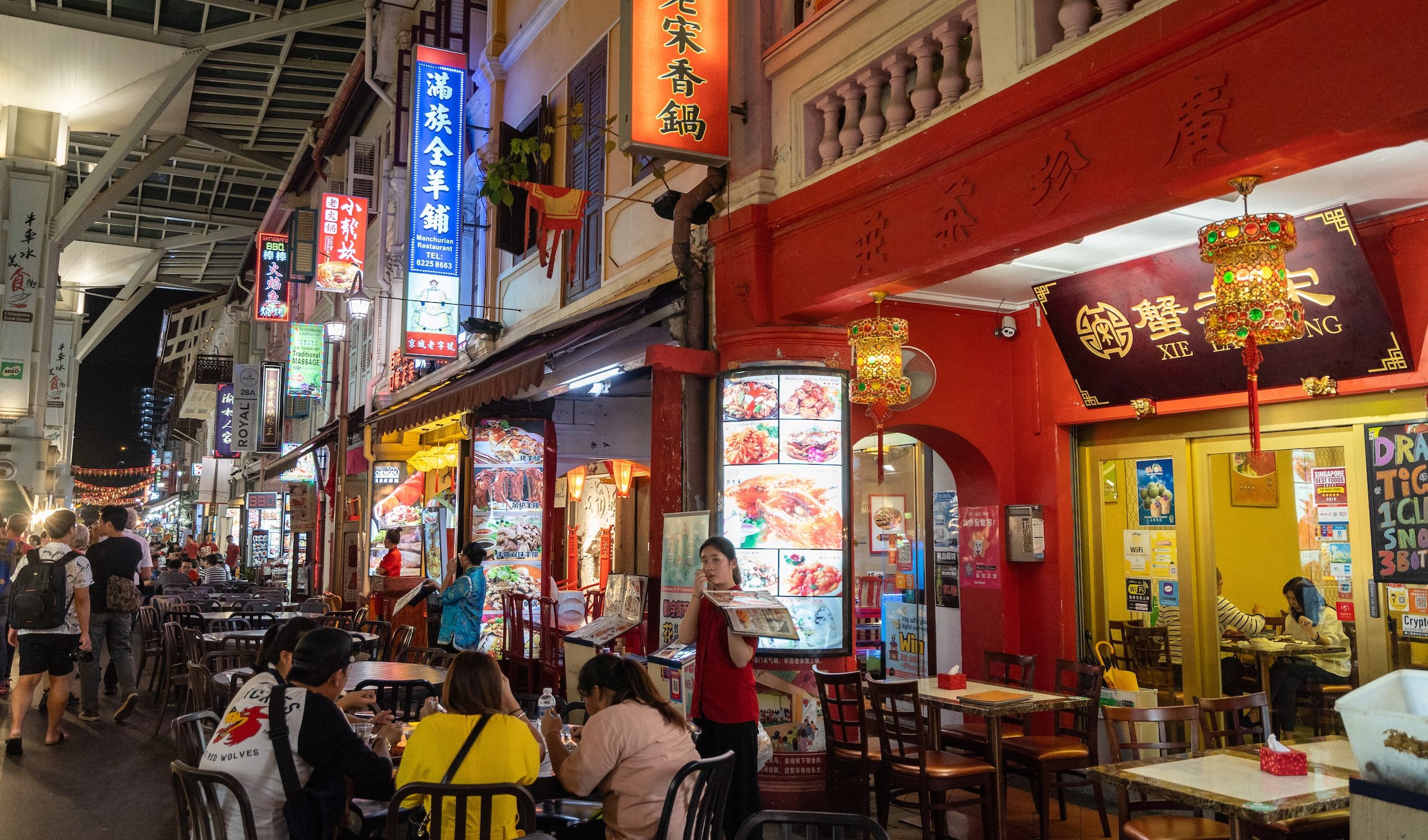 Source: TripAdvisor
1. Data Integrity
A common cause of worry amongst  IT professionals while switching to the cloud is the risk of losing valuable business information and the time utilized in setting up the new system. In fact, Cloud-Based Restaurant POS systems take only a day to become wholly operational and are capable of hosting any previous restaurant data, virtually eliminating the chance of data loss. 
IT managers do not have to worry about issues such as downtime or delays that are otherwise associated with legacy POS systems. As cloud POS systems are based on remote servers, they require minimal or no maintenance and is immune to system crash or failures. 
2. Highly Secured
Cloud-based POS systems handle restaurant information with security and reliability. As restaurant data is prone to risks such as data hacking and breaching, the IT teams can designate specific rights to only certain users. The access rights are role-specific and can be defined by the system administrator. The data is encrypted at both the front end and back end levels. Hence in terms of data security, cloud-based restaurant POS is a preferred choice over traditional legacy POS.
3. Easy Data Recovery
As legacy POS runs on physical servers, it becomes impossible to retrieve the data in case of a hardware crash. On the contrary, cloud-based POS systems are hardware agnostic, and the entire data is stored on remote servers. In case of any network issues or system outages, the data remains safe and can be backed up anytime and from anywhere. 
4. Functions In Offline Medium
Cloud-based POS systems work with any internet-enabled device. However, during internet failures or network issues, cloud POS systems effectively work in offline mode as well. Modern cloud-based restaurant management systems allow normal operations even during such scenarios. From billing to inventory management, cloud POS remains unaffected even when there is no electricity. Once network access is restored, offline bills automatically sync with the database and ensure that the daily restaurant performance reports are not devoid of any critical information. 
5. Easy Access To Information 
It might not always be possible for your restaurant's IT professionals to constantly check and monitor the performance across multiple outlets with a legacy POS system.  A cloud POS system enables real-time operations management over a wide geographical area. Key performance indicators can be monitored and analyzed from anywhere, at any time easily from a handheld internet-enabled device.
As the entire restaurant information is hosted on a remote and secure cloud server,  IT professionals can monitor the operations of your restaurant continuously, in spite of not being physically present at the outlets. Cloud-based restaurant POS systems are designed with integrated architecture and provide real-time reports about different aspects of restaurant operations such as total bills generated, inventory requirements, employee details, customer details, etc.
Robust Cloud POS systems enable seamless data mobility and make it easier for restaurant operators to measure the performance of their restaurants from virtually anywhere.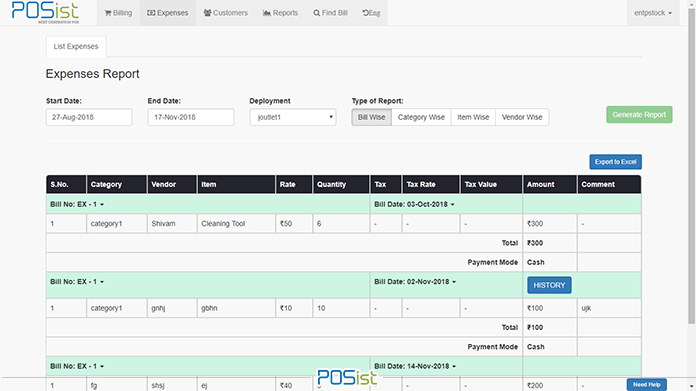 6. Easy Integration Of Modules
Cloud POS systems can be directly integrated with third-party platforms such as food delivery apps, loyalty programs, accounting software, etc. This helps the IT managers to manage different aspects of the restaurant business from one consolidated platform. If any changes are made related to the menu or price modifications, they reflect automatically on the integrated platforms also.
A direct integration eliminates the additional efforts required in managing different platforms on different devices. Moreover, cloud POS systems, integrated with third-party platforms, remove the risks associated with manual data inputs while ensuring accurate outputs that are necessary for decision making.  
7. Central Accessibility
Cloud POS systems come with a unified database that enables the IT teams to access the entire restaurant information centrally. If the IT teams have to update any critical restaurant information such as the menu, prices, taxes across all the outlets and platforms, they can easily make the changes on the central dashboard.
Any changes or modifications made centrally, reflect automatically in all the POS terminals, handheld devices, website/mobile app, online platforms. Moreover, with central access to all the vital information, extracting reports, uploading data, and auditing information become easier. 
Cloud-Based POS systems are changing the dynamics of the restaurant industry. On a broader level, cloud POS systems have significantly lowered the overall operating costs in running a restaurant business. Considering the overall ROI of the cloud POS coupled with the ease of use it provides  IT managers, it is the right time for restaurants in Singapore to implement the cloud POS and reap its benefits!