The restaurant industry is one of the largest sectors of the economy to have been affected by the outbreak of coronavirus. While there are several indications of a global economic slowdown, foodservice operators are already taking measures to secure their business. As restaurants are closed, and Singaporeans are encouraged to stay home, online food orders have witnessed a considerable spike. According to the food delivery services in Singapore, orders have jumped by about 20 percent over the past months. Establishing an online food delivery system can prove to be beneficial for your restaurant's long term success. 
How Restaurateurs In Singapore Can Take Up Online Delivery To Expand Their Customer Base
Here are some of the proven tips and strategies that would help in boosting your restaurant's online sales.
1. Optimize Your Online Restaurant Menu 
With most restaurants are switching to the online delivery model, it has become more difficult for the new entrants to make sales. To cater to different consumer tastes, and attract more orders, optimize your online delivery menu. Give some thought to creatively designing your list.
Also, leverage your restaurant POS to identify the best-selling items and upsell the lower margin items by creating targeted combo meal options on your online menu. You can also eliminate the non-performing menu items altogether. Make use of your customer data to analyze the performance of your menu items and optimize your menu accordingly.
2. Optimize Order Taking 
Optimizing your restaurant's online order taking process and reducing the overall delivery time requires a thorough evaluation of your restaurant operations. Identify the points of delay to understand the loopholes in your delivery system. Ensure that the orders placed by the customers are directly pushed to the kitchen. Track the order status on your POS system and immediately prioritize the order based on the time it was received so that the delivery executive is assigned accordingly for delivery.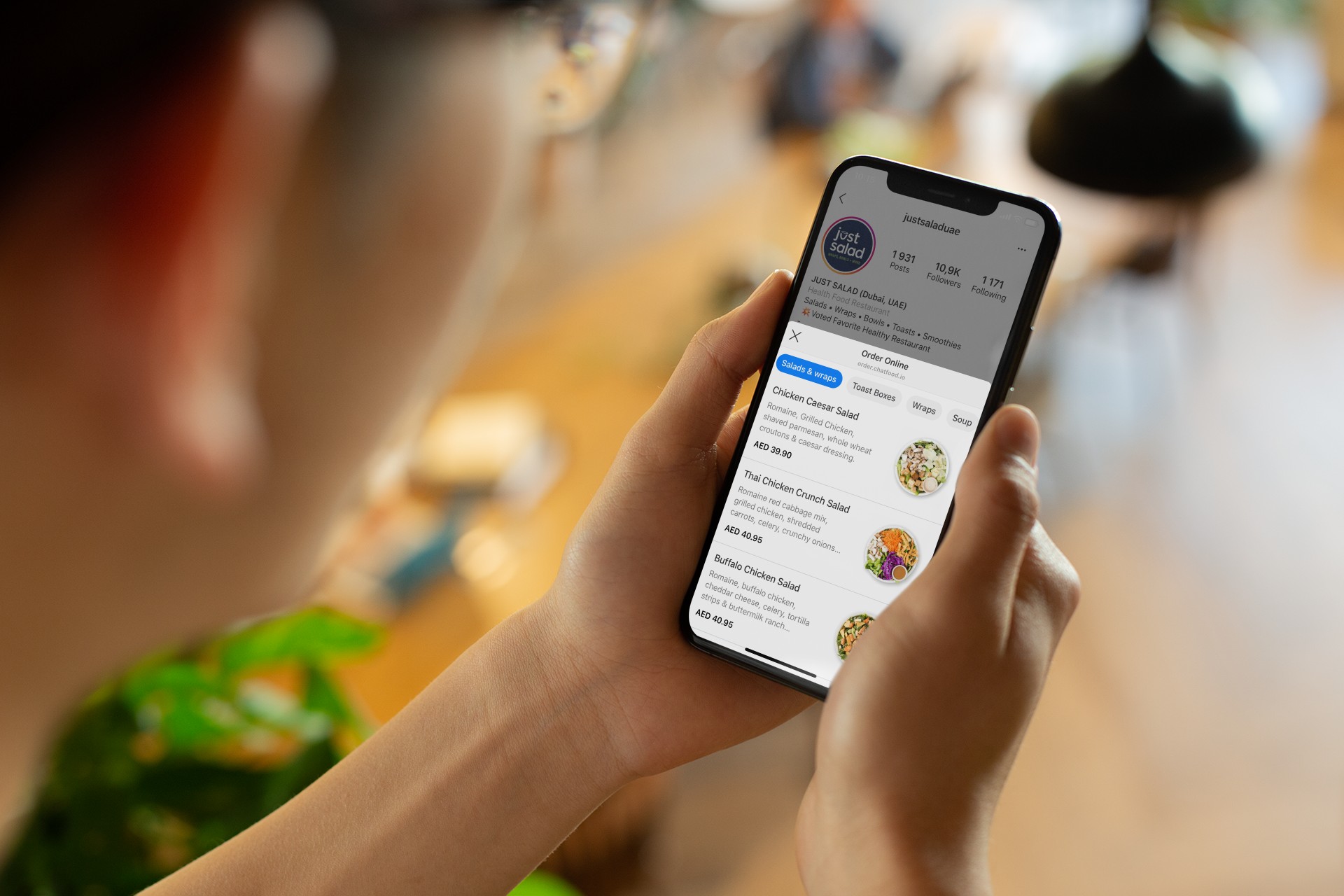 3. Run Smart Marketing Campaigns
A crucial aspect of enhancing your online sales is strategic marketing. With the increasing competition in the restaurant space, spending on restaurant marketing has become inevitable. However, that doesn't necessarily mean spending a hefty amount. Instead, this is the best time to leverage the online space and create compelling marketing campaigns that will enhance your sales. 
Gather customer data from your restaurant POS and run smart marketing campaigns to increase your online sales. There are many ways to do this. For example, introduce single bowl meals or immunity-boosting healthy food items/beverages. Create combos and provide discounts on items based on their performance. Similarly, optimize your menu to accommodate low popularity and high profitability menu items.
4. Offer Contactless Delivery Options 
Online food delivery company, Deliveroo has been swift in launching contactless delivery in Singapore amid the Covid-19 outbreak. If your restaurant has its own delivery fleet, provide your staff with proper training to leverage contactless delivery. Remember to provide sanitizers, masks, and gloves to your delivery executives at all times during their shifts. Ensure that they take all necessary precautions to avoid infection. Most importantly, spread the word about contactless delivery options among your customers. 
5. Collaborate With Multiple Online Food Aggregators 
Most customers in Singapore prefer placing online orders via online food aggregators such as Deliveroo, GrabFood, Foodpanda, etc. The increasing demand for third-party delivery services creates a dire need for restaurant operators to collaborate with online food aggregators.
Since these platforms have high customer demand even during the current coronavirus crisis, it is recommended that you partner with them for your restaurant's online delivery services. Partnering with third-party services will also help in promoting your restaurant brand and increasing your online visibility.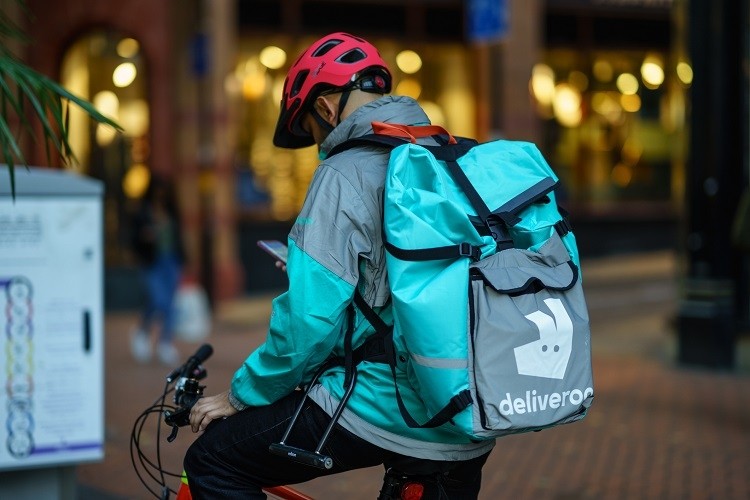 6. Value Your Restaurant Staff
In the current state of emergency, the kitchen staff, food delivery executives, and all the other people working in your restaurant have proved themselves to be true Coronavirus warriors by ensuring timely deliveries. Considering their selfless dedication even at the stake of their lives, acknowledge their efforts, and take all the necessary measures to ensure their safety.
Boost their health insurance cover, and provide fully paid leave, in case they fall sick. Encourage customers to tip them generously, and ensure that they do not overwork. These are just some of the ways in which you can express your gratitude and thank them for their services. 
Make effective use of these strategies to strengthen your restaurant's online delivery model, increase online sales, and expand your customer base!