Advances in technology have led to a growth in the number of cloud kitchens in Singapore. Cloud kitchen restaurants suddenly seem like the only logical thing to do to sustain operations with customers being forced to stay indoors. The last few years have seen increased interest in cloud kitchens from restaurateurs and investors. These include three cloud kitchens by Deliveroo, two by Foodpanda, and the latest brand to venture into the cloud kitchen space is GrabFood. The growing demand for home delivery and low operating costs have led to the cloud kitchen segment in Singapore being billed as the next growth market. However, there is still a huge grey area when it comes to understanding how a cloud kitchen actually works. In this blog post, we have included step by step tips for opening a cloud kitchen in Singapore. 
Step By Step Tips On How To Open A Cloud Kitchen Restaurant In Singapore 
Here are the steps you need to take in order to build a sustainable cloud kitchen business in Singapore. 
1. Decide On The Location Of The Cloud Kitchen Restaurant 
The Singapore cloud kitchen industry is expected to grow at a tremendous rate since more and more people are investing in it. Low initial set-up costs are the key draw for restaurants and F&B operators, especially in a city like Singapore with its high property prices. For brands looking to control fixed costs, cloud kitchens can prove to be a cheaper way to run a restaurant. 
The good part about opening a cloud kitchen is that you don't need to worry about finding the ideal location. However, finding an appropriate niche with enough demand is crucial for attracting a good volume of online orders. This includes the cuisine that your cloud kitchen focuses on. 
2. Implement Online Food Ordering 
Implementing online food ordering is crucial for a cloud kitchen business. The first thing you should be considering is bringing in an automated restaurant software solution. The two key functions they provide are an integrated call center panel and leveraging website/third party food aggregators for orders. A centralized panel for taking orders helps you to instantly enter an order into the system and assign it to the desired kitchen location.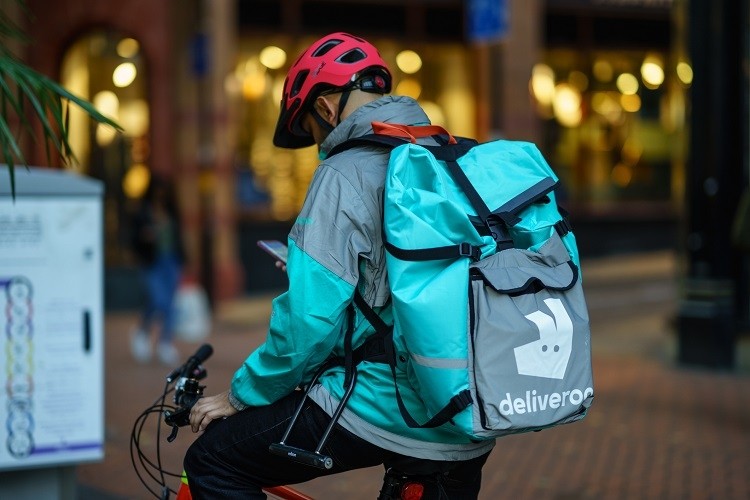 3. Invest In The Right Technology 
Cloud kitchens are critically dependent on technology across the entire chain of operations. From the time an order is received, a centralized system can process, bill, and assign it to the right kitchen and deliver it to the customer on time. It is also essential to keep track of the number of orders coming in from the various online ordering platforms.
Streamlined tracking of orders and detailed reporting is essential for the smooth functioning of restaurants. You must invest in a POS that is customized for online orders and has enhanced reporting and tracking features which can save time in terms of delivering a particular order.
4. Marketing For Your Cloud Kitchen 
Proper marketing and advertising are essential to the success of a restaurant. For a cloud kitchen, marketing becomes even more necessary as it drives sales and revenues. Since location and other maintenance costs are minimal, you can dedicate a larger sum for marketing and promotional activities.
The first thing you need to do is to get your restaurant registered on restaurant listing and review sites such as Zomato, Tripadvisor, Burrp, etc., and encourage positive reviews from your regulars. You can also try Facebook for advertising exclusive deals and discounts. Distributing low-cost flyers or pamphlets are also a great way to spread the word about your business. 
All in all, a cloud kitchen has several advantages for investors and entrepreneurs in Singapore. While cloud kitchen formats are indeed one of the most profitable restaurant formats with minimum risks involved, you still need to stay on your toes to make it a success. Employ these tips to increase the sales of your online restaurant, and let us know how they worked out for you.