COVID-19 imposed harsh and immediate realities on the F&B industry globally. The UAE restaurant industry was hit by the COVID restrictions. In spite of restrictions easing now, Restaurateurs are still not able to withstand the competitive pressure. After carefully scrutinizing the problems, we have prepared a list of strategies you can pick from to correct a decrease in restaurant sales in the UAE. 
Proven Ways To Improve Your Restaurant Sales In UAE 
Different restaurateurs approach revenue generation differently. Some would aim for increasing their online presence, while others would want to cut down on their labour/food costs. These are some tactics that you can utilize to ensure to improve your restaurant sales
1. Look Into Your Restaurant Reports 
Restaurant reports provide data on inventory consumption, sales, food costs, wastage, and so on. An ideal restaurant POS gives you an integrated platform for all your reports. Such an intricate reporting mechanism helps a restaurateur to analyze growth better. Along with that, constant monitoring of your food costs and variance reports helps you to make better decisions. You can decrease your actual wastage or modify your restaurant menu according to changing consumer behaviour.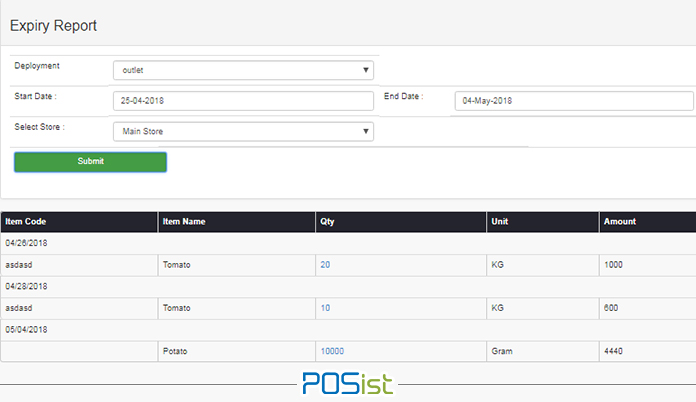 2. Customer Loyalty Program 
Giving back to your regulars in one form or the other aids restaurant growth. It is more likely for a regular customer to spend more at your restaurant than a newly acquired one. Incorporating a loyalty program for your regular customers is an easy way to keep existing customers engaged; increasing their average lifetime value. 
With restaurant technology, loyalty programs can be administered centrally making the experience fun for customers across multiple outlets. These programs can be customized to suit specific demographics such as families or children, giving customers an interactive experience. This way, customers are encouraged to burn the reward points they earned.
3. Work On Restaurant Promotions
Enhancing your restaurant's online presence on multiple platforms is an ideal way to acquire new customers. You can also use various social media platforms to highlight your bestsellers, thereby attracting more customers. Here's an example!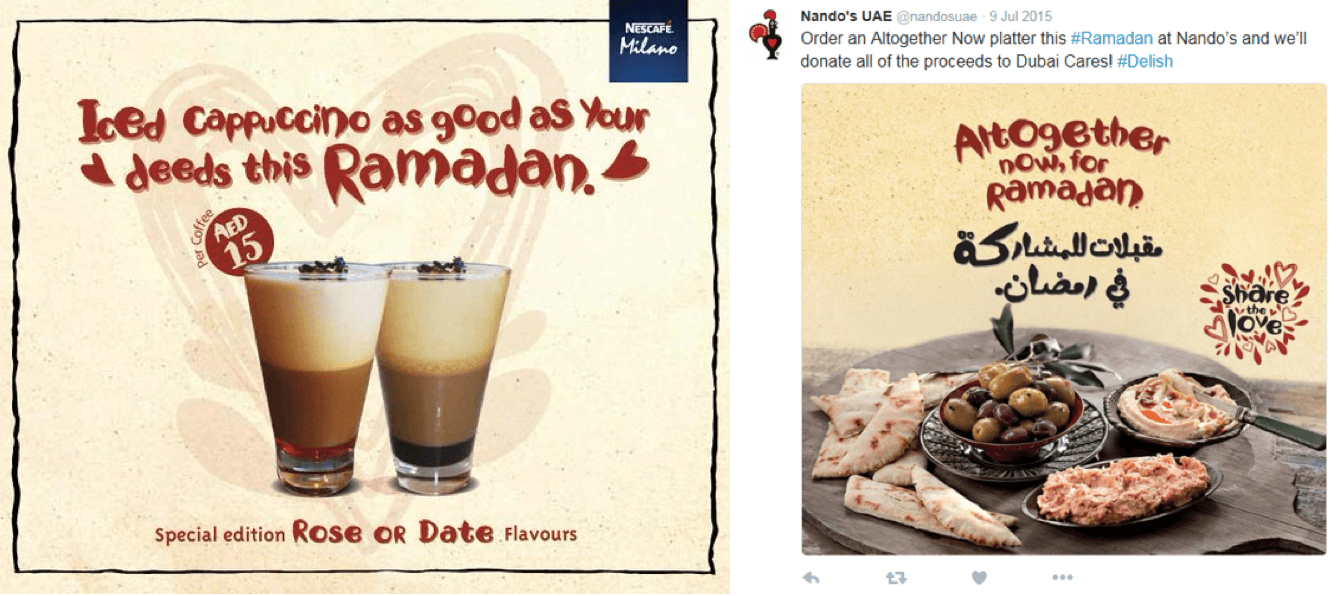 4. Manage Tables Better 
In a competitive restaurant market like the UAE, there is always a better restaurant for customers. Longer waiting queues and inefficient management can cause customers to choose other restaurants. Ideally, your restaurant POS should be able to tell them the exact wait time for a table. It is then the choice of the customer to decide whether or not the waiting is worth their time. Also, to save time, you can take pre-orders from the customers waiting outside, and thereby serve them the minute they are seated.
Performance on both slow and high-performing days needs to be looked into. On days of low revenue generation, you could organize an event, or offer discounts to attract customers. 
For instance, Chilli's introduced a '599 for 3' campaign where the customers could get any 3 of their selected dishes, exclusively on Monday – Thursday. The brand saw an increase in the number of people visiting on the weekdays, boosting sales. 
5. Identify The Cause Of Dip Through  Restaurant Technology 
When your restaurant starts losing money instead of making profits, you must be able to identify the primary cause of the dip. For instance, at times of increase in food costs, restaurant technology can help you look into your variance reports, and thereby judge the root cause of your sales dip. 
6. Evaluate Hygiene And Accessibility 
Customers start building a perception of your restaurant from the minute they enter into it. From the entrance of your restaurant to your tables, each corner of the restaurant must be cleaned and maintained regularly. Customers take note of each area of your restaurant, especially your washrooms and reception area. If your toilet is not managed well, you might lose out on customers.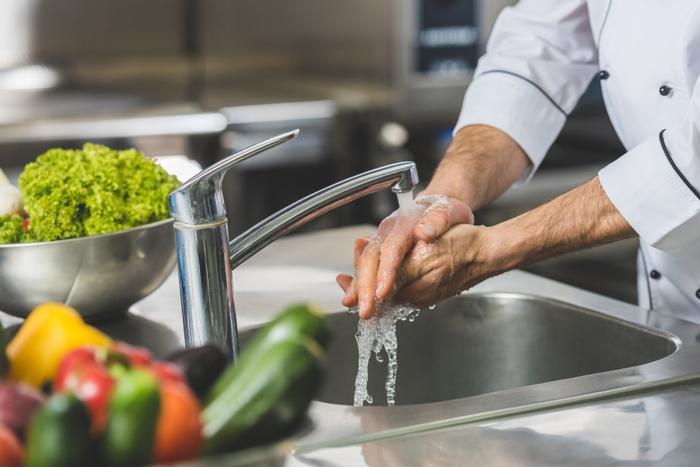 Here are some tips for controlling hygiene: 
Your restaurant staff should take care of cleanliness, before starting work, while handling food and at regular intervals throughout the day. 

Avoid using toiletries while working in the kitchen. Wearing too much perfume or aftershave could taint the food you're handling. 

Your restaurant staff should have approved kitchen wear, including aprons, kitchen shoes, and hairnets. 

Ensure that your restaurant has definitive SOP's to be followed by the staff.
To sum it up, you'd need a complete two-pronged strategy to combat low sales at your restaurant, encompassing marketing and more efficient service. Moreover, to increase sales,  try to control restaurant costs to make your restaurant profitable. Lesser wastage, control on food costs, and labour costs altogether help in generating more restaurant sales in UAE.