Amid the COVID-19 crisis, the global market for Fast Food & QSRs estimated at US$ 260.1 Million in the year 2020, is projected to reach a revised size of US$ 363.4 Million by 2027, growing at a CAGR of 4.9% over the period 2020-2027. The increasing demand for fast food has led to another rising trend, food combos. From large restaurant chains to standalone restaurants, everyone is trying to engage their customers by introducing food combos. On average, 35% of customers who visit fast-food chains are more likely to buy combos than a single burger. Taking the high percentage of customers into consideration, you need to think about working on your restaurant menu, in case you haven't bundled food combos yet. 
Incorporating Food Combos: Promoting Your Restaurant The Right Way 
The very first thing you need to do while creating your food combos is to observe your data. Benchmarking your bestsellers or frequently sold items can help you to price your menu correctly. Overpricing and underpricing your menu is going to affect your restaurant revenue adversely. This is why setting the right combos and pricing them accurately should be your primary concern. Let's look at how you can incorporate food combos at your restaurant to grow your business.
Keep Your Food Combos At Attractive Prices!
For creating attractive food combos, the first thing to do is identifying your most popular dishes. These dishes can be coupled with other not-so-well performing dishes and kept at a considerably low price together. Ensure that you name your food combos in a fun and engaging manner and that you offer your customers combo options that are not readily available at other restaurants. 
Now, once you've made creative food combos and priced them right, you need to place them on your menu smartly. No matter how good your food combos are, they won't work unless your customers notice them.  
A handy option is to place a relatively higher-priced item that earns you a lesser profit margin next to a cheaper food item that gives you more returns. The customers are likely to choose the cheaper menu item more often, and thereby give you higher profits.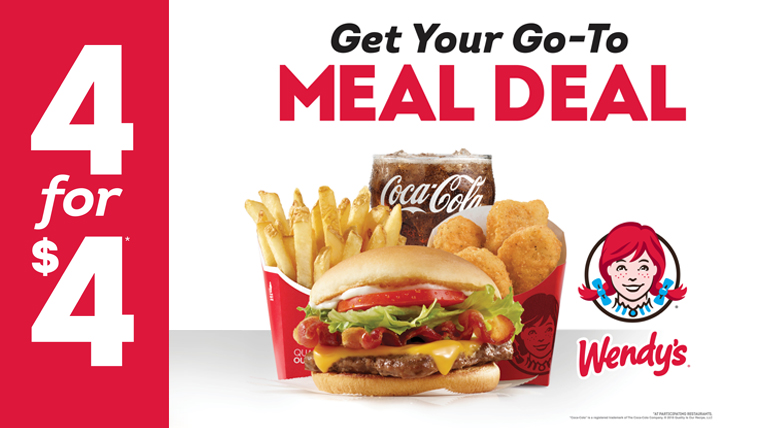 For instance, large restaurant chains like McDonald's, Burger King, and Wendy's use food combos at low prices. Wendy's 'four for $4' food promotion has worked well for them. 
The food combo included a junior bacon cheeseburger, chicken nuggets, fries, and a drink for $4. Following Wendy's, Mc Donald's came out with their own breakfast combo meal, and Burger King came back with a 'five for $4' campaign. Some ideas with potential get picked up by many other brands.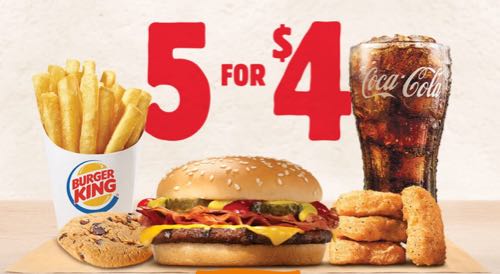 Have Customizable Food Combos For Your Customers! 
One fantastic way to promote your restaurant is to give your customers the freedom to put together their own food combos. Customers love it when their food is customized. Try including combos according to the recent food trends in the restaurant industry. If you have a restaurant niche that caters to a health-conscious audience, you can include plant-based dishes or other nutritional raw materials. 
For instance, Greenr Cafe included multi-grain bread along with white and brown bread in their menu, which is customizable in several dishes.
Another example is from Mc Donald's '2 for $5 Mix and Match' campaign. Under the campaign, the customers can mix and match their meal from the available options, for a fixed price of $5.
Add A Time Limit To Your Food Combo Campaign
One important thing about any marketing campaign is the urgency it creates in the mind of the customer. For any product to sell, the customer must either find the product irresistible, or the food promotion must make the customer feel that it's good value for money.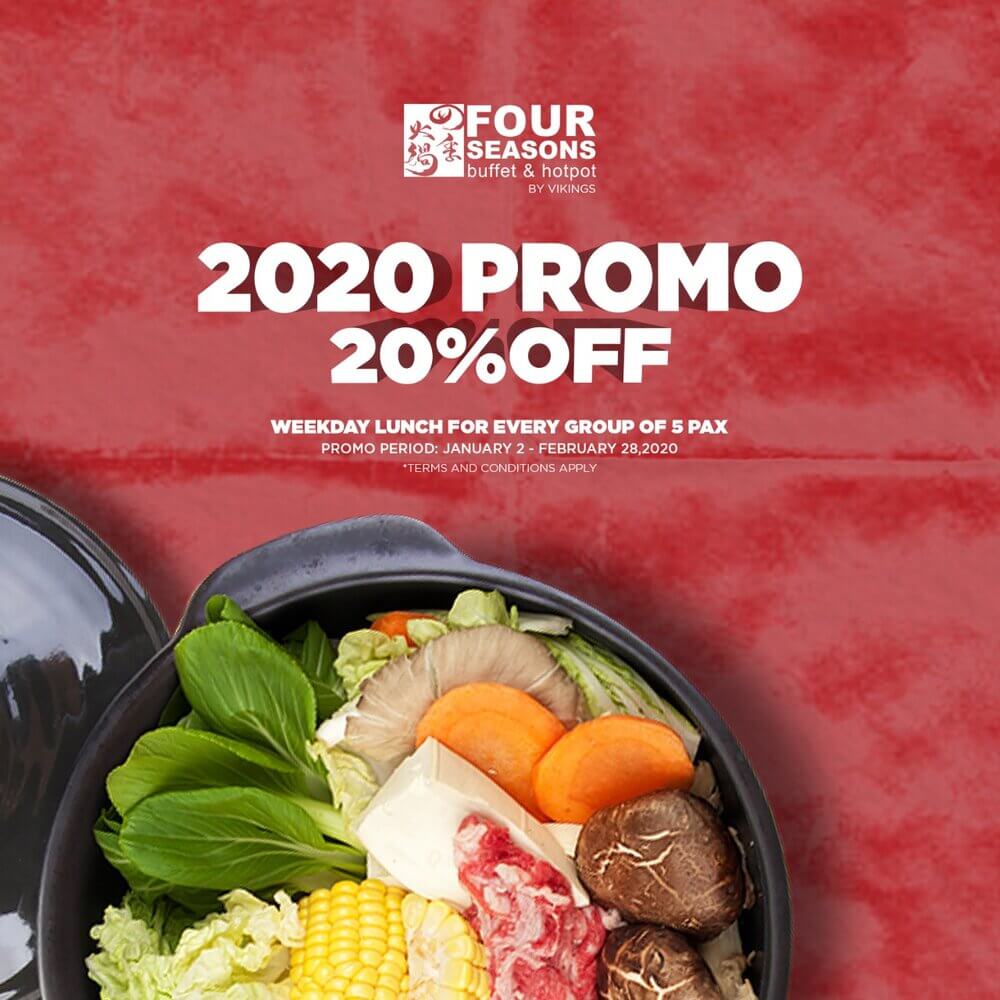 Due to the reasons mentioned above, you need to add a time limit to the food promotions you're thinking of running. Always ensure that your marketing campaigns are valid until a particular date. Otherwise, people tend to delay visiting your restaurant.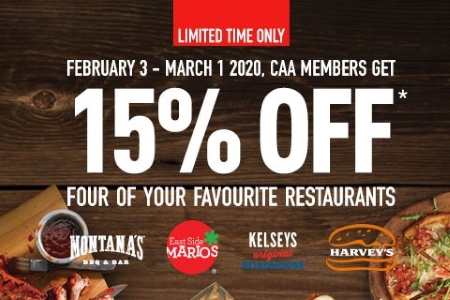 Promote Your Bestselling Food Combos On Online Food Aggregators 
The number of online orders flowing in through online food aggregators has increased multiple times in the past few years. Taking advantage of the opportunity, many restaurants have started to spend a part of their marketing budget on promoting their restaurants on these aggregator platforms. The platforms work on a per-click basis, which means that the restaurants need to pay these aggregators every time a customer clicks on their restaurant's listing.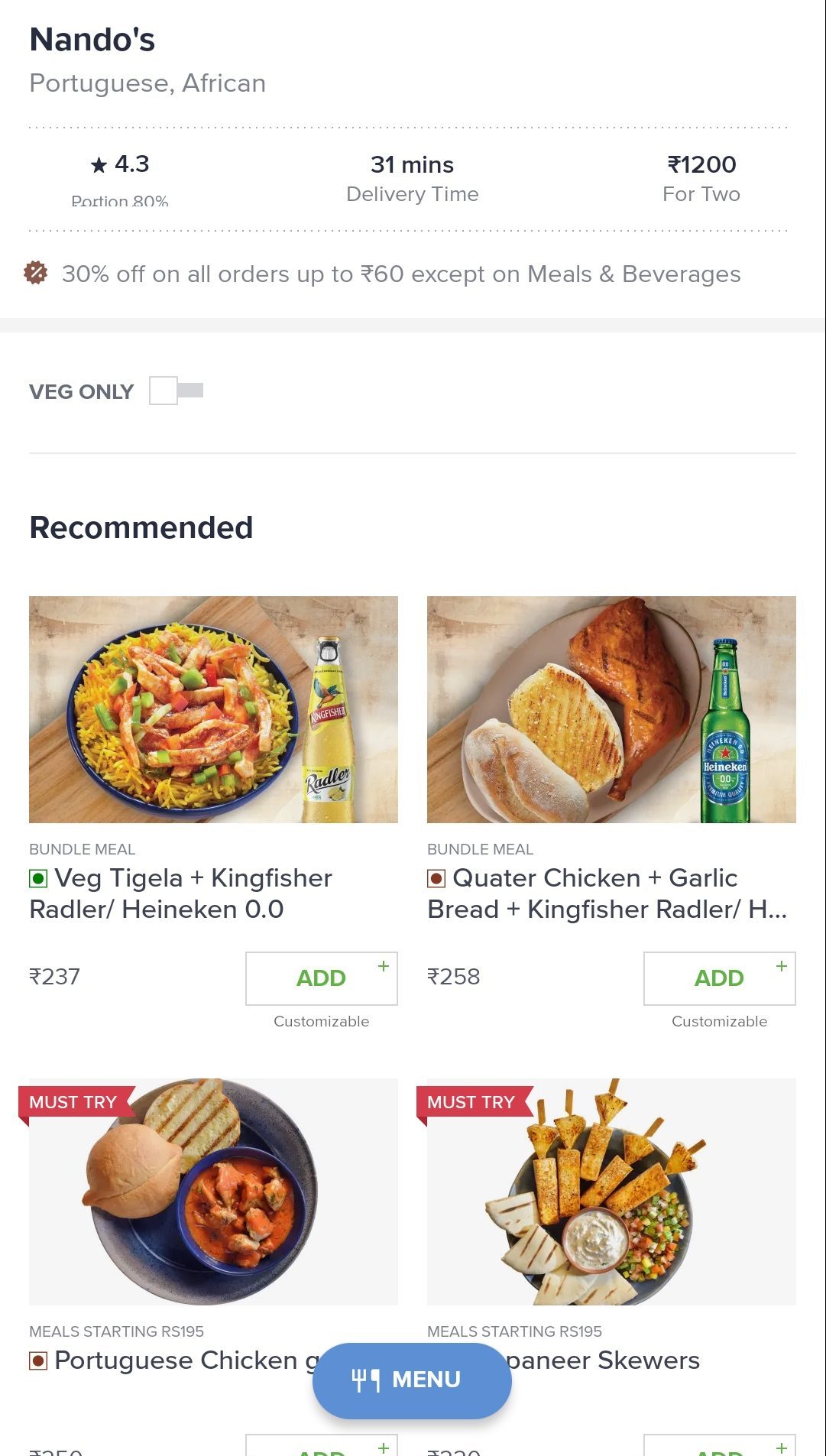 A great way to ensure that customers buy from your restaurant is by displaying your food combo ads on the top of the webpage. Placing your bestselling combos at a strategic location on your digital menu is likely to result in more sales since a significant section of customers chooses combos over other dishes. Overall, it might be an excellent idea to promote your restaurant food combos on these aggregators to bring in more orders. 
Personalized Promotional Offers 
Educating your customers about your food combos is just as critical as creating them. One of the best ways to gain your customer's attention is by running personalized marketing campaigns. These campaigns include sending out text messages or emails regarding food combos related to the customers' preferences. Sending out newsletters and timely notifications are also an integral part of the campaign. 
While taking your customer's orders, an ideal POS captures their information like their contact number, name, and choice of food. Use your customer data to send out these messages on a daily/weekly basis. It helps to keep in touch with your customers and have a rapport built with them!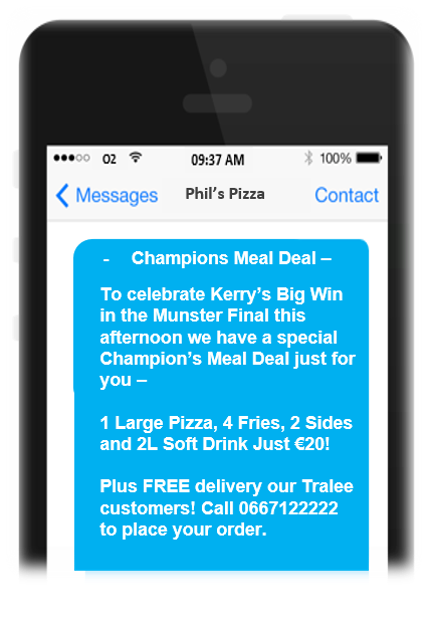 A combo is only as good as its positioning. Think of a relatable and quirky name for the campaign. Along with the name, you need to understand the platforms where the promotion can be run. For starters, you can showcase your food combos on your digital menu. Sending out personalized messages and emails to customers based on their preferences is another good idea when it comes to promoting your food menu. Upselling an order can also occur by word of mouth, or your staff telling the customers about that particular food combo.