Imagine as you go to a restaurant for dinner, the manager knows your favourite spot and greets you to take the table. The server knows your favourite items from the menu based on your previous visit. As a guest, you would naturally be more likely to recommend the restaurant to others for the personalized experience you were given.
While restaurants have always had to go the extra mile to earn customer loyalty, it has become even more important to take charge of the relationship with the customers as they become even more cautious to dine out. A hyper-personal experience topped with an attractive loyalty program can help restaurants bridge the gap with customers.
According to our recent PRIME (Posist Restaurant Industry & Market Evolution) Report, a study we conducted on the UAE restaurant sector in the last six months, 60 percent of restaurant operators shared that they have introduced some form of loyalty program and special offers for their regular customers to keep them engaged.
Ways To Improve And Boost Customer Loyalty
Create Multiple Touchpoints To Communicate With Guests
Loyalty programs not just help you with earning repeat customers but are also an excellent way to gain new insights into customer buying behaviour and are helpful in designing marketing campaigns to engage users. Building effective communication across channels can go a long way in nurturing your guest relationships, restaurants can make use of CRM (Customer relationship management) tools to analyse the data of their diners and compelling communication touchpoints with the customers to create a personalized experience.
Put Guest Feedback At The Heart Of Things
Managing your customer information begins at the back end with collecting information on consumers' interests and habits. Restaurants must have a mechanism to gather feedback from multiple sources be it reviews, aggregators, social media, and apps all under a single platform. In an online world, customer loyalty can go for a toss with one bad review. Such intelligence can help brands understand more about their customers, improve service that will eventually keep guests delighted.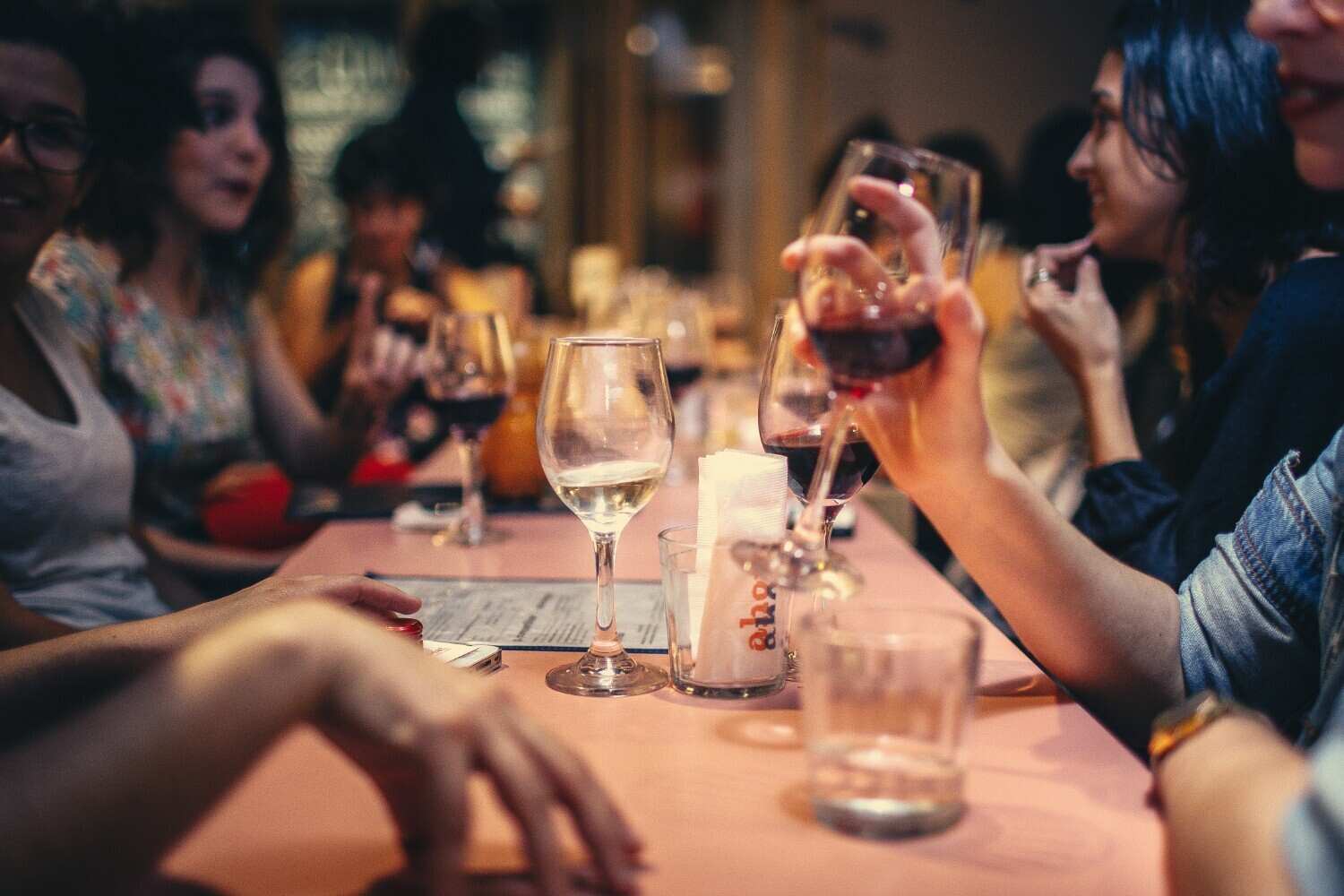 Redefining Guest Experience & Go Beyond Discounts
In our survey, six out of ten restaurants in the UAE emphasized enhancing the user experience to woo diners.  In the new era where customer experience is going to be the utmost priority for restaurant operators, it will be essential to not only attract new customers but to keep your existing customers happy. So, how can restaurateurs keep the existing diners happy and make sure they recommend the experience to others too?  Apart from serving great meals and experience, the key is to consistently reward them in a way that is personalized and goes beyond discounts.
This article was originally published in the CATERER MIDDLE EAST on May 17, 2021. 
Views expressed by Ashish Tulsian, CEO & Co-Founder, Posist Technologies. 
Find the new article here.