Amid the pandemic crisis, restaurant operators all across the globe are facing unique challenges to fulfill the new consumer expectations. As the fear of the second wave of COVID-19 is emerging, restaurants are beginning to plan what the next wave of a new normal could look like. The prime focus of restaurant brands is around providing functional benefits and operational changes to ensure that both the diners and employees have a safe, contact-free experience. Now more than ever, restaurants must improvise their operations to align with shifting consumer behaviors, wants, and needs. As customer safety and staff well-being become top concerns for restauranteurs, we will discuss some proven ways to help your restaurant instill trust among the customers and ensure a safe reopening.
The New Definition Of Guest Experience In The Post COVID-19 World
As dine-in restaurants have restored their normal business operations, a complete overhaul will be required relative to how restaurants operated in the pre-COVID-19 era. Customers are likely to be wary initially of any physical contact and careful about practicing social distancing in public places such as restaurants. This is also going to play a massive role in the way restaurants operate in the future.
As diners become more aware of the number of people coming in contact with their food, it will become crucial for operators to establish a strict hygiene and safety protocol. Not only must the staff be trained to follow the new safety guidelines, but restaurants must also be mindful of various customer touchpoints that may present risks. Menus or card machines that were earlier passed on across different tables will now require more attention as customers might perceive them as unsafe. 
To make the dining experience contactless, there is a dire need for restaurateurs to make effective use of technology. Not only will technology bring about a change in the restaurant operations, but it will also enhance the post-COVID-19 guest experience in the longer term.  
Instilling Trust Among Customers In The Post-Pandemic World
Until the Covid-19 outbreak does not come to a halt, diners will be reminded of the possible health risks every day. Diners will expect the reassurance that foodservice operators are actively following safety guidelines for both their guests and staff. To keep up with new expectations, restaurants must ensure that they address customer concerns proactively. 
1. Focus On Customers And Staff's Safety
The safety of customers and staff must be a top priority for restaurants that are reopening. The World Health Organization (WHO), in an interim report on Covid-19, recommends that consumers, as well as businesses, perform hand hygiene frequently, follow proper respiratory etiquette, and regularly sanitize and disinfect the surfaces they come in contact with. 
Many customers will likely continue opting for takeaways or food deliveries as a way to minimize human interaction. However, dine-in facilities must make sure that they are taking all the necessary precautions such as placing hand sanitizers on each table, reducing the number of tables, applying social distancing rules, encouraging digital ordering and payment, etc.
Restaurants having kiosks must figure out ways to ensure the cleanliness of kiosk touch screens to minimize the risk of spread. Other restaurants with order counters must implement different ways to practice social distancing between customers and staff. 
2. Offer Value-Based Menu Pricing
Despite knowing the fact that economic conditions have impacted the restaurant business, opting for a short menu with affordable menu items can compound the concerns of price-sensitive customers. Operators must also understand that their restaurant staff is putting their health at risk when coming in direct contact with diners.  A reduced menu will make life easier for your staff and help them focus on maintaining proper sanitation and serving the customers in a hygienic environment. 
3. Implement Contactless Payments
It is natural for customers to be worried about the surfaces they'll be touching, people will be coming in contact with, especially when making payments. Customers would prefer digital payment options such as mobile wallets or UPI, and food delivery payments through digital channels such as the restaurant's mobile app. Similarly, consider upgrading to Posist's Contactless Dining Feature to make it easier for your guests to place orders and pay their bills from their mobiles.  
4. Establish A Digital Ordering Infrastructure
According to Posist's PRIME Report, it was revealed that 33 percent of restaurants have installed an e-menu using a QR code ordering technology at their outlet. QR-based ordering keeps contact between patrons and the servers at a minimum, thereby maintaining necessary social distancing. 
Consumer demand for frictionless digital ordering for both dine-in and delivery options is increasing more than ever. It is the right time for restaurants to establish digital channels such as QR code ordering to own the entire customer experience right from placing orders to food preparation and delivery.
For takeaway or delivery restaurants, setting up digital channels will enable a quick response to new trends or local guidelines. Restaurant businesses that are quick to adapt to customers' digital needs will also gain their loyalty and trust in the long term.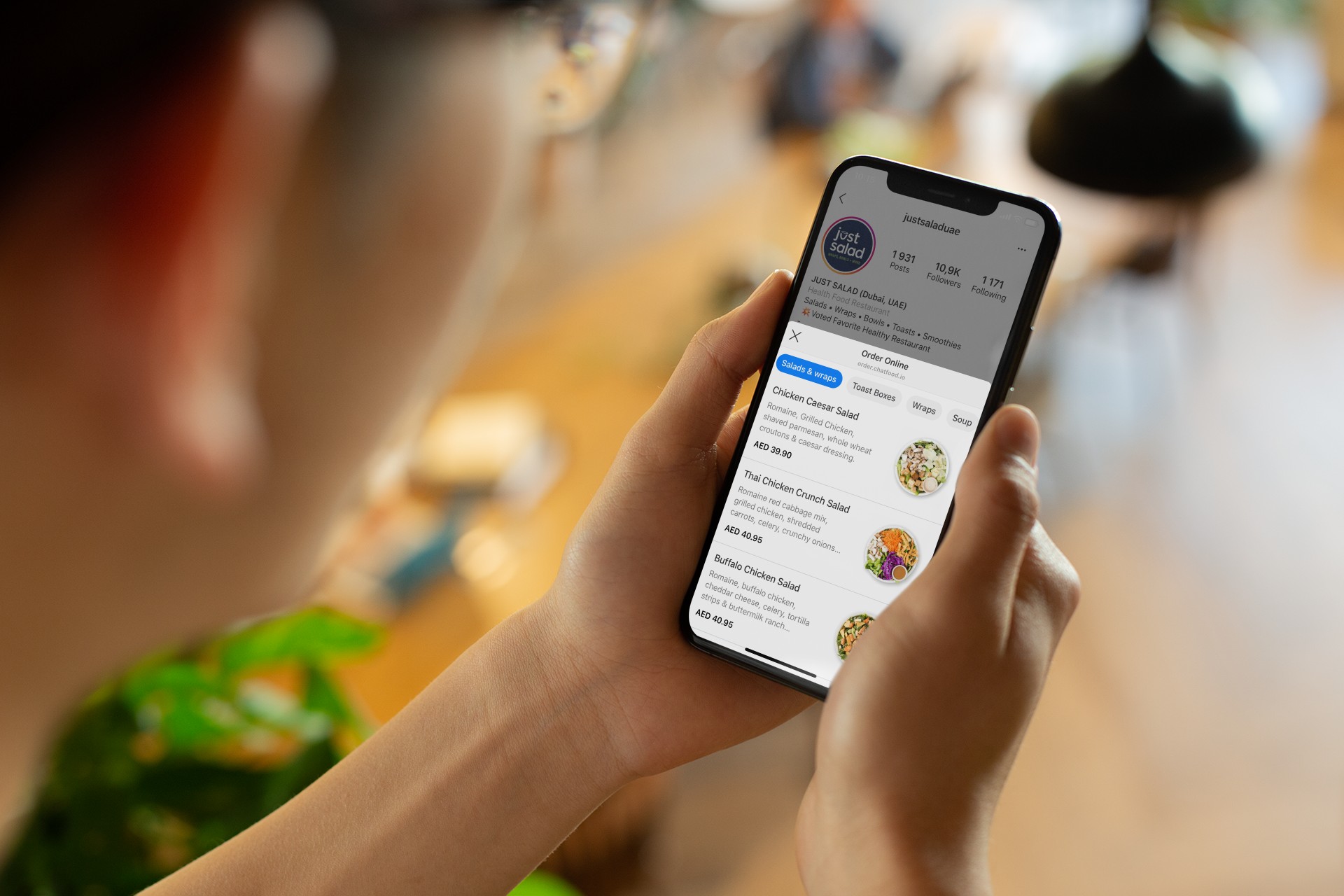 5. Build Trust By Communicating The Changes
It is essential for restaurants to communicate all the necessary precautions they are taking to protect their customers in the wake of COVID-19. As restaurant operations resume, operators must clearly disclose all the implemented changes in terms of their restaurant and online platforms to earn customers' trust.
Restaurants with open kitchens and visible food preparation areas are likely to have an additional advantage over the others. In addition to communicating the front-of-house hygiene and safety measures, delivering necessary information such as the source of inventory, cleanliness measures taken by the kitchen staff, how the food is handled and served, etc., will be appreciated by the customers.
Being transparent about the COVID-19 response measures at your restaurant business can boost customer engagement. Adopt these safety measures while reopening your restaurant and win the trust of your customers.