The Internet has become an indispensable part of our daily lives. Internet users today prefer to stay connected with their communities in public places and even while traveling or dining. So, many businesses and government bodies provide free Wifi facilities to internet users. Internet-savvy customers also expect free Wifi access from the dining establishments they visit. While many restaurateurs believe that providing free restaurant wifi access to the customers is a necessity, others shun internet usage to encourage greater interaction. 
Pros And Cons Of Restaurants With Free Wifi
If you are considering whether to offer free Wifi at your restaurant, evaluate the pros and cons mentioned in this article. 
Advantages Of Offering Free Wifi In Restaurants 
Attracts More Customers: Free Wifi services leads to increased customer traffic. According to a study, complimentary Wifi access is a must-have for almost 50 percent of consumers dining at a restaurant. Free wifi is likely to attract a large pool of internet users who like to stay connected or even work while sitting in a restaurant. If free Wifi services are available at a restaurant, cafe, or bar, 53 percent of diners would not mind spending time alone.  
Generates More Revenue: According to a survey, 55 percent of restaurant businesses say that providing free Wi-Fi resulted in higher sales per customer visit. Wifi services encourage diners to spend more time in the restaurant or cafe. As more customers spend longer hours in the dining establishments, it results in more sales. Working professionals and business meetings tend to last longer in a restaurant or a cafe. Customers spending long hours in restaurants invariably order more food and beverages, which leads to higher revenue.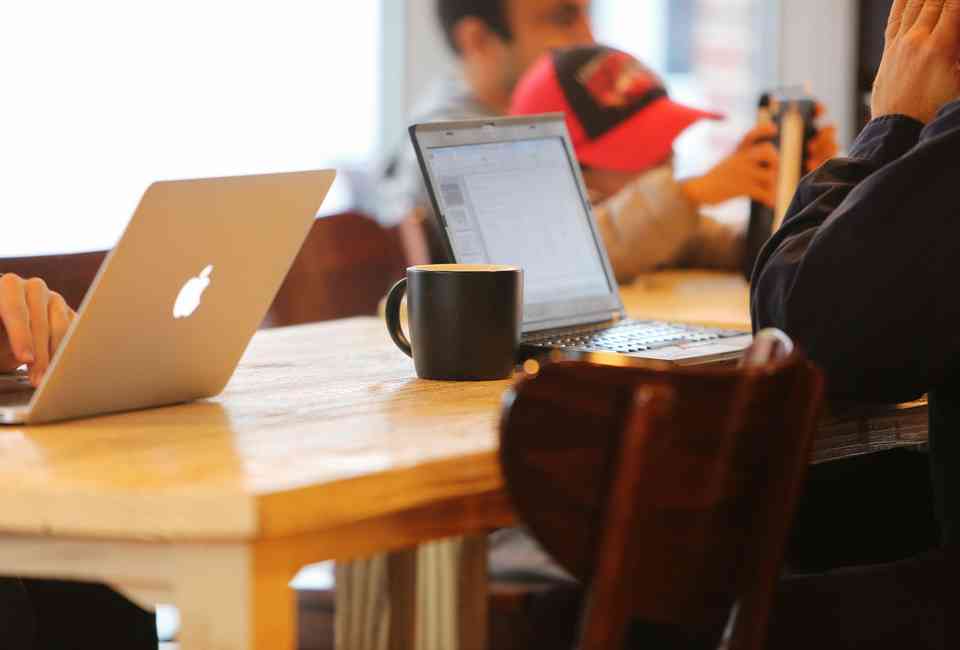 Increases Customer Loyalty: Offering free Wifi service is an excellent way of boosting repeat business from regular customers. A survey suggests that providing Wifi services at a restaurant increases customer loyalty by up to 60 percent. If your restaurant delivers uninterrupted internet to guests who prefer to stay longer, it encourages customer loyalty and brings free word-of-mouth marketing to your brand.
"Not only does complimentary Wifi attract more repeat customers, but it also enriches their overall experience with your brand and enhances the reputation of your brand"
Stellar Promotional Tool: Free Wi-Fi is a great promotional tool and an excellent way for restaurants to stay ahead of the competition. There is a good opportunity for restaurant owners to respond to the demand for Wifi services and utilize them for promoting and marketing their restaurant brand. Diners love rating their dining experience on social media. With free internet services, they will be more inclined to post their experience and tag your brand. It is also a great way of letting businesses and professionals know that your restaurant space is open for them to host events and meetings. This form of marketing is not only useful in promoting the restaurant brand but also for driving more sales.
Disadvantages Of Offering Free Wifi In Restaurants
Increases the Costs associated with high Internet bills: Offering unlimited Wifi services to diners may escalate monthly operating costs. Depending on the total space of a restaurant, total customer footfall, and internet usage per user, providing all-day, high-speed internet to customers can turn out to be an expensive fair. Though limited Wifi access or slow speed internet services can be provided as an alternative, it may leave the customers unsatisfied. 
Slower Table Turnover: Wifi services encourage diners to stay for an extended period, which ultimately slows down the table turnover rate. A crowded restaurant with slow table turnover would drive away business from potential new customers and lead to dissatisfaction. This may not be beneficial for QSRs and Fast Casual Restaurants that lay heavy emphasis on serving more guests and increasing the table turnover.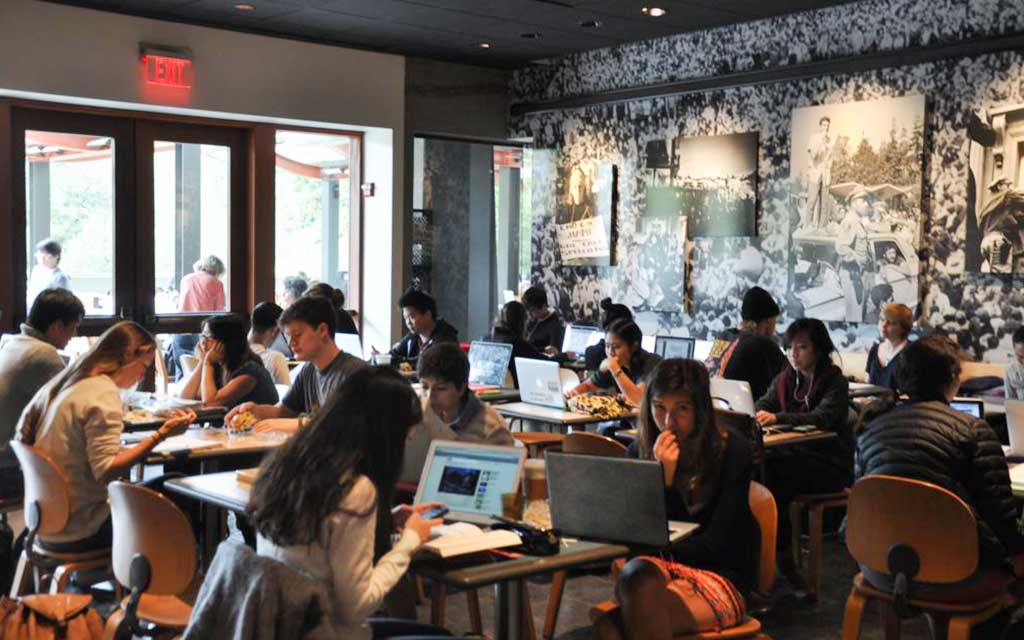 Impacts Restaurant's Ambiance: A reason why many restaurateurs stay away from offering free Wifi at their restaurant is simply that it impacts the overall ambiance. This is especially true for Fine Dining restaurants, where the ambiance plays a pivotal role in providing an experiential dine-in experience to the customers. Restaurant spaces have emerged as an ideal platform for building communities and making connections. It may also not be in the best interest of some restaurant businesses who believe that offering Wifi services leaves no room for building relationships and personal interaction. 
Leveraging free Wifi at restaurants may be profitable for some businesses but impractical for others because of privacy and cybersecurity concerns. While free Wifi at the restaurant acts as a stellar marketing tool, it also impacts the ambiance of a restaurant.
Internet service, like any other technology, is a powerful tool. Therefore, consider the goals you would want to accomplish with. Consider these pros and cons to decide if offering free Wifi to customers would be in alignment with your restaurant's business goals!