Restaurateurs as well as online food aggregators offer deep discounting campaigns to ensure customer loyalty in the present era of fierce competition. However, quite recently, many restaurateurs have started reconsidering the deep discounts they offered due to the deep holes it leaves in their pockets. With the #LogOut campaign, restaurant owners voiced their opposition to deep discounting programs offered by online food aggregators. With that happening, we wanted to understand the customers' perspective on the elimination of heavy discounts.
In this blog article, we cover the following: 
An introduction of the #Logout campaign and what happened around it. 

Restaurateurs opinions on attaining customer loyalty through heavy discounting.

Consumers take on the elimination of deep discounting by major restaurants. 

Customer views on their loyalty towards a particular restaurant. 
Deep Discounting And Customer Loyalty: Understanding The Dynamic 
Recent years have witnessed  increased growth in the restaurant industry. By virtue of this, a great number of people are coming up with new restaurant formats and themes. Estimated market size of the Indian food service sector was around INR 3,00,000 crores in 2015-16. It grew at an 11% rate between 2016 and 2019, valued at around INR 4,20,000 crores in 2019. With such high potential, restaurateurs are putting out offers and discounts to attract more customers. Although, restaurateurs and online food aggregators were able to attract more customers with such high discounts, the hashtag logout campaign has made us wonder whether customer loyalty can actually be bought through deep discounting. 
Let's understand what exactly happened around the logout campaign and get customers' points of view on what they feel about deep discounting. 
The #Logout Campaign 
Quite recently, more than 500 restaurateurs in Gurugram stopped using the mobile applications of online food aggregators to cut the losses incurred from offering their deep discounted promotions. What triggered anger among the restaurant owners in Delhi was that  many restaurants were being offered different tiers of revenue sharing by the online food aggregators, leaving some of them feeling cheated. It is reported that more than 1200 restaurants in major Indian cities have joined the #LogOut campaign to protest against the high handed policies of aggregators.
An NRAI member, Lalit Ahalawat mentioned that the impact of the protest was only seen in the dine-in segment. The restaurants did not entertain any customer who was connected to these food aggregators. He also mentioned how the restaurants will also opt out of the food delivery services provided by them. 
What Triggered The Logout Movement 
According to reports, Zomato was about to extend its Gold features to the dine-in segment, they made it. False promises made, which hit business very hard. Under the 'Gold' membership', restaurateurs were told that there would only be a 100 handpicked restaurants who'd be a part of the program in Ahmedabad.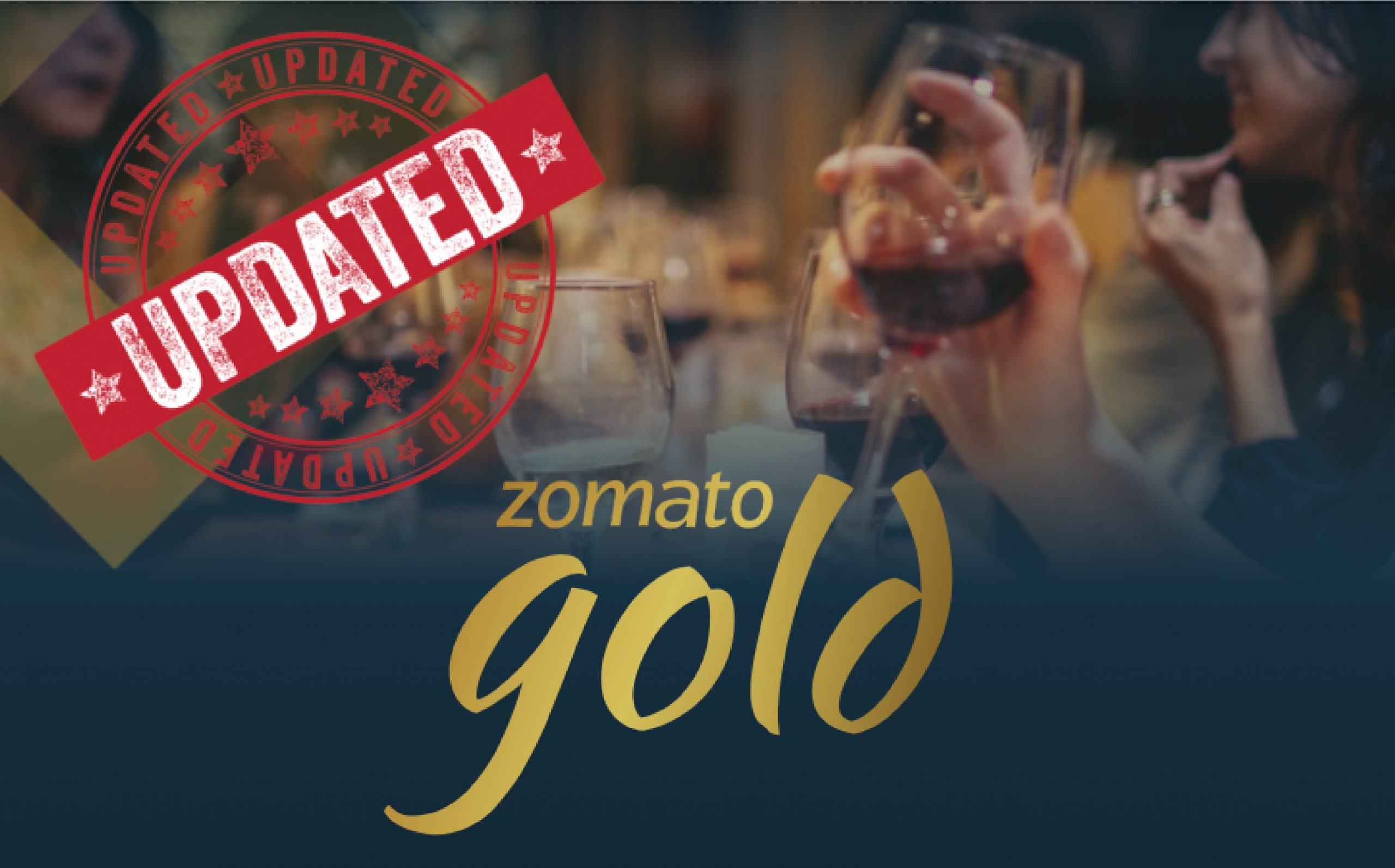 Another promise that the food aggregators made to the owners was that the membership program would start from INR. 1500, and there would only be about 5000-7000 customers who'd be given their 'Gold' product. 
On the contrary, more than 230 restaurants were eventually onboarded on the Gold membership plan, the cost of membership for customers started from just Rs 399/- and soon there were 20,000-30,000 people using the product in the city. The continuing false promises made the restaurateurs agitated. Things have come to a point where the restaurant owners are not ready to make peace with the food aggregators, and feel that the product is an utter waste. 
Praveen Kumar of Unlimited Drinks supports the campaign, saying that it was only a matter of time before something like this  happened. There were many other restaurateurs supporting the decision that NRAI took. Not just Gurgaon, but restaurateurs from all over the country are supporting the Logout campaign. 
On speaking with one of the restaurateurs from Ahmedabad, we realized how customers were taking undue advantage of their membership by having multiple dinners and meals from multiple restaurants on the same day, for just 399 bucks. This pattern of unsustainable marketing has infuriated the restaurants who have started pushing back against it. 
What Ensures Customer Loyalty- Deep Discounting Or Your Restaurant? 
Since major restaurateurs are in support of ending deep discounts and offers at their restaurants, we wanted to hear what the customers felt about this.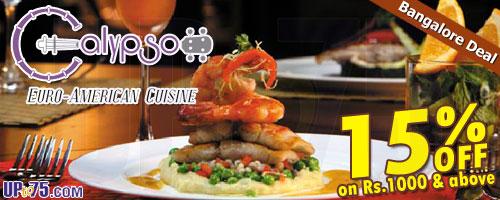 People in Delhi were clearly disappointed since they like going out often, and used discounts and offers quite frequently. Although, removing the discounts wouldn't affect most of their decisions of going out, they are understandably wary of having to pay more.
Since customers would still want to enjoy it with their friends and families, the focus is now expected to shift to the quality of food and service at a particular restaurant. 
All in all, research suggests that more than 80% of the people would go back to the same restaurant for the excellent quality of food that they offer. Next on the list of things that attract customer loyalty, was restaurant ambiance and location, after which came customer service. The broader factors make customers choose a restaurant over and over again, and the discounting only aided the process.
While that has been said, many customers also believed that discounting offers made them eat out more often.