According to the latest report by IMARC Group titled "Indian Bakery Market: Industry Trends, Share, Size, Growth, Opportunity and Forecast 2019-2024", the Indian Bakery market was valued at US$ 7.22 billion in 2018. With such a marvellous increase in opportunity, many bakery owners are aiming to bring in the best possible bakery POS to enhance their business. 
But before actually investing in POS, you must be able to look at different problems that a bakery owner encounters on an average day. 
Addressing The Concerns Of A Bakery Owner 
Here are some fundamental challenges that a bakery owner faces in his daily operations! 
1. Keeping track of The Consumption Of Raw Material
Most of the products that a bakery owner sells are perishable and have a short shelf life. This is why they face a hard time in estimating the quantity of baked items to be produced for the day. Such a situation arises because there aren't any precise, scientific methods available to predict demand on a daily basis. Overstocking or understocking raw material can impact sales and lead to excessive wastage. 
What an ideal POS must do is to segment the three significant stages of food produced, vis-a-vis raw material, semi-processed food and processed food. Look at it this way. One bright morning, you made 50 pastries and put them up for sale, because the previous day, you sold around 40. Unfortunately, this day, your sales went down, and you wasted around half of your pastries. Such unfortunate scenarios would eventually have an immense impact on your monthly budget. 
To help prevent such a situation, you must be sure of exactly how much raw material is needed in a day so that you can keep part of them in a semi-processed form, and consecutively, order more raw material when your semi-processed stock sells out as processed ones! This also solves the bakery owners problem of keeping his food costs in check, since everything is pretty streamlined. 
2. Managing Advance Orders 
A bakery business thrives on advanced orders. Since a lot of people plan for occasions like birthdays, anniversaries, family gatherings, there is a high chance that significant sales may happen through advance orders. 
It is also a known fact that a well-managed advance order taking system is one of the big headaches for any bakery owner. To tackle this particular issue, your bakery POS should be able to provide you with a platform that has a comprehensive facility for taking advanced orders.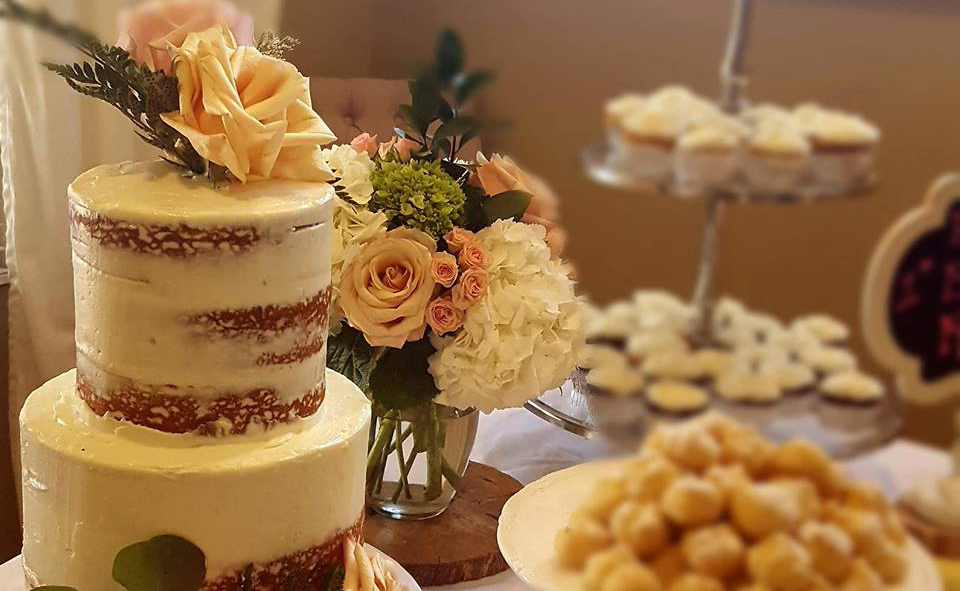 A POS must also be adapted to enter advance payments from the customer, along with keeping all the customer information in place. The details of the advance payment should include the mode of payment, the date and time and an automatic reminder to remind you well before time to start preparing the order. Investing in a cloud-based POS with all these features is your best bet. 
3. Sending Out Purchase Orders 
Another concern of a bakery owner is sending out purchase orders for their raw materials now and then. It is a pain for them to enter the details of each individual item manually into the system every single time. Needless to say that it increases chances of human error and consumes way more time. 
An ideal POS should be able to estimate the raw materials required for a particular dish based on the recipe you entered into it. For instance, if you want to make a 5kg chocolate cake, asking the vendor to send you raw materials exactly for that quantity of cake is inviting trouble. Since the vendors might have no clue about what amount of chocolate goes in making a 5kg cake, they might mess up the entire order, and thereby your chocolate cake!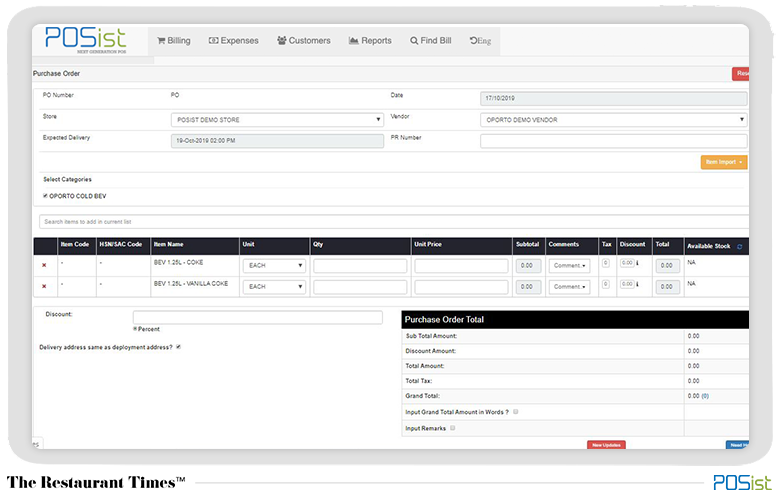 Automating the process will help you to automatically send out purchase orders, if you have efficiently entered the recipe for each of your dish. 
For instance, a 5kg chocolate cake might include x kg of flour, ten chocolates and y amount of eggs. If your POS software knows this based on the historical information you entered, your vendor will deliver just as much as you need. Your system will save you time in the middle of a busy day and ensure that inventory levels remain sufficient, while you focus on serving customers.
4. Attracting More Customers
Given how intense the competition is, a lot of bakery owners are struggling to get recognition in the market. It is curious that while some are struggling, others are sweeping the customers off their feet in no time. The only difference is the magnitude of their customer engagement. 
When we say marketing, we don't just mean putting out advertisements, having a fabulous social media presence or creating a  website. The marketing funnel has evolved way past such mediocre techniques. People now believe in engaging customers r through creating amazing loyalty programs. These programs target customers based on the data flowing from restaurant POS, and thereby help in personalised marketing.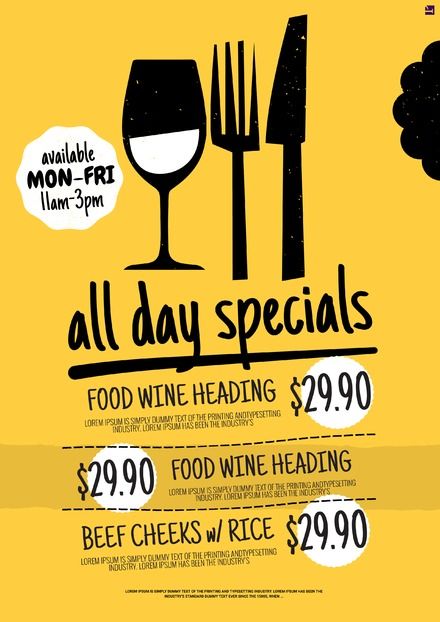 "The personalization and attention to detail one provides goes a long way in bonding with your customers, and have them come back to you," mentioned Arsheen K Jain, CEO, Twisted Bakery. 
One way of approaching your loyal customers is by providing them with discounts and offers specifically around their most frequently ordered food.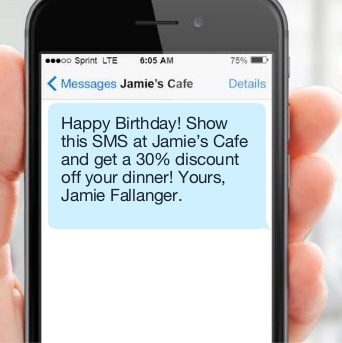 Sending them a 'Miss You' email while putting out some offers for a limited time would also help you generate way more customer engagement. 
An ideal bakery POS should also be able to send out birthday/anniversary messages to your customers with a special gift for them, that is customizable. 
Other Features That You Should Look For In A Bakery POS: 
Here are some additional features that would help to scale up your bakery operations. 
1. Detailed Reporting
The lack of reporting on a regular basis hampers day to day business operations, especially for large chains. Situations like negative feedback from the customer, or a sudden drop in sales, can be easily addressed using a cloud-based POS that gives you multiple detailed reports on an hourly basis. Some of the best software out there also give you customized reports based on the top business metrics for your business. 
2. Central Kitchen Management 
As an enterprise owner, you may face a constant worry as to how to manage multiple outlets. A comprehensive POS should be able to help you better control back of house operations, especially the ready for sale items, the items delivered, and finally the sold ones. It helps you to keep a list of bills – both receivable and payable – handy so that you can analyse your accounts better. 
Summing up, a bakery owner must be able to identify the right features for your bakery POS. Features like bar code scanner, inventory management, taking quick advance orders add to the overall efficiency of your brand. In case you need expert advice in deciding which is the right software for your bakery, feel free to contact us!