Restaurant automation technology has revolutionized the restaurant industry. It has had a massive impact on the F&B businesses operating in a competitive market like Dubai. According to experts, technology will be the key to the growth and development of the Middle East F&B industry. Restaurant operators in Dubai should invest in the best technology solutions to stay ahead of their competitors. Restaurant POS software has today evolved into an integrated restaurant management solution that streamlines the entire restaurant operations. However, choosing the right POS software is exceptionally critical for the long-term success of a restaurant business. This article covers a list of common mistakes that you must avoid when choosing a restaurant POS system for your restaurant in Dubai.
Common Mistakes To Avoid When Choosing A Restaurant POS in Dubai
These are a few common mistakes to avoid when choosing a POS system in Dubai.
Mistake 1: Choosing A Hardware-Based Restaurant POS System
One of the most common mistakes that restaurant operators make is choosing a POS system that is hardware-based and requires on-site servers. A POS system that requires on-site servers, bulky hardware, and extensive technical support is not considered cost-effective. Not only is maintenance a significant issue, but hardware-enabled POS systems can hamper restaurant operations when a problem arises. 
Always go for Cloud-based Restaurant POS as they are hardware agnostic and do not require on-site implementations. Cloud solutions are far more reliable, secure, and offer a high level of automation. They can be accessed from anywhere and need no technical assistance. This gives you better control to operate and manage the functions of the entire restaurant centrally, even from a remote location. Business information can be handled securely, ensuring that the confidentiality of business data is maintained. 
Mistake 2: Going For A Complicated Solution
On a daily basis, POS systems are heavily operated by the servers and front end restaurant staff. They have to ensure that the orders are managed swiftly, and there is no delay in the services. Suppose the staff faces difficulty while operating a system, it could lead to errors,  confusion, and an increase in the table turnaround time. As a result, it would result in poor service and a bad customer experience. 
It is advisable that restaurant operators in Dubai avoid POS systems that have a complex technical structure and require continuous training sessions. An ideal POS selection must be made after carefully looking at factors like the interface. A user-friendly interface is easy for even a non-technical person to understand and operate. Choose easy to use POS systems that also streamline the front-end management for the restaurant staff.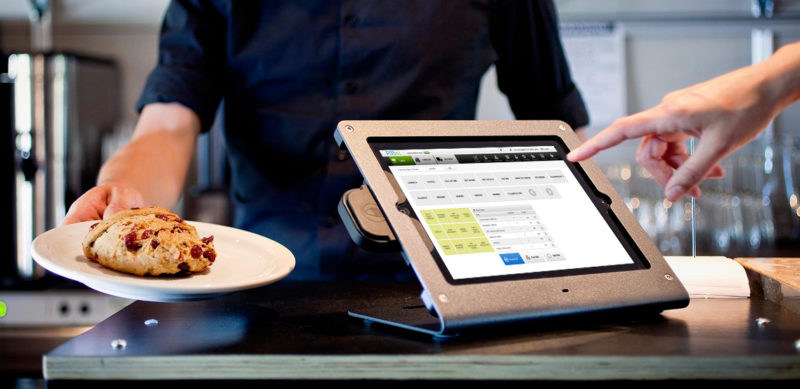 Mistake 3: Ignoring The Scalability Features
In a lucrative market like Dubai, scalable restaurant POS can provide you a business advantage. When the restaurant business expands, restaurateurs expect their technology partners to grow along with them. 
While deciding to choose the right POS for a restaurant, you must examine the dynamism of the POS in growing along with the business. If a restaurant brand is opening a new outlet, how quickly can the POS integrate the changes?
Therefore before choosing a restaurant POS, ensure that the system can efficiently run on multiple terminals, provide advanced large scale analytical reports, and automatically synchronize the entire restaurant information on a central level. A POS that supports scalability can accommodate the entire functioning of the restaurant in a single database and streamline operations as the business scales. 
Mistake 4: Not Considering The Swiftness Of The POS In Adapting To New Features
While selecting management software, it is essential to look for versatility in the architecture of the POS. Look for solutions that can adapt well to the current industry and customer requirements. 
For instance, given the current scenario of Covid-19 posing a potential threat to the restaurant industry, operators in the UAE must look for systems that can quickly be adapted for new concepts such as drive-thru and home delivery. This is a time when restaurant operators must provide a contactless dining experience to diners where they can easily place an order without even touching the menu cards or coming in direct contact with other customers. 
Customers will tend to trust restaurants that adopt technology-based safety solutions such as Contactless Dining Feature or a QR code ordering dashboard, that promote a contactless dining experience.
Along with these features, seek a restaurant management solution that provides advanced automated features for managing daily restaurant functions such as billing, CRM, staff management, inventory control, centralized menu management, vendor management, recipe management, wastage management, etc. 
Often, restaurant operators tend to miss an essential function in the POS system, i.e. how well the POS system works with other platforms. An integrated POS is a crucial consideration because it creates a full restaurant management system that controls different parts of the restaurant business from one place. 
While choosing the POS system, ensure that it can seamlessly connect with ordering systems, guest-facing apps, kitchen display hardware along with any third-party modules related to food delivery, accounting software, customer loyalty programs, and other functions.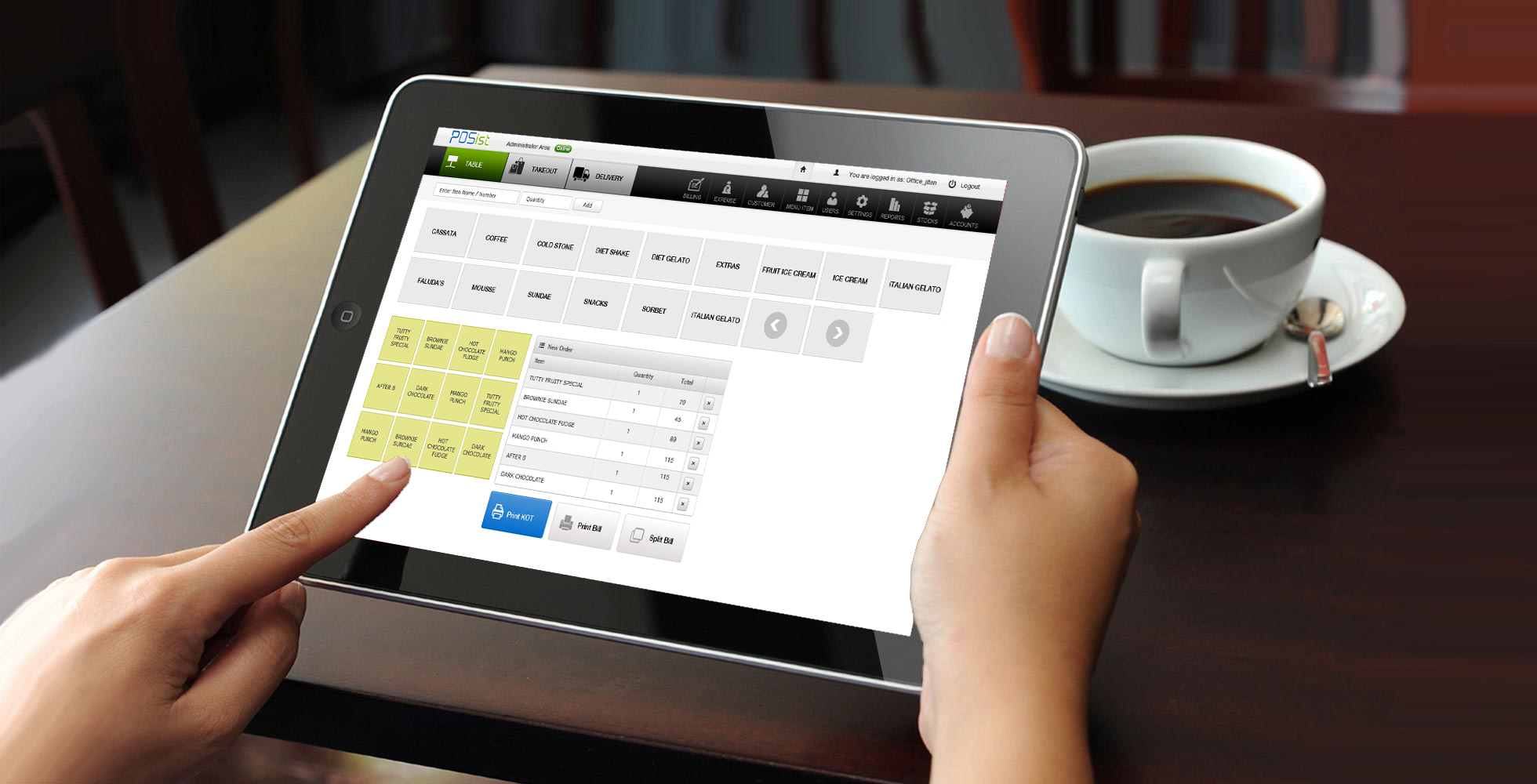 Mistake 5: Overlooking The Extended Support
The kind of post-purchase support that  POS developers provide to restaurateurs becomes a major deciding factor in determining the longevity of their relationship. After implementing the software, it is a common concern of restaurant owners that technical support from POS technology firms is not always available. 
If there's an issue with the POS system, what kind of support is available? POS systems that require multiple consultations and on-site assistance are not beneficial, especially for restaurant chains that operate on a large scale. 
A POS system that delivers 24/7 online support and provides timely and quality assistance is a must. Though the interface of cloud POS systems is user-friendly, implementation training is necessary to ensure that managers and restaurant staff are well aligned with its architecture.
Looking at how rapidly the restaurant industry in Dubai is expanding, restaurant POS software is emerging as a key driver of growth. Make sure to avoid these mistakes before investing in a POS and choose the right POS system from the very outset!