The F&B  industry is one of the most flourishing sectors across the globe. According to the NRAI India Food Services Report, the food services market in the country is estimated to grow to close to Rs 5,00,000 crore (69.5480 USD ) by 2021. Restaurant employees are some of the most uncredited, underpaid, and overburdened people. We salute you if you are one of those people who deliver our late night snacks and work late night shits for us.  Also, not to forget the customers who are the brand ambassadors of your outlet. Customers come in all shapes and sizes, and we can probably all agree that the most challenging is the angry customer. You know you will meet them one day. Perhaps, you have already met them. You deserve some fun time. Here is a list of 20 memes for your entertainment. These hysterically funny memes will be relatable to anyone who has worked in the restaurant industry. 
1. 1st shift worker waiting for the 2nd shift worker like…  ?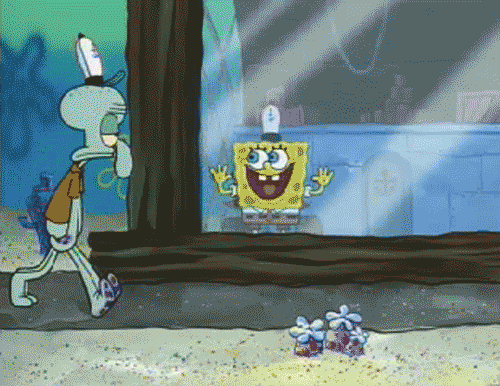 2. When the table tipped you 20% …  ?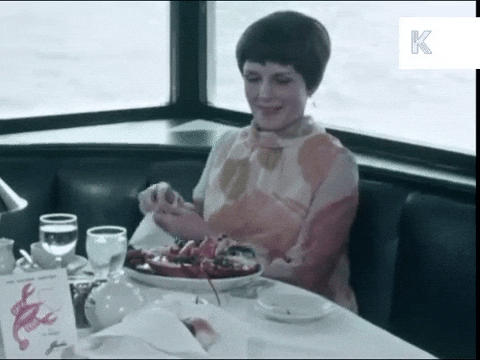 3. When it's busy on a Tuesday night… ?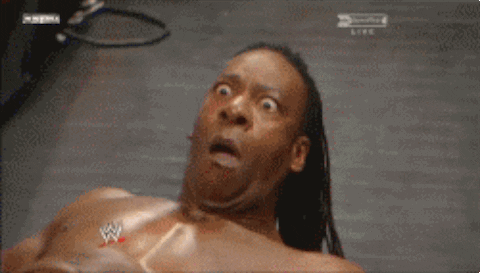 4. Customer: CALL THE MANAGER  ?
ME: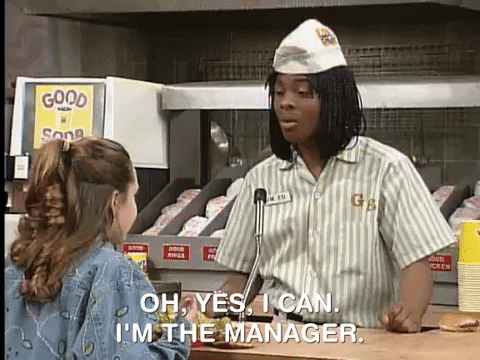 5. When you are at work and trying not to work but customers keep coming and making you work  ?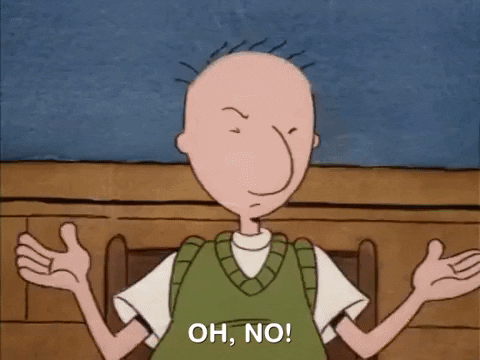 6. The culinary student's first day at work. ?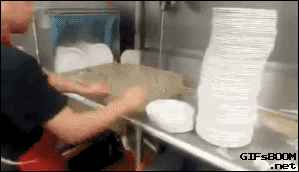 7. Oh, Yes! ??

8. Did someone say COMPLAINT?  ??‍♂️

9. When your boss asks how you're doing through the rush hour… ?‍♀️
10. Restaurant Owner: Oh, Shit! I have to open in 10 mins  ?‍♂️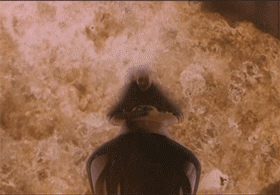 11. When the customer asks you about the items on the menu  ?‍♂️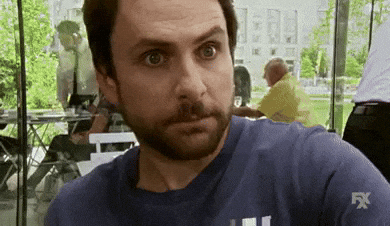 12. Manager: Go ahead, you're free ?
Server: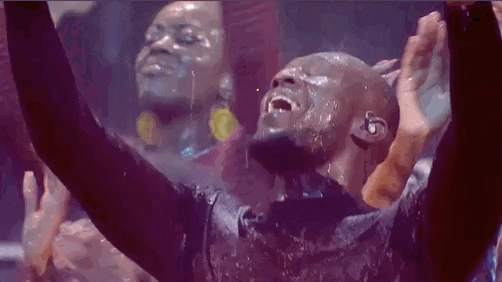 13. Friend: You work at a restaurant, your paychecks must be fat!  ?
Me:
14. Servers: Hey! I have this table that…  ?
Cooks: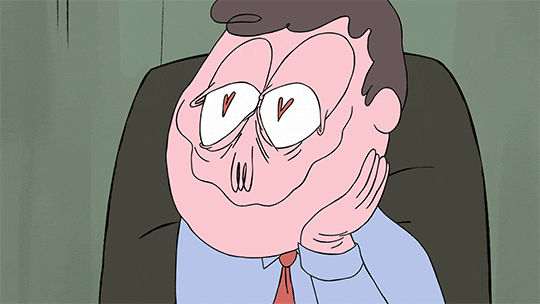 15.
When your restaurant takes Swachh Bharat Abhiyan too seriously and the customer asks for a plastic straw for their Mimosa.  ?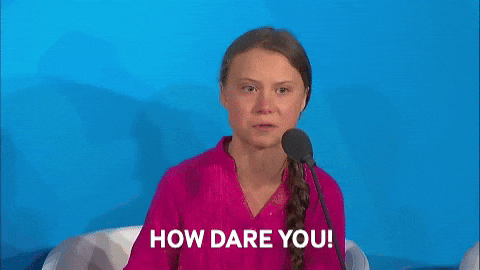 16. Restaurant Owner: Please help our failing restaurant  ?

      Gordon Ramsay:
Your food is SHIT
!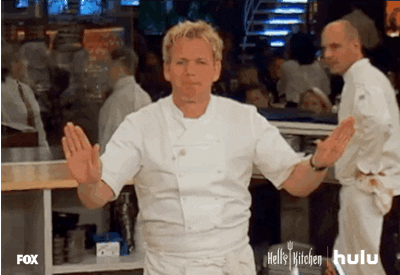 17. When you enter the kitchen… ?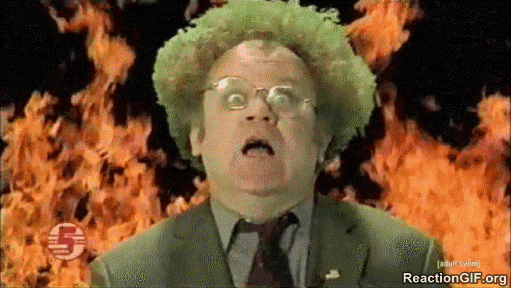 18. Manager (screaming): Who has Table no. 20??  ?
Me: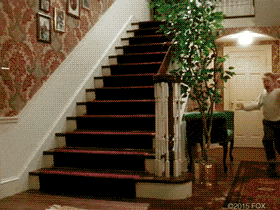 19.
When they ask you to show the new employee around… ?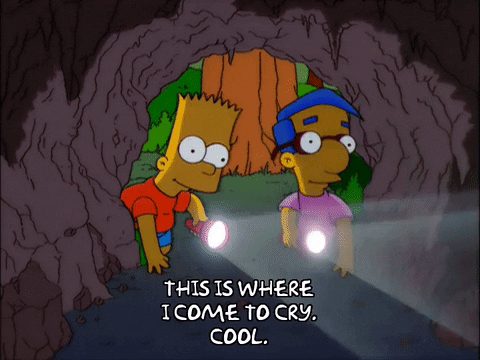 20. When the customer plays 'I know the owner' card.  ??‍♀️
Server: