The Singapore market is a pool of diverse cultures which has led to the rise of multi-cuisine restaurants. Following the establishment of several new restaurants, there was also an introduction to a wide variety of international food. Eating out is increasingly becoming a pastime for Singaporeans. According to the National Nutrition Survey 2018 conducted by DBS Bank, 55% of Singaporeans eat out at out-of-home dining establishments weekly, with about 24% dining out daily. The fast-paced lifestyle primarily influences the current trend. Let's dig in to understand the food evolution in Singapore. 
In this blog article, we cover the following:
The Increasing Frequency of Singaporeans Eating Out 

Increasing F&B sales- Evidence of 'Foodevolution'

Key Trends Leading To 'Foodevolution' in Singapore
The Rise Of A 'Foodevolution' In Singapore
The changing lifestyles of people in Singapore and the cross cultural influences inherent in its culture have led to a gradual evolution of the city state's palette. The Singapore restaurant industry has seen a growing number of fast-food outlets since 2005. Even when the country's GDP slowed down, the F&B sector continued to grow.
Based on recent data, the F&B industry in Singapore is worth over S$ 8 billion. According to Euromonitor, the market is expected to grow at a CAGR of 2.4% by 2023, led by cafes/bars, limited-service restaurants, and small kiosks. The growth in the frequency of customers dining out has led to the rise of many stalls and limited-service restaurants. 
Singaporeans often consume dinner outside of the home due to their busy schedules. The most preferred restaurant format is a casual dining restaurant or a fast-food outlet. Around 81% of people would prefer going to a casual dinner compared to cafes. 
As a restaurateur, you must always keep up with the rising trends that are shaping the restaurant industry. We have made you a list of the key trends leading to food evolution so that you're better prepared for the wave of change sweeping across it.
1. Decoding The Food Evolution In Singapore
Along with the increasing frequency of people dining out, here are the key trends leading to a food revolution in Singapore. 
1.1. Plant-Based Food and Drinks 
Consuming plant-based food has increasingly gained prominence over the years. People in Singapore are choosing a healthy lifestyle. Restaurants and other sectors of the F&B industry are incorporating fibers and more nutritious food into their menu to cater to the growing trend. Besides the primary vegan menu, restaurants are coming up with food rich in vitamins and fibers, dressed all fancy to attract customers.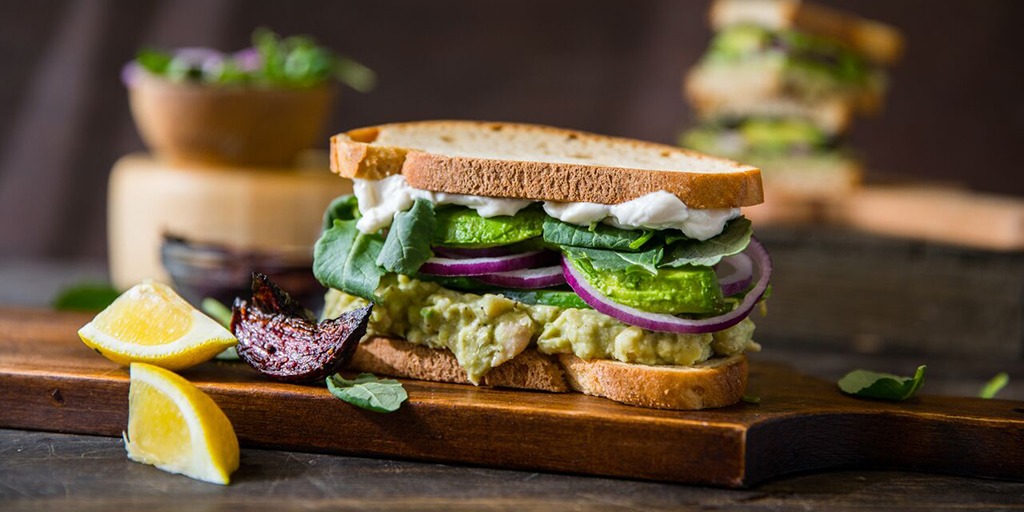 1.2. Unique Social Experiences 
People increasingly prefer to dine out than order in. This is majorly due to two reasons, convenience and socialization. While there is a long-term trend of restaurants coming to consumers and people having more meal occasions centered around delivery or takeout, people do still crave a physical restaurant for being around other others, for that atmosphere, you can't recreate at home, and for special occasions.
1.3. Home-Dining Concepts 
Another interesting concept in the F&B space in Singapore is the home-dining concept. Restaurant goers are no longer eating only at lunch or noon dinner. The meal kits trend lets consumers cut down on time to prepare food, and still make them have a hearty lunch or dinner at any time of their choosing.
1.4. Chef Collabs Leading To Food Evolution In Singapore
Chef collabs are a recent trend that keeps things fresh for the restaurant industry in Singapore. Restaurants bring in guest chefs to collaborate and create fancy new dishes for customers. It's beyond an exciting experience for the diners. One such instance is from a supercool supper club, the Ottomani.
The restaurant introduced a campaign 'The Nomad Series,' wherein they invited internationally renowned chefs to develop distinctive menus each month. The customers love the drastic flavors and newly brought-in desserts by the chefs. There are so many more cafes and restaurants that have adopted the chef collab idea, bringing a revolution in the F&B industry.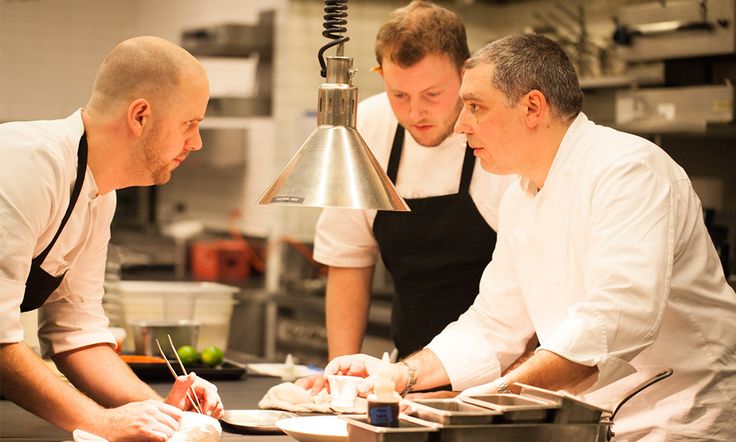 1.5. Natural Ingredients in Desserts 
Along with the traditional desserts of Singapore, many new ones are popping up with a host of desserts featuring natural ingredients. Healthy desserts are another popular dessert trend, increasingly gaining popularity. The coming in of such diversified desserts are undoubtedly contributing to the food evolution in Singapore.
1.6. Kids Menus 
F&B experts are predicting that the availability of healthy items on children's menus will only increase allowing kids to explore new flavors. The kid's menu is expected to incorporate more global flavors, from the Mediterranean to West African, unlike what most would assume.
1.7. Open Concept Kitchens 
The concept of open kitchens attracts customers as it induces a sense of transparency in their operations, and thereby an undue bond between the customers and the restaurant. 
"More and more, people want to see how their food is being made. They want to feel like they're a part of the experience, not just tucked away having their food magically brought to them," Allan Sherwin, a professor of Culinary Management at Michigan State University says.
1.8. Zero Waste Trend
In the era of sustainability, restaurants in Singapore are becoming increasingly particular about the waste produced at their workplaces. Zero zero-waste trend is definitely around the corner, and restaurateurs are thinking of creative ways to reuse and recycle. 
Zero-waste cooking is a sign of the times, as younger generations of consumers see its value and want to support more eco-friendly establishments. It's also good for business and helps restaurants reduce costs, as well as benefiting the environment.
1.9. Wine, nonalcoholic drinks and Fermented beverages 
Singaporeans are welcoming new beverages, both alcoholic and nonalcoholic, into their restaurant menu. "People are spending more on kombucha and kombucha-like beverages," Sherwin said. "They're not averse to spending $10 to $15 for one of these drinks because of their supposed health benefits."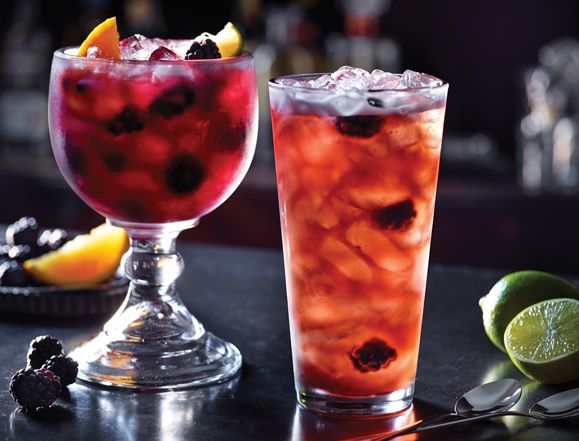 All in all, the increasing frequency of people dining out, their curiosity and their willingness to experiment with their food is undoubtedly leading to a food revolution in Singapore. The key trends shaping the industry are also evolving further! The right technology partner can help your restaurant prosper, even in such a competitive scenario. Keep your restaurants in the game by choosing the right technology solution.