The restaurant industry is benefitting from Food TV shows like never before. Cooking shows are a hit amongst the viewers and have emerged as an educational and addictive form of entertainment. However, cooking shows can also be great platforms for your restaurant's chefs. Wondering how? Cooking competitions shows are a one-stop destination for showcasing the culinary skills and provide fantastic brand recognition opportunities. They are highly recommended platforms for aspirant chefs and new restaurateurs with an ardent desire to establish their names in the industry. Though cooking shows are extremely competitive with high entry barriers, the personal development and fame that follows make it worth giving a shot. We have made a list of top 6 cooking shows for your restaurant chefs to enter and take inspiration from. 
Best Cooking Shows For Restaurant Chefs To Enter
Along with offering your restaurant excellent branding opportunities, cooking shows are wonderful platforms for the personal and professional development of your restaurant chefs. Mentioned below are the top 6 cooking competition shows for your restaurant chefs. Take a look at them!
1. MasterChef India
The Indian version of the ultimate cooking show 'MasterChef' has given global fame to well-known celebrity chefs like Pankaj Bhadouria, Shipra Khanna, and Ripu Daman. With over 2.6 million viewers, the show has a separate fan base amongst the Indian viewers. 
The show runs many challenges that test the culinary knowledge and preparation skills of contestants. 'Masterchef India' has been successful in promoting a new wave of thought amongst the Indian chefs. Presenting the authentic food culture of India, this show offers the perfect opportunity for you to showcase your culinary skills. 
2. Hell's Kitchen
Featuring the world-renowned chef, Gordon Ramsay, in an uncompromising and exasperating avatar, the famous cooking show 'Hell's Kitchen' directs the participant chefs in a challenging food journey. The 12-20 contestants are split into teams of two and narrowed down further into a single winner using a progressive elimination format. Ramsay puts chefs through rigorous cooking challenges, and his harsh rants in the show remind viewers how working in a busy kitchen can be emotionally exhaustive and challenging.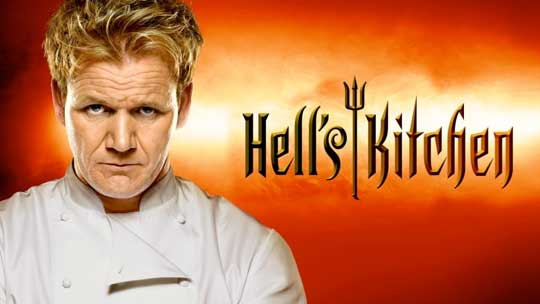 3. The Great British Bake Off
'The Great British Bake Off,' also known as 'The Great British Baking Show' in the US, is a wonderful platform for chefs having a passion and aspiration to bake. In the show, the contestants are given three baking challenges succeeded by a weekly elimination process. What makes this baking show unique is the environment that celebrates the joy of cooking.  The show's spirit is light and friendly. Judges are appreciative of participant's baked creations and promote good humor.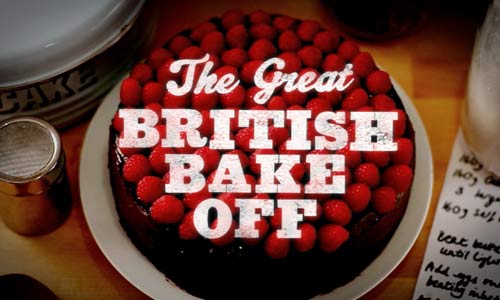 4. Top Chef
Judged by a distinguished panel of professionals from the food industry, this show features rising chefs who compete against each other in unique culinary challenges. With over 16 seasons, 'Top Chef' is one of the most popular cooking shows that uses a progressive format to eliminate contestants in each episode. Chefs have to participate in the quickfire challenge, which is followed by a more complex elimination challenge round. The show focuses on simplicity and accentuates local ingredients along with culinary traditions and customs.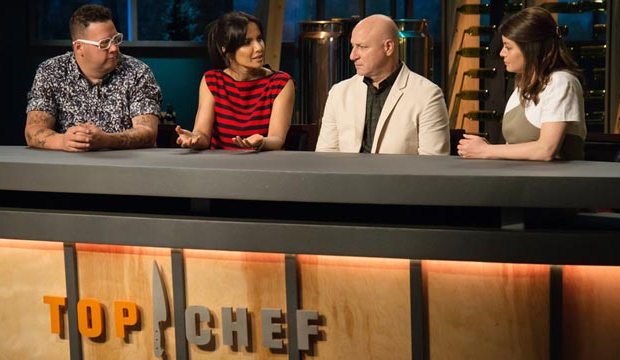 5. The Chef's Line
With a slightly twisted format, 'The Chef's Line' features four home cooks who compete against professional chefs. While the show is set in a cooking competition format, it celebrates the simplicity of food and brings together different cultures. The show challenges the home chefs to create their own innovative recipes from the week's featured cuisine.
The twist, however, is that they have to compete with professional chefs who are specialized in the selected cuisine. What makes this show unique for your restaurant chef is that the presenters of the show uncover the culinary secrets of the week's featured restaurant. The show is an excellent opportunity to promote your dining establishment and feature your top chefs.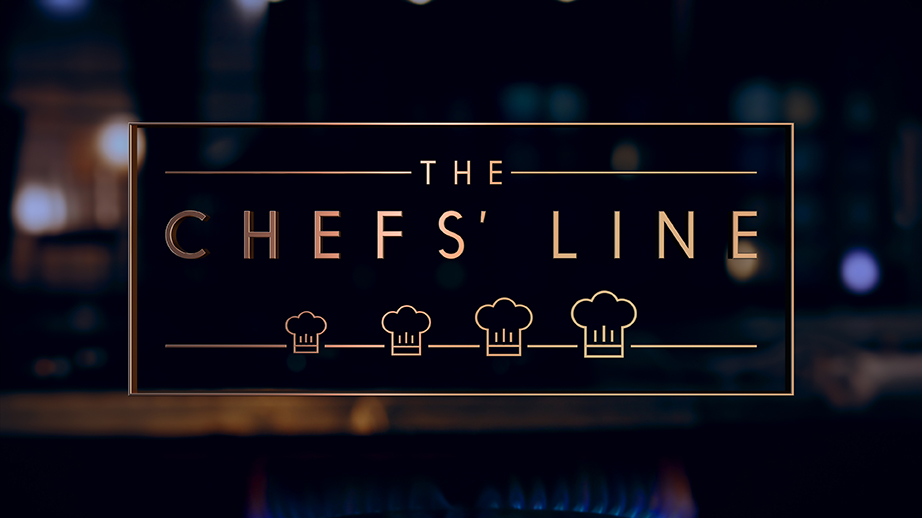 6. Chopped
One of the most popular cooking competition shows, 'Chopped' operates in a simple yet exciting format. In each episode, four participant chefs compete in a three-course meal challenge where they have to prepare an appetizer, entree, and dessert using ingredients from the mystery basket. The show casts people that are deeply driven by the passion for food and creativity. The judges, with their distinctive forms of criticism, add a dash of freshness to the show. The infinite basket combinations varyingly experienced chefs, and rotating judges make the show a massive hit with the younger generation.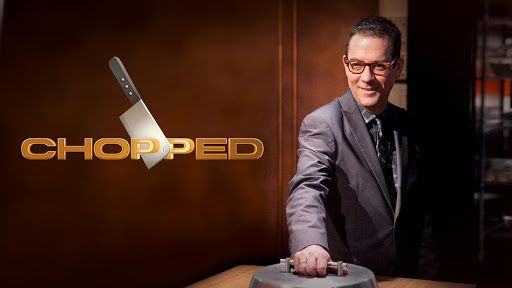 Tune in to these shows and uncover why they are the best platforms for your restaurant's chefs to enter. Inspire your chefs to enter these shows and take a big leap in their careers!