After several governments announced a complete lockdown, thousands of industries have been hard hit. During his address to the nation, Prime Minister Narendra Modi urged the business community in India to not cut their staff's salaries or lay them off in such harsh times. The Ministry of Labor and Employment sent out an advisory stressing on the need for continued employment benefits to maintain social stability. However, the hospitality industry is still in a fix whether to cut salaries of their employees or to ask them to go on leave. 
The current situation is a severe threat to millions of jobs around the world. There is no doubt that the spread of the pandemic will bring a major change in the lifestyles of people. The National Sample Survey (NSS) estimates that as on March 31, 2020; over 136 million non-agricultural jobs were at immediate risk. Workers without formal employment contracts, casual laborers, those who work in small companies and the self-employed were the most vulnerable. 
Pay Cut Vs Lay Off- What To Choose
As restaurant owners combat the risk of low revenues by focusing on their delivery operations, they are also in a fix whether to lay people off or go for pay cuts. It's becoming imperative now to cut salaries of employees since the cash flow has virtually stopped. For restaurant owners and people from the hospitality industry, who have been hit hard, it is all the more important to figure out how to sustain their businesses. The uncertainty of the situation makes it difficult for them to plan for the future. 
The Current Scenario
Since the Prime Minister made a personal appeal for businesses to not lay off people, there has been a conscious decision for the hotel industry to comply. The planned 25% pay cut for employees in the hotel industry is now on hold. 
"The notification by the labor department has made hotel chains wary of making any announcements immediately. There are state closures and shutdowns amid the outbreak. So, any immediate announcement by the chains at a time like this will appear to be counter-intuitive," said an executive, who did not wish to be identified.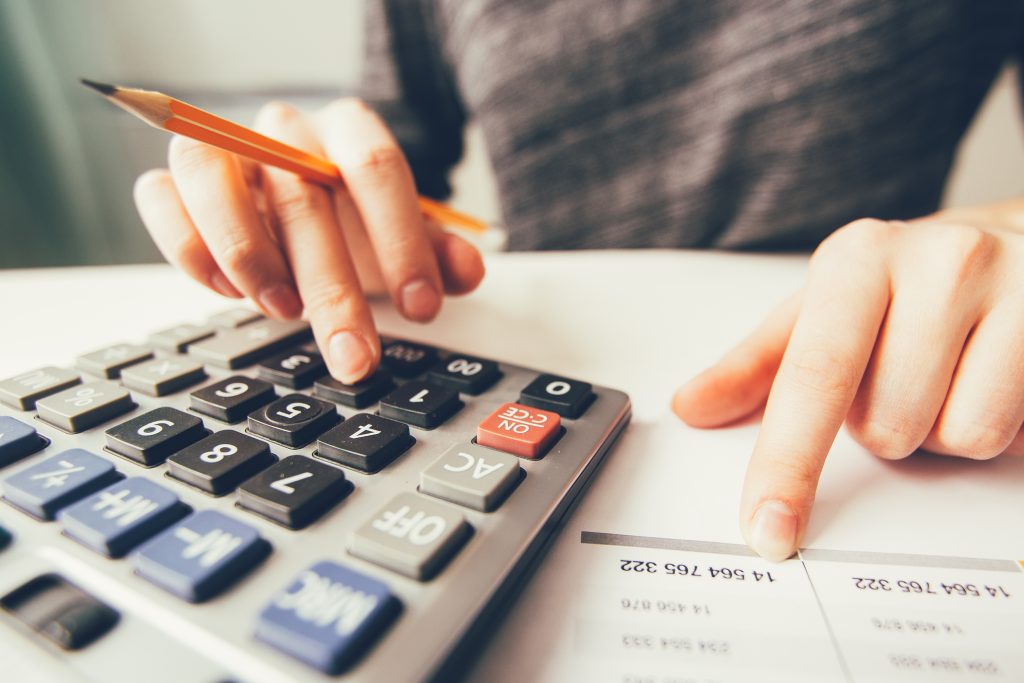 What Other Restaurateurs Are Doing 
Ranbir Nagpal, a partner at Yazu Pan Asian Supper Club, Mumbai, says that the firm does not intend to fire any employee till April 15. However, if the current situation continues, it may need to let some people go.
On the other hand, Karan Khilnani, partner at Pune-based Elephant & Co. Gastropub intends to pay his staff 70% of their March salaries and would adjust the balance later. The senior management is also facing deep cuts in their salaries. Khilnani believes that laying people off would not help in the longer run. 
Echoing the same sentiments, Sandeep Trehan, COO at luxury resort Karma Lakelands, believes that there should be a freeze on hiring for now. He also plans minimum layoffs during the lockdown. Other cafes like Enchante Patisserie and Bengaluru-based coffee chain Cuppa believe in their trained employees so much that they don't want to lay them off. 
It is really a hard choice to make when it comes to layoffs and pay cuts. Focus on retaining the right employees while retraining others for other functions. As harsh as this may sound, retaining them would be extremely crucial for your business in the future. Retaining employees while cutting back on their paychecks is something that is the new normal. No matter how big or small the restaurant business is, it is always going to be a difficult decision to lay off your employees/laborers at such a crucial time. 
All in all, it is really a difficult choice to make between pay cuts and layoffs. However, it depends on your business model, size, and overall business outlook. One thing to take note of here is that even if you lay people off, ensure that they are given enough money to sustain in the harsh times. Let's all fight this pandemic together.