Research shows that a classic limited menu gives your restaurant an elegant eatery like the feel and increases sales of your expensive menu items. Since consumer behavior has been changing considerably for the past couple of years, restaurants are bringing menus sticking to one particular trend. Restaurants like Green Cafe in Gurugram, Harry Potter Cafe in Delhi, and several others have a limited menu, offering exclusive dishes while sticking to their theme. 
Another famous instance of a successful limited menu is that of Starbucks. Along with a limited menu, the brand also changes their menus on a regular basis. For example, their 'Pumpkin Spice Latte' was included in the menu only for the fall season. The campaign was instantly successful, and customers loved the brand specifically for the items. 
Here is an example of a limited menu: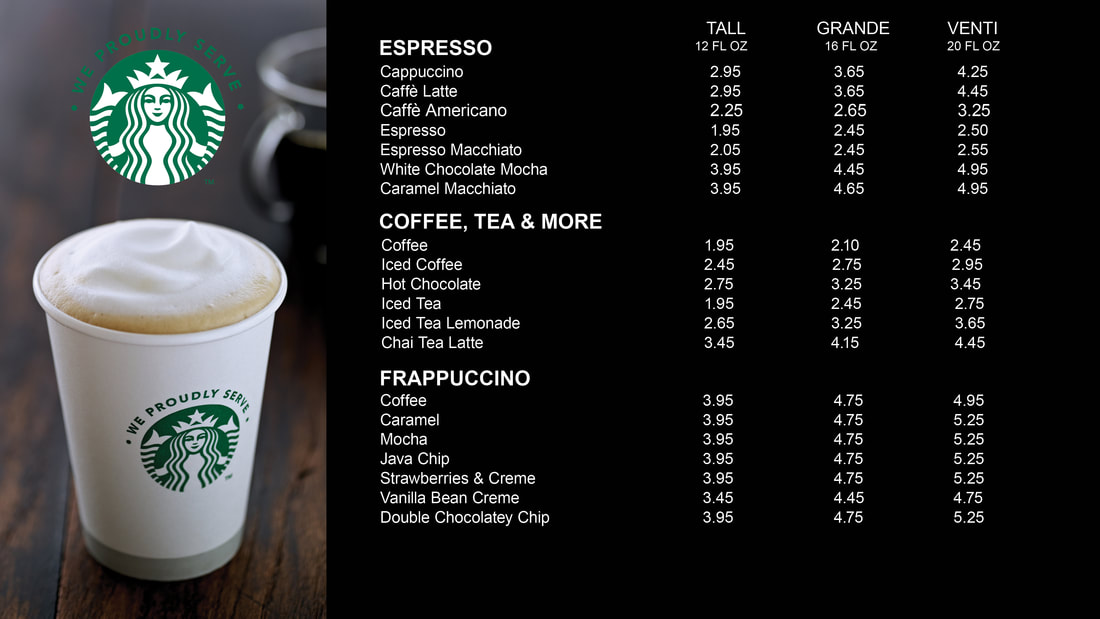 Top 5 Reasons Why A Limited Menu Would Work For Your Restaurant
Here are the top reasons why having a limited menu will help you boost your profits. 
1. Enhances Your Food Quality 
A study shows that having too many options in your restaurant menu drives away customers. An extensive menu gives customers the idea that your restaurant is choosing quantity over quality. Not only that, your kitchen operations are majorly affected if you keep a list of too many options. There are more chances of inconsistencies in taste and efficiency while trying to deliver to such a vast menu. 
On the other hand, a limited menu helps you improvise the menu, take special requests and considerations of the customer into account and thereby attract more customers. 
2. Tricks Your Customers Into Ordering More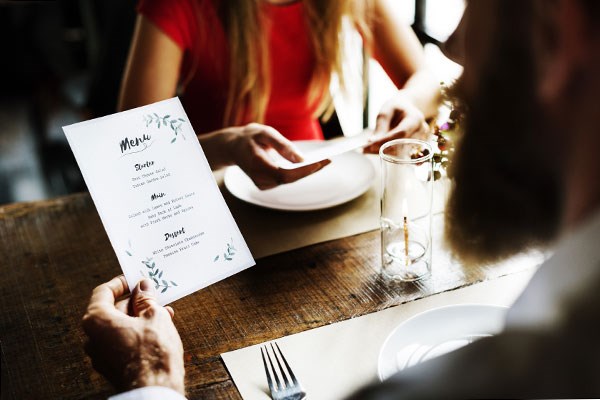 Restaurant menu psychology suggests that pairing up your foods with several drink choices helps to trick your customers into ordering more. Such a menu would play with the customer's mind, and it would take them longer to decide what they want. 
For instance, a fast-food restaurant must include around six items per category, so that the customers have enough options to choose from. A fine dining restaurant should have ten main course items and approximately seven choices of starters and desserts. 
3. Increases Your ROI 
The fewer dishes you have on your menu, the more opportunity your customers have for customization. Since customers love trying new recipes, you can do great business by keeping other menus for them.
For instance, you could have a special 'Menu of The Day' campaign, where you keep different meals for different days, instead of keeping multiple options on the same day. It makes your customers want to come back to your restaurant and thereby helps you increase ROI. 
Click here to understand your restaurant POS ROI better.
4. Gives Your Restaurant A Boutique Feel 
Keeping a limited menu gives your restaurant a boutique feel. A lot of posh restaurants keep a restricted menu for their customers, thereby giving them a vibe of a classy restaurant. One such example is the menu from The Greek Fisherman restaurant. It's a vegan restaurant, offering just as many dishes that the customers would like. This is what their menu looks like.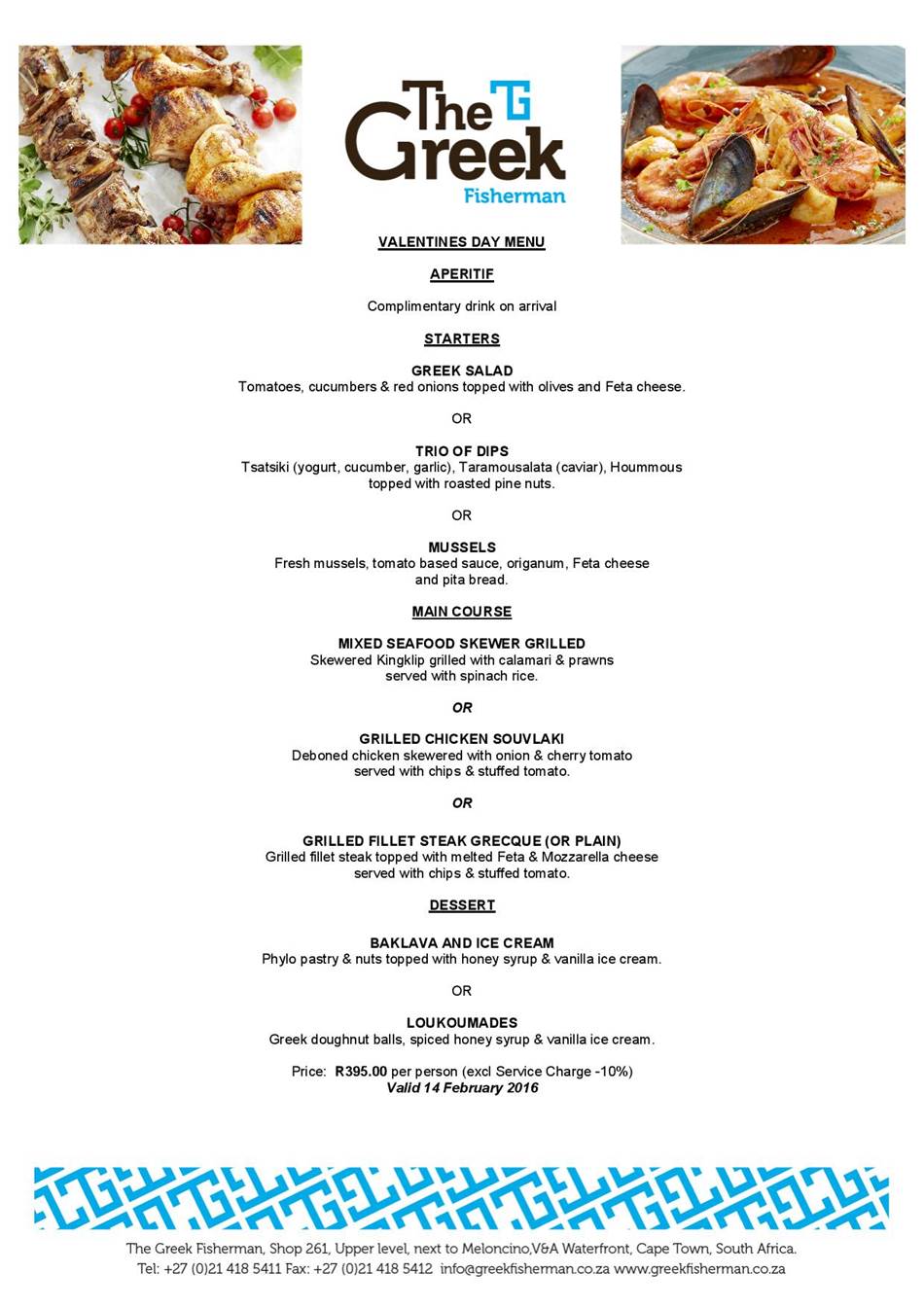 5. Delivers Your Restaurant Concept Better
A short and sweet menu highlights the concept of your restaurant. You can include only the exotic dishes that are in line with its theme, and omit the others. Before you decide to cut down on your menu items, you must understand what works for your clientele. Take regular feedback to understand their preferences and analyze your bestsellers through customer data. Only keep things that boost your business and highlight your chef's strengths. 
All in all, reducing the size of your restaurant menu helps to increase your profits over a period of time. A limited menu helps your customers to order quickly, and therefore bag orders more than usual. It also results in consistent cooking and more efficient kitchen operations. Consider adopting the mentioned strategies to nurture your business faster.