The variable that connects all of the other factors responsible for building customer loyalty  is customer trust and satisfaction. Restaurateurs who believe that their guests should always be given a stellar experience, every time they come to your restaurant succeed in differentiating themselves in the market and build a steady reputation.
Factors Affecting Customer Loyalty At Your Restaurant
According to the Food and Service Report 2019 conducted by NRAI, the psychological aspect behind  around why consumers prefer to go back to the same restaurant, revealed the following insights: 
 23% consumers go back to the same restaurant because of the quality of their food. 
Around 16% agreed that they go back to the same restaurant solely out of habit. The next 7% choose a restaurant to be their favorite restaurant because of the quality of service. And a meagre 3% would like a particular restaurant for the ambience. 
According to this study and some research of our own, we have shortlisted five broad reasons that affect customer loyalty. Let's go deeper into each- what restaurateurs think are the major factors affecting customer loyalty- and understand what goes into building successful loyalty programs. 
The Broader Factors: 
Although there could be a number of reasons why a customer may stick to a particular restaurant, we have grouped together five broad categories that have been shown  to increase customer loyalty. We conducted a survey for customer loyalty and spoke with people around the city to understand their reasons for going back to the same restaurant.  
1. Food Quality 
The quality of food  tops the list of reasons why a customer would like to go back to a restaurant. Here what we found: 
Out of  50 people surveyed, 40 said that the quality of food was their main reason for going back to the same restaurant. This means that the restaurants need to look for a good chef and a unique menu. Consistency is key.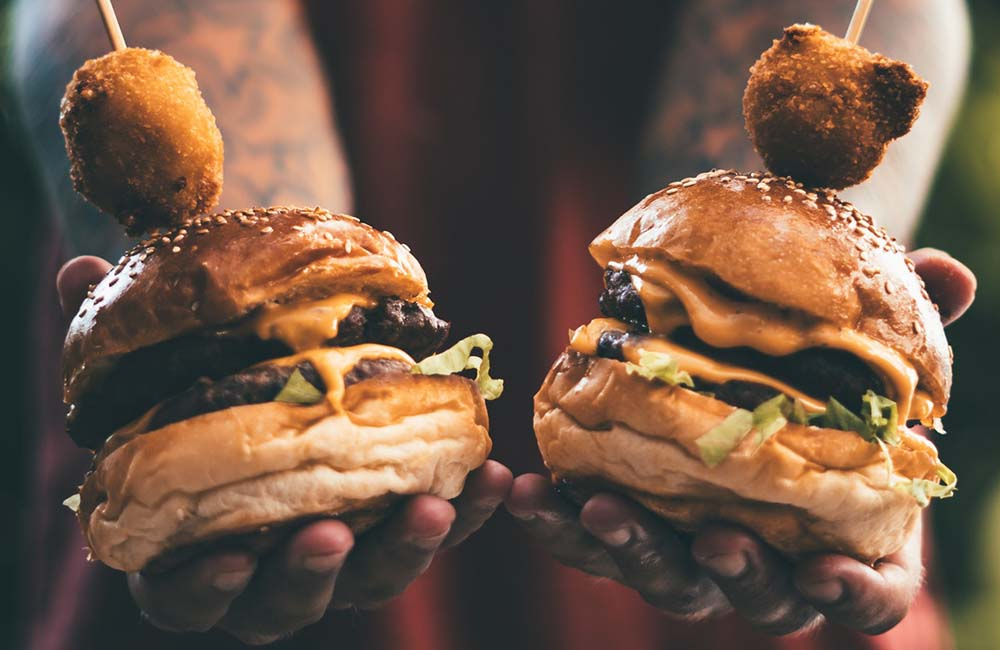 While speaking with a few restaurateurs, we found out  that they give top priority to the quality of their food, to ensure customer retention. 
"Doing something unique is always going to attract the customers, however, to make them come back, you need to ensure that the service and food you offer is impeccable", says Dhruv Dutt from Era Bar and Lounge. 
Other restaurateurs like Dinesh Arora from La Roca has been attributing customer service as the their top priority. 
"I realized the amount of relentless effort that goes into putting  a smile on the faces of servers, on dishing out a yummy appetizer, or on executing a perfect cocktail," says Dinesh Arora from La Roca. 
2. Prices And Discounts 
Another reason why customers fall in love with restaurants are the price and discounts that they offer. While surveying customers , the most common answer we got was that they didn't like the overpriced food of a particular restaurant, especially when the overall dining experience was rather average.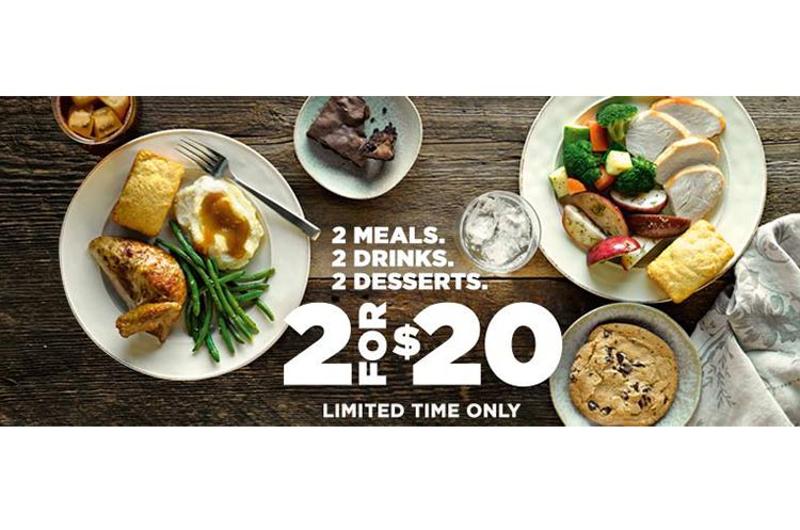 Setting the right prices and engineering your menu the right way is one of the best ways for you to increase sales. Prices and discounts on your food largely depend on your  audience as well as target location.
For instance, you can't expect people going in a dhaba to spend 2500 bucks for lunch, whereas in a fine dine people would happily spend double the price.
3. Service Quality 
The first thing that creates an immediate impact on the minds of the customer is how well the staff behaves with them. In fact, the customer service offered becomes the reason they start visiting your restaurant more often. As a restaurant owner, you must greet and acknowledge the customer, and see that they are attended to as quickly as possible. 
"It's as if the 'family' restaurant I visit often, understands my tastes and preferences like a close family member. While placing the order, all the instructions that I give to the server are taken note of; the next time I visit he proactively offers me some of my favorite options ", said Vivek Ahuja, a 37 year old software professional from Dwarkapuri.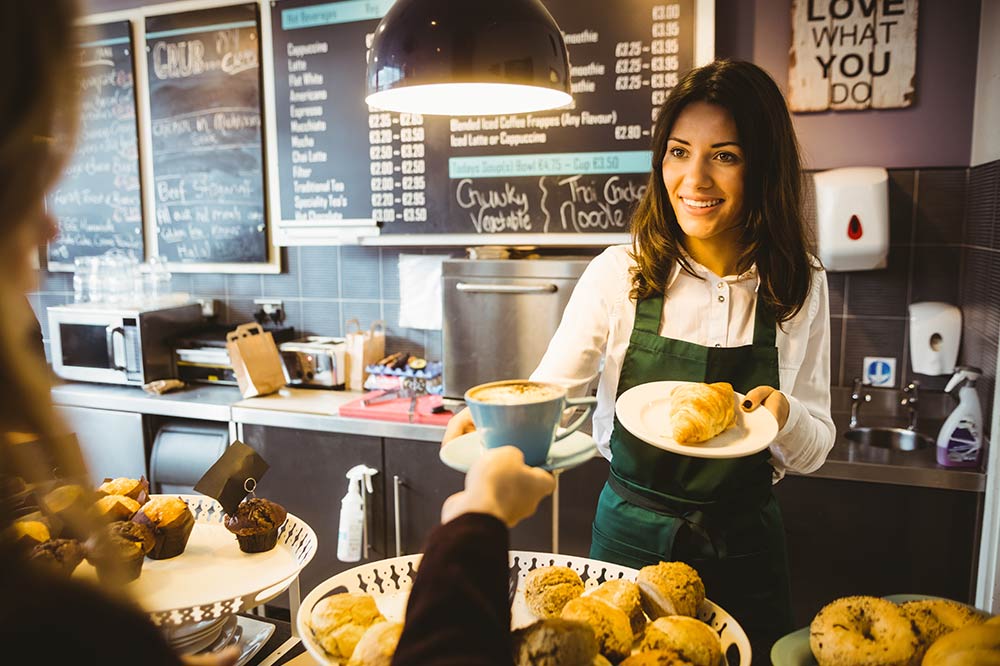 The sentiment is echoed by restaurant owners as well. "We want our guests to have an unforgettable experience. Dutt ensures that every person who walks inside is attended with care. "Over everything else, we endeavor to offer a jolly good time," adds Dutt on how valuable he thinks service quality is for customer retention.
4. Restaurant Atmosphere 
A major chunk of customers connect with your restaurant because of the ambience offered. Your restaurant interiors should reflect the vibe that you want customers to associate with your brand. It should be noted that most customers would have discovered your restaurant by the power of social media. People like to Instagram their food and take selfies with their food every time they visit. 
"Along with the food, I'm thrilled with the lively ambience of some restaurants. There is a different event each weekend." added a few other customers we spoke to.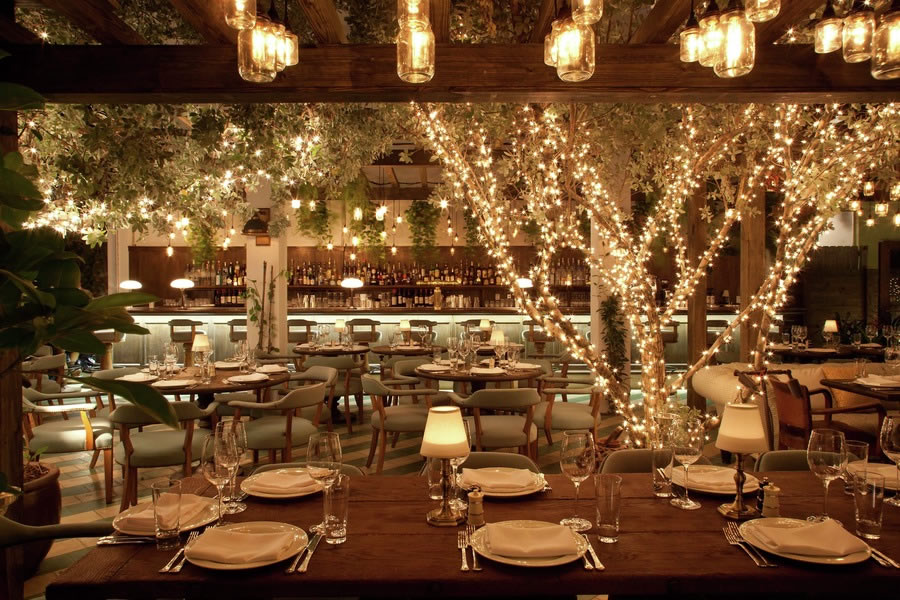 5. Restaurant Location 
On a busy weekend, the customers will be inclined to frequent a nearby restaurant. This is for the obvious reason of convenience. We asked restaurant goers around the city for their views, and here is what they had to say. 
"Whenever, me and my wife want to go and have a nice time outside, after our hectic schedules, we mostly choose this restaurant close to our place, as we can't manage enough time for travelling too far. Old Delhi is notorious for its traffic during late evenings, especially on weekends." says Shashank Yadav, a local businessman.
For a casual dinner, the majority of customers would choose to go to a nearby restaurant and have meals with their family. This explains why many restaurateurs  look for locations round residential areas or in areas with movie halls or markets . One such area is the famous Aerocity in Gurgaon. 
The right location is always a tricky factor to decide on.
"Extensive research and surveys of the market will always change the game for you. Imagine someone opening a restaurant at Khan Market, with a dhaba style ambience. It is most likely to fail," says Dinesh Arora of La Roca.
How Loyalty Programs Are Changing To Meet The Needs Of A Smart Customer 
Efficient loyalty programs are one of the ways to strengthen your customer retention efforts. However, with the ever-growing competition, you can't expect to retain your customers just by offering them some loyalty points. Ensuring that the broader factors contributing to customer loyalty are addressed  is important while instituting your loyalty program. 
A good loyalty program focuses on encouraging their customers to burn the points they earned, more than just giving  points away. One such example is Nykaa. It clearly shows the customer the points he has earned and suggests ways to use it on further purchases. 
Companies developing loyalty programs know exactly how to make sure that the loyalty points earned are used by the customers. While talking to the founder of one such organisation, we got to understand how loyalty programs enhance a restaurant business by retaining customers. 
"A loyalty program is the starting point of building a relationship with your loyal customers, but especially for restaurants, we've noticed that the real value of a loyalty program comes from how you use customer data to build a meaningful value propositions , driving business and marketing decisions," says Pranav Ahuja, founder of Xeno. 
All in all, a major proportion of customers we interviewed said that they would revisit the same restaurant for the sole reason of good quality  food Apart from the food, there are so many more factors that together contribute to a customer being loyal to your restaurant. Everything from your customer service, to your location, to the prices and discounts offered, and even your menu account to the magnitude of your customer loyalty. However, ensuring that your restaurant processes are in order help you grow your business faster. Processes like your staff training, your SOP's and running personalised marketing campaigns enhances your restaurant's growth altogether.