Nitin A Kakwani, an industrious entrepreneur, has been into the business sector for the past 18 years. Originally, from the traditional textile business, he entered the F&B industry 19 months back. He started with his first venture in 2018, called Eleven 11 Restro Cafe in Ahmedabad. It is a social dining experience inspired by the vibrancy of culture, vintage art, and music. Their aim is to take the patrons on a food journey with a desi twist- from colourful street foods from around the world to the mouth-watering staples of desi homes, the Eleven 11 menu brings together the of the East and the West! 
How Did Eleven 11 Restro Cafe Start
Nitin, due to his busy work schedules, had been exploring different parts of the country. While travelling, he realized that the restaurants and cafes in the metropolitan cities are offering much more than the existing food joints of Ahmedabad. Nitin mentions that the entire concept, ambience and dining experience was missing in Ahmedabad. In order to bridge the gap between the metropolitan cities and a small city Ahmedabad, he decided to start with Eleven 11 Restro Cafe.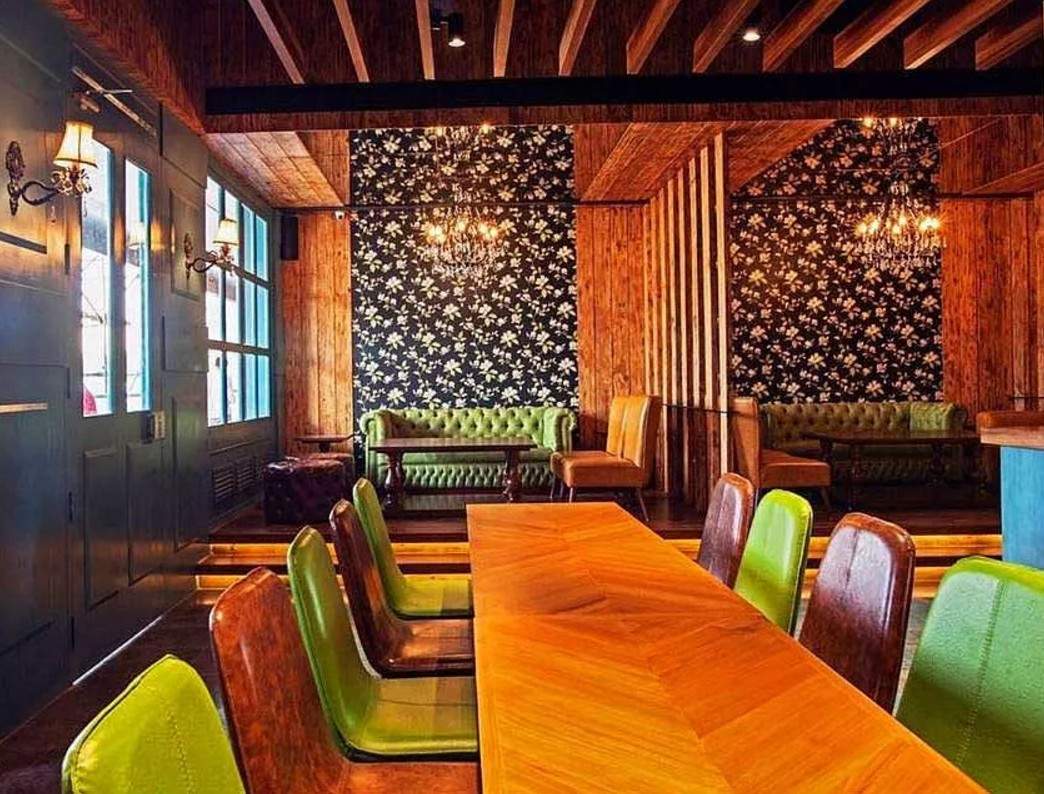 Eleven 11 Restro has a very quirky ambience with booths, family tables, sofa seating with wooden separators, luxurious chairs with chandeliers. The menu is contemporary yet relatable. It is innovative yet refreshing. The concept of the name was inspired by Nitin's son's birthday and also, the name signifies spiritual awakening. The core value of the restaurant lies in the beauty of its ambience and also, the quality of their food items. Eleven 11 surely is a go-to place for all the foodies out there, it is a total experience in all!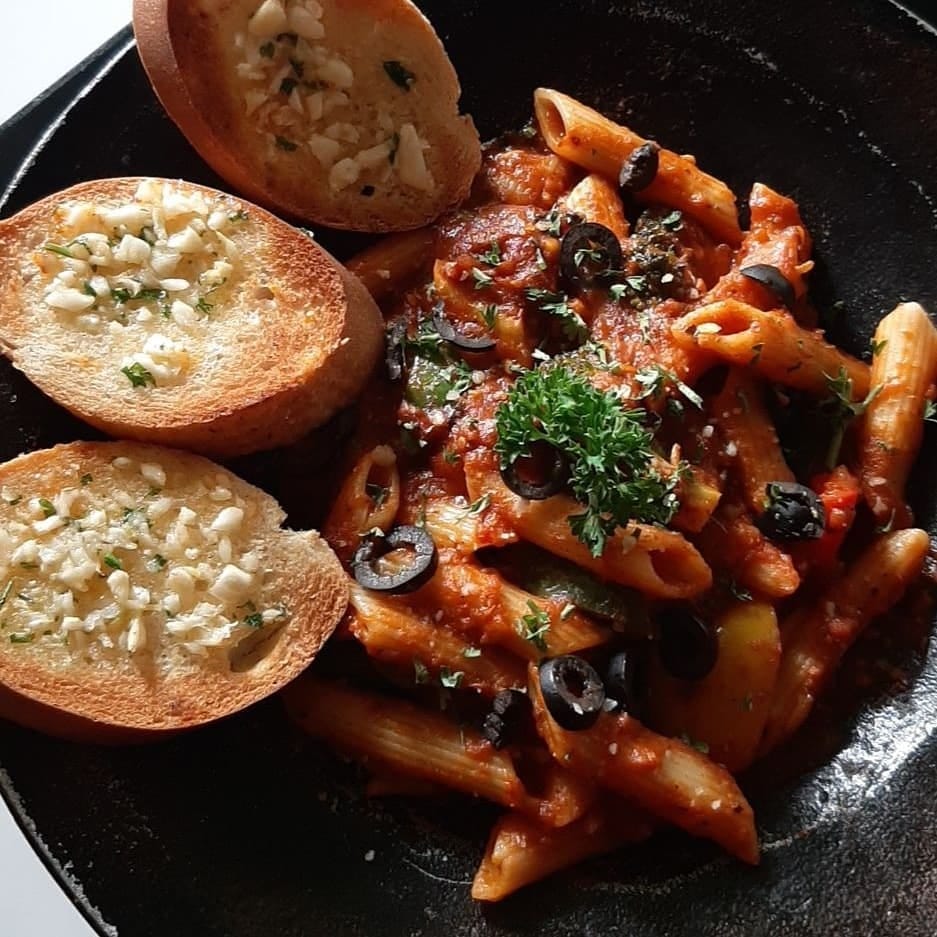 Operational Challenges
A combination of factors, including more demanding customers, rising labour costs with the regular compensation and a changing demographic of employees, are forcing the restaurant owners to find new ways to optimize the way they operate and ensure they are profitable.
Most restaurants know that to be profitable and successful they need to deliver a memorable customer experience. Restaurants being a labor-intensive sector, are dependent on a good amount of labour. The experience a customer receives is key. In order to deliver this experience, restaurants need to have the right people, in the right place, at the right time. 
Kakwani mentions that he is very new to the F&B industry, but he knew recruiting the right staff is the most difficult task in the F&B industry. He wanted to hire expert staff members so that he is able to deliver a memorable experience to the customers. He invested a lot in hiring staff members. It helped him immensely in delivering exceptional quality to the patrons. Also, this aided in cutting down a lot of other operational challenges for him. 
Kakwani adds that the staff members in metropolitan cities like Delhi and Mumbai are more professional and organized than in Ahmedabad. He is continuously working towards the betterment and engagement of the staff!
Choosing The Right Location
Ahmedabad is well-known for its distinct and diverse culture. It enjoys the advantages of a city that is not yet bursting at its seams, is highly motorable and allows its residents to partake of all revelries. Ahmedabad is a tourist hub where one would be spoilt for choices.
Eleven 11 Restro Cafe situated in a complex at Sindhu Bhavan Road is a hub for many restaurants and cafes. Kakwani chose this location because of the high footfall this area enjoys. He adds that Sindhu Bhavan Road has 3 lac vehicles crossing that area per day. He compares it with Connaught Place of Delhi and says,'It is similar to Connaught Place in Delhi'. 

Eleven 11 Restro Cafe was the first cafe to be established in the complex and. Even with competition flooding every day, they enjoy the first-mover advantage of choosing the location first! Some other locations which Kakwani suggests in Ahmedabad to open a restaurant are Karnal Nagar, Chandkheda and CG Road. 
Role Of Technology In The Operations
The hospitality and foodservice business is a major player in the economy. Technology has proliferated in the restaurant industry over the past five years, as eateries look to improve both efficiency and customer experience. A cloud-based point of sale system for restaurants helps to improve efficiency for both customers and employees. Kakwani has been using Posist in his outlet.
"With Posist, tracking internal thefts has become extremely easy. All the data, real-time reports have helped me remarkably in controlling food costs and preventing wastage. The purchase data helps him to analyze what inventory items to procure for the next day. It is a crucial part of my restaurant business and assists me every single day and makes the operations simpler," says Kakwani. 
Kakwani concludes by saying that his people are his greatest assets. He believes in doing everything wholeheartedly and Eleven 11 Restro cafe is also an outcome of his immense love, passion and hard work. Kakwani is coming up with a new cafe in Ahmedabad soon!