With the advancement of technology and the changing needs of customer demands, restaurant owners are resorting to tools to automate restaurant operations. Restaurant automation through restaurant technology optimizes restaurant operations, speeds processes, and is cost-effective in the longer run. Moreover, restaurant technology is continuously supporting customer satisfaction and tweaking itself based on the needs of a fast-paced restaurant-goer. People, for example, are always in a hurry and they don't like waiting to book a table, to place their orders or even to pay bills. Automating restaurant operations using technology is imperative in today's world. That's why smart restaurateurs are automating the entire process to reduce the chances of errors and increase customer satisfaction manifold. Know about the benefits of Restaurant Automation System here.
How To Improve Restaurant Operations Using Restaurant Technology
Earlier, we established that both restaurant technology and restaurant automation are necessary to streamline your restaurant operations. Now comes the question of "How to improve restaurant operations using restaurant technology?" Automating restaurant operation using technology can be used to improve processes in the following ways:-
Online Ordering
Automatic Billing
Online Payments
Table Reservation
Cloud Telephony
Loyalty Programs
Accounting And Reporting
Inventory Management
Analytics
Feedback Management
Customer Relations Management
Read on to find out how the restaurant technology mentioned above is revolutionizing the industry.
1. Online Ordering
When we talk of restaurant technology, invariably Online Ordering comes to mind. With the advent of online ordering, the majority of home delivery orders are being placed through a mobile app or website orders. Online ordering feature enables guests to order food from anywhere and ensures easy placement of orders.
Customers can choose between pickup and delivery according to their convenience. The significant advantage of online ordering is that guests can avoid the hassle of explaining the order to the waiter and reduce the risks of getting the order mixed up. It also saves the restaurant from missing any orders in case the telephone line is busy.
2. Automatic Billing
Restaurant technology has improved billing operations in restaurants tremendously. As soon as the customer is done dining, the POS generates an automatic bill. The bill is created by the POS according to the Kitchen Order Ticket (KOT), thus eliminating the mixing up of orders and invoices. An automatic bill ensures no delays and improves customer service. Most POS solutions provide the splitting of the bill feature, which makes it easier for customers to pay for their orders.
3. Online Payments
Online payments, thanks to the advanced restaurant technology, have made the lives of both the customers as well as the service providers much easier. Online payments ensure that your customers don't need to rush to the nearest ATM to withdraw cash or avoid ordering at all in the case of a home food delivery.
Bill generation and payment via mobile phones or virtual wallets have also been proven to speed up the bill settlement process, thus automating restaurant operations. Guests can pay their bills right from their mobile phones as soon as they have finished dining. Many online payment options such as Phonepe, Paytm, etc. have cropped up in the market that has significantly improved the process.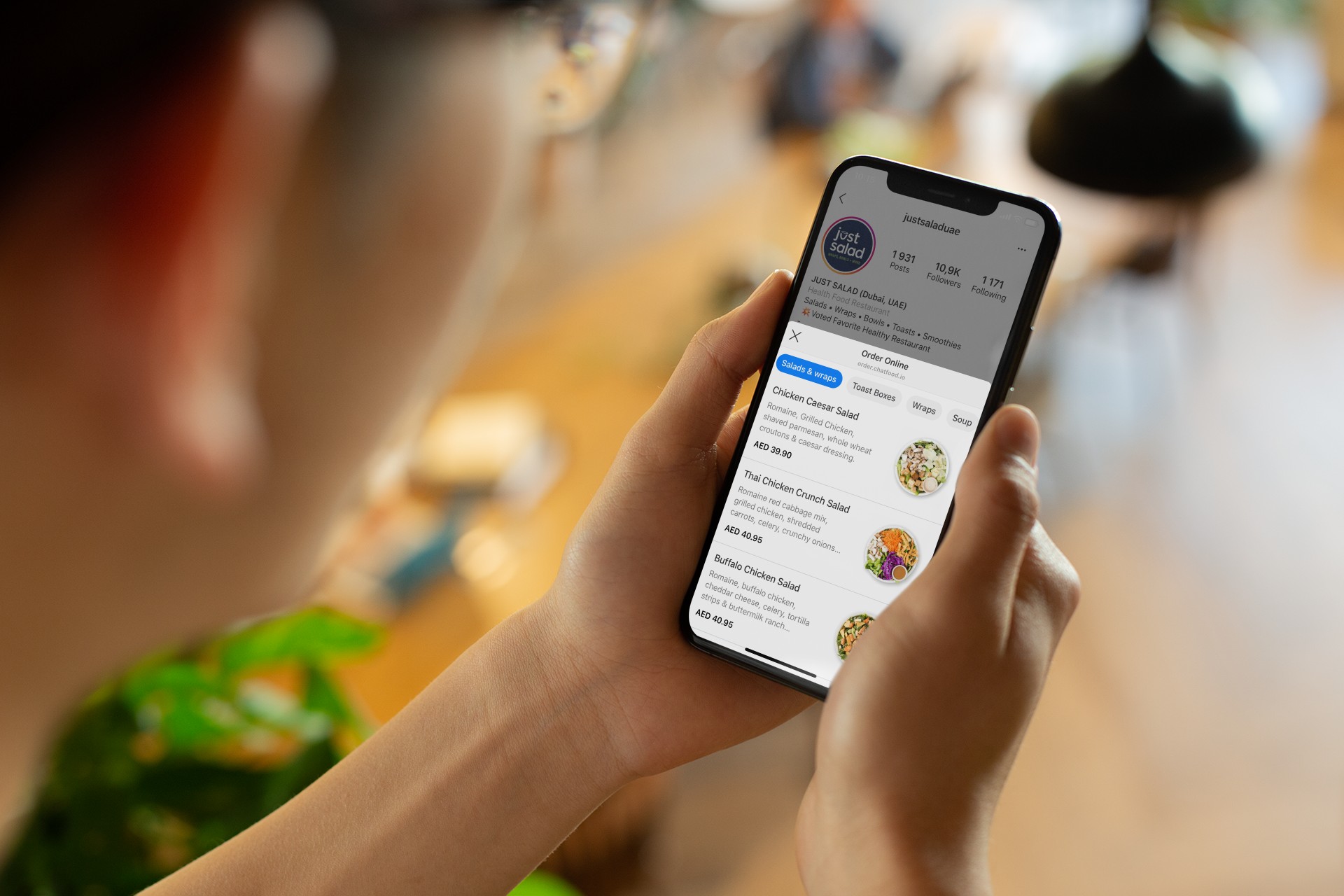 4. Table Reservation
Online table reservation tools let customers book preferred tables at restaurants well in advance. This tool presents a virtual overview of the restaurant to help customers choose tables before they reach the destination. This further works to increase customer delight, as the customers can select their favorite table well in advance, and avoid the hassle of explaining their seating requirements.
5. Cloud Telephony
Cloud Telephony is often missed when we talk about restaurant technology as it is used abundantly in multiple areas. However, Cloud Telephony is, and will always remain relevant to the food ordering scene, since placing food orders over the phone is the easiest way to place an order. Restaurants use a virtual number that connects multiple existing phone numbers. When one number is busy or unreachable, the call automatically connects to the next available number. Thus, restaurateurs can minimize loss of calls due to connectivity or other technical glitches.
6. Loyalty Programs
The cost of acquiring a new customer is significantly more than that of retaining old ones. Loyal customers also tend to spend more and are also likely to refer their friends as well. Therefore, running loyalty programs to attract customers is one of the oldest tricks in the book to attract and retain customers.
However,  unlike the traditional card system, which is used to accumulate points with each payment, restaurants now run loyalty programs that contain the database of all customers. Once a customer places an order, the points are added to his profile.
You can run customized loyalty programs for customers based on their ordering habits and history to keep customers coming back for more.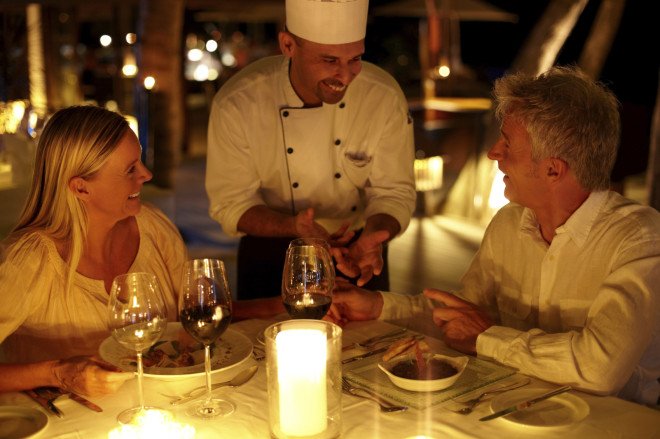 7. Accounting and Reporting
Accounting software enables restaurants to manage the financial details of the restaurant. All the sales data and transactions are accessible in tabular forms and graphs that help you gain an understanding of your restaurant business. You can use integrated POS software to benefit from complete accounting and restaurant management software. Posist's Cockpit app gives you complete control over your restaurant by letting you keep track of all the sales and transactions happening at your restaurant. You can view all the details in real time right on your mobile app.
8. Inventory Management
Inventory Management System integrated with the POS software comes in very handy while managing the raw materials and stock for your kitchen. You can manage the shelf life of the products, analyze the requirements of the kitchen. The IMS predicts how long the current stock is going to last, and also allows you to set reminders to order more when it gets depleted, and helps reduce wastage.
It also generates detailed reports that help you keep track of all the raw materials. You can also assign roles and permissions to access the inventory, which helps in reducing pilferage. Inventory management has been the most prevalent automation in the restaurant industry and is bound to grow over the years!
9.  Analytics
Reporting and analytics are one of the most critical aspects of running and managing a  restaurant. All sales data and transactions need to be recorded and reported, that need to be reviewed regularly. Reports must be analyzed to predict trends and formulate future strategies.
Customer data can be analyzed and help restaurants come up with customized deals and offers to attract customers. The analytic feature generates reports based on the customers' ordering habits, and restaurateurs use this data to provide deals and discounts.
10. Customer Relationship Management
Customer Relation Management (CRM) tools are widely in use to boost customer engagement. You can use a valuable CRM database to come up with customized offers and discounts based on the customers' ordering habits. CRM tools help send personalized emails and newsletters containing offers, menu additions, events, and other updates to keep the customer informed.
Learn how to use technology to improve customer engagement for your restaurant here.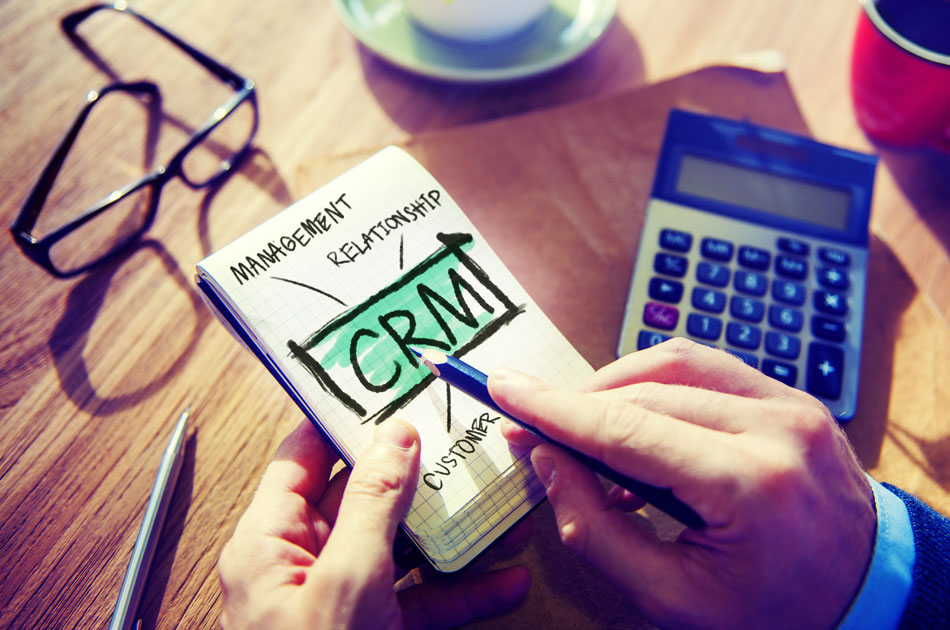 11. Feedback Management
For years, restaurateurs sought customer feedback through feedback forms that had to be filled in manually, and a large segment of restaurants still do. However, the manual task of filling in a feedback form can be deterring to customers. Thus, came the Customer Feedback Management App that asked specific feedback from customers based on the food they ordered and their guest experience.
So, which restaurant technology are you using at your restaurant? Share your views in the comments below or reach us on Facebook or Twitter – we are keen to hear from our readers!