Posist hosted the first-ever edition of the Food and Beverage Talks at 91 Springboards, Bangalore in October this year. The idea behind Food and Beverage Talks is to create a community of restaurateurs and provide them with a platform to network and learn from each others' experiences. 
At the Bangalore FnB Talks, we went on to decode one of the most discussed topics for the new-age restaurateur – acquiring funding and achieving scale in the restaurant business. 
What It Takes To Raise Funding And Achieve Scale For The Restaurant Business
Three sessions revolving around how to secure funding from investors and the essential metrics to track for reaching scale led by the industry stalwarts kept the restaurateurs of Bangalore hooked till the end. 
Vinit Bhansali, VP, Orios Venture Partners, Sudarshan Gangrade, Founder, Lo! Foods, and Pravesh Pandey, Chief Instigator and Belief Officer, BYG Brewski shared their insights and experiences about the investment scenario in the F&B space and also answered many questions from the audience. 
Session 1: What Do Investors Look For, While Deciding To Invest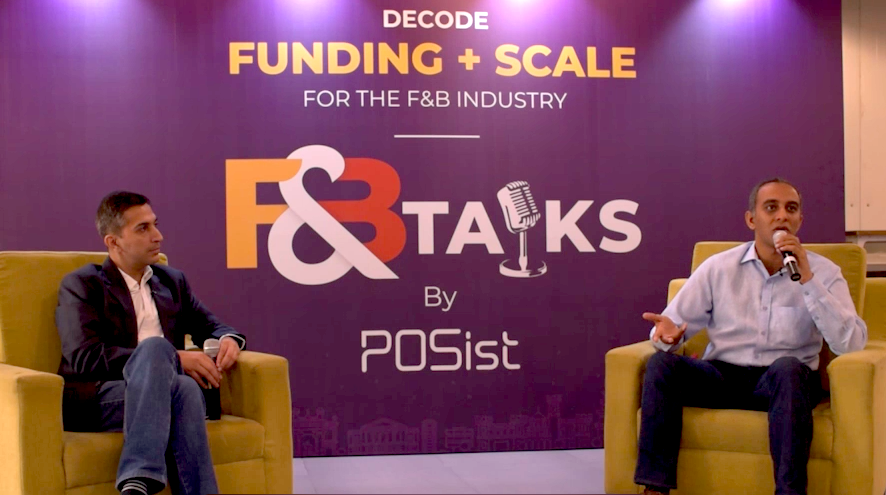 We had an engaging and insightful discussion with the VP of Orios Venture Partners, Vinit Bhansali about what precisely investors look for in a brand when deciding whether to invest in a particular venture. 
Vinit has been an early-stage investor in many startups, including Country Delight, a premium packet milk brand, and Yumlane which offers frozen pizzas. At the FnB Talks, he shared the things that made these ventures stand out from the rest and the factors that attract investor interest.
Session 2: How To Secure Funding From Investors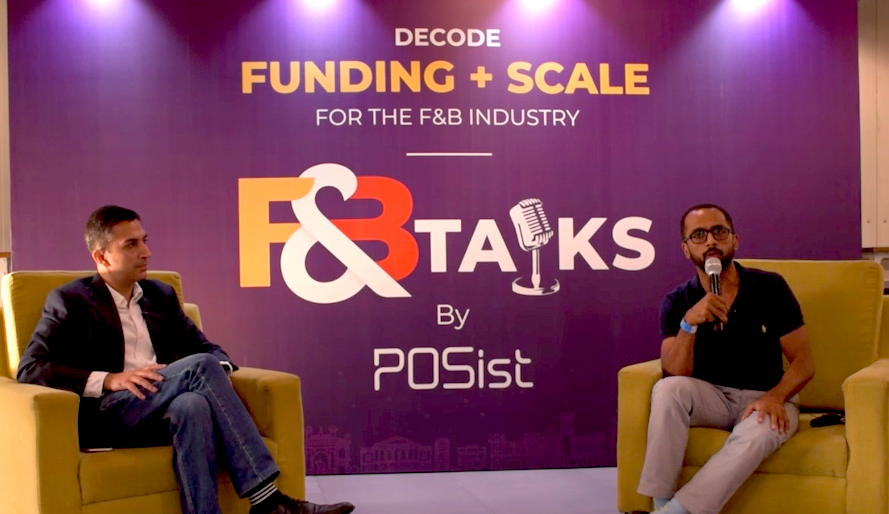 Sudarshan Gangrade, founder of Lo! Foods, a health-food startup raised $500k from 15 different angel investors, a feat that has not been achieved by many. In a candid discussion, Sudarshan talked about his journey of pitching his business to investors, what worked for him and what didn't and how, ultimately, his brand became a favourite among the health-conscious.
Session 3: Restaurant Metrics To Track Once You Reach Scale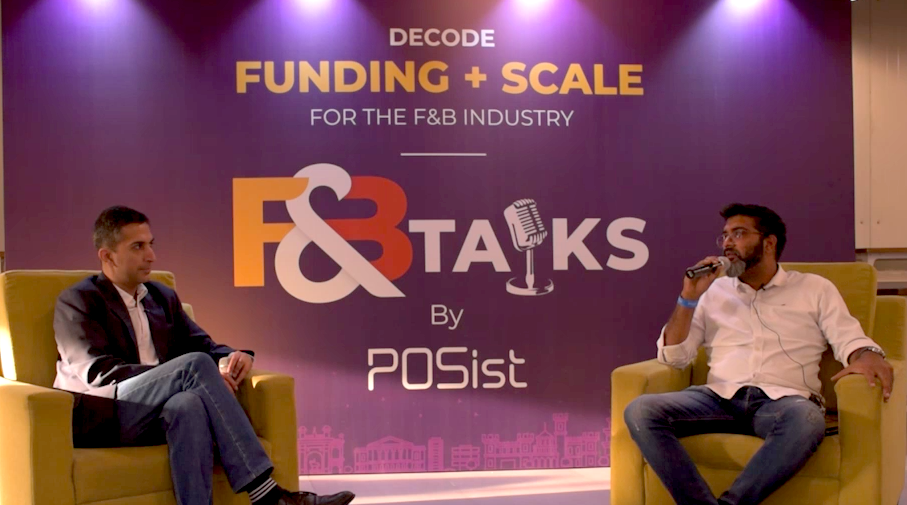 Securing investment and reaching scale is only half the job done. One of the essential points that came up from Vinit and Sudarshan's discussion was that funding enables you to reach scale quickly. While securing the capital is essential, having a profitable and sustainable business model is more important. In the final session, Pravesh Pandey, the man behind BYG Brewski, which is also Asia's largest microbrewery, revealed what it takes to build and sustain such a huge business, and the essential metrics to track for ensuring profitability. 
The F&B Talks Bangalore edition ended with a note from Posist CEO, Ashish Tulsian that was followed by an open networking session. Inquisitive restaurateurs took their questions for the speakers offline. Insightful discussions and meaningful conversations were the highlights of the FnB Talks, and each of the attendees went home with new takeaways and learnings. 
Keep watching this space for detailed coverage of the F&B Talks sessions.