Opening a restaurant brings along numerous challenges. After being hit by the catastrophic COVID-19 pandemic last year, the UK restaurant industry has seen quite a decline. Even prominent chains like Pizza Hut are expecting an outlet decline of 2.2% this year. This decline can be attributed to both operational failures as well as the 'loss of appetite' among customers for restaurants. Thus, opening a restaurant in the UK, at this juncture, can be a huge risk for budding entrepreneurs. 
On the contrary, there are myriad success stories too. Take, for instance, Wahaca, a Mexican street food chain co-founded by the UK MasterChef winner, Thomasina Miers in the year 2007. The chain has now expanded to 13 locations across the UK. There are many factors that contribute to the success stories of such restaurants which need to be kept in mind. 
This article will highlight those factors so that you can open and run your own restaurant in the UK successfully. 
Important Factors To Run Through While Opening A Restaurant In The UK
Opening a restaurant in the UK can be daunting with so many tasks to handle. We aim to make things easier for you by providing a list of factors to keep in mind: 
1. Create A Restaurant Business Plan
It is always recommended to start with a documented business plan. Following a plan minimizes the chances of mistakes. Even if there are certain mistakes, like financial mismanagement, they can be overcome by looking back at the plan. Abiding by the restaurant business plan will definitely get your business success. 
Novel changes can be introduced to the business plan, according to the changing market trends. Recently on July 19, 2021, the UK government lifted the months-long COVID-19 restrictions. The event is expected to increase the competition between the country's restaurant brands. The new norms that go into effect after 'Freedom Day' should also be kept in mind while opening a restaurant in the UK and must be mentioned in the restaurant business plan.
A restaurant business plan includes all the future aspects of your restaurant. It gives a structure to the finances of the business and acts as a guide for optimal investments. Besides, sales and marketing plans, organizational plans, operational plans, and production plans are included in the restaurant business plan as well. Deciding upon the cuisine should also be a part of this stage. 
2. Conduct A Thorough Market Analysis
Being oblivious to the competitors in the market will get you nowhere. One needs to be aware of the competitors already functioning in the market. For instance, giant chains like Jamie Oliver, Byron, and Gourmet Burger Kitchen are already making headlines in the UK restaurant industry. However, you may not be in direct competition with them. Rather, you need to look for competitors in the same niche as you.
One should also keep an eye on the ongoing consumer trends, menu trends, delivery trends, and news to modulate the operations around them. A major event that is likely to impact the UK restaurant industry is Brexit ('Britain' + 'exit') which has been in progress since February 2020. This event symbolizes the divorce of the UK from the European Union which has changed numerous laws in the UK pertaining to imports and exports. One needs to be aware of the changing regulatory environment to optimize operations accordingly.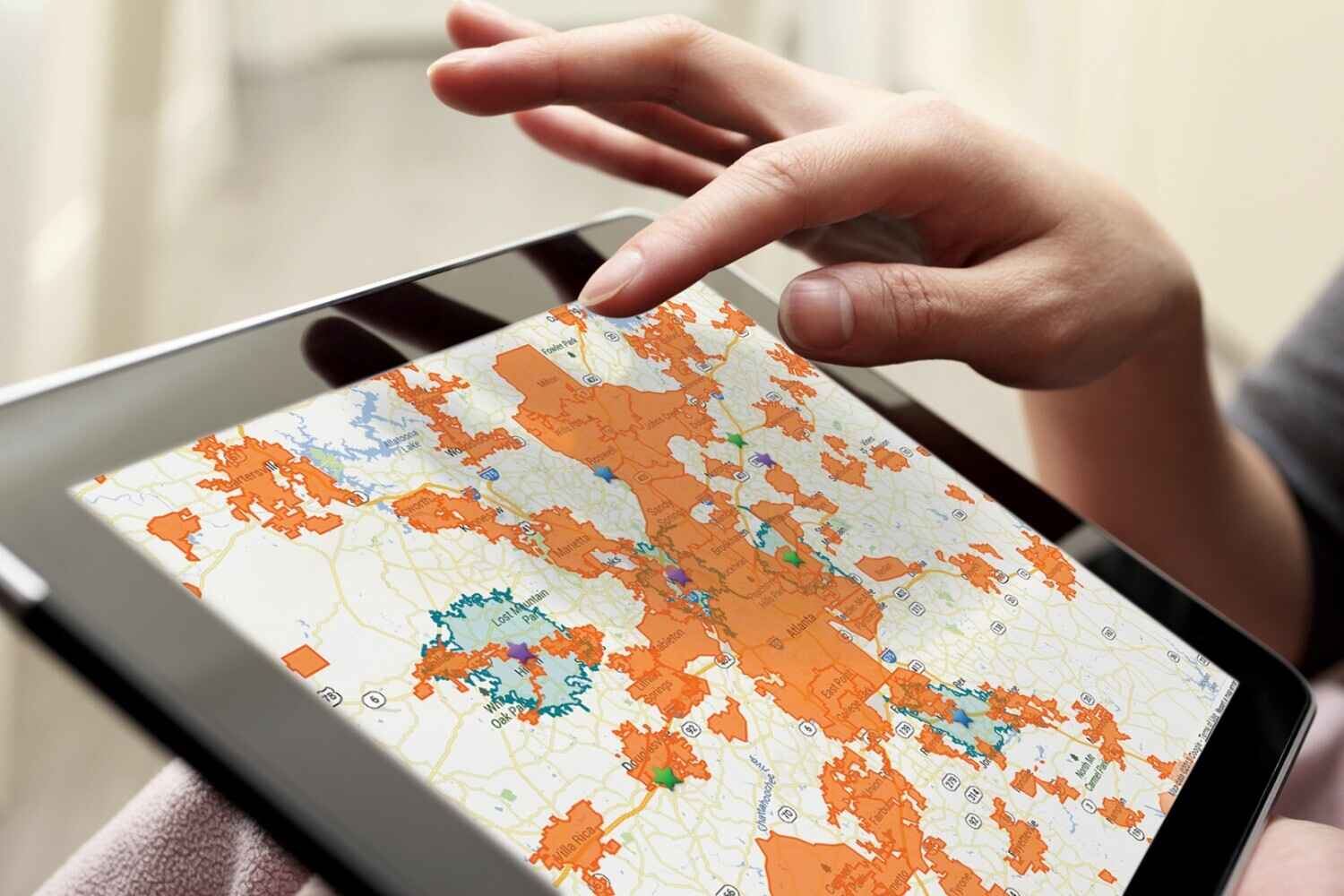 3. Get The Requisite Licenses 
While opening a restaurant in the UK, you need to decipher which of your offerings require a license. You need to get those licences in order to avoid any legal troubles in the future. First and the most important among these is a permit from the local authorities to start your business. This needs to be acquired at least 28 days before the formal opening. The UK Food Standards Agency's (FSA) website provides all the necessary information on how to get this license. 
Other licenses required relate to serving alcoholic beverages, conducting events, or putting TV screens in or around the premises, etc.
4. Design An Attractive Menu
Next, you need to design an attractive menu based on the cuisine you decide to serve. The menu should be such that each dish has enough potential to generate revenue. You can consider setting limited menus by offering fewer choices to the customers and making it easier for them to choose. As for the inventory, you can cross-utilize the ingredients and create unique dishes for your customers as per your cuisine.
5. Choose The Best Possible Location
A strategic location can provide a long-term advantage to your business. Thus, it needs to be decided by taking into account many factors like customer footfall, customer eating habits, etc. For example, if you plan to serve Chinese, you should look for a location where the demand for Chinese cuisine is substantial. Otherwise, the outlet won't really make many sales. 
Furthermore, your restaurant must have uninterrupted access to all the essential utilities. There should be adequate water and electricity supply for the proper functioning of restaurant operations, along with an efficient waste management system to maintain cleanliness and hygiene on the premises.
6. Put The Staff And Equipment In Place
Staff and equipment are like the bread and butter of a restaurant. You can't imagine operating a restaurant without it. You need to hire competent staff for your restaurant that understands its mission and future goals. Putting together an experienced team with a versatile manager will benefit your restaurant in innumerable ways.
Next, you need to buy equipment for your restaurant kitchen. The equipment varies according to the cuisine of the restaurant. If you open a bakery, a mixer and an oven are the major must-haves for your kitchen, whereas if you're opening a complete dine-in restaurant, you need to have a fully functional kitchen. You can go for used kitchen equipment in the initial stages and move to new apparatus once the business picks up. 
7. Market Your Outlet
Marketing the restaurant is as important as setting it up. To enlarge your customer pool, you need more people to know about your establishment. It can be done by leveraging social media, handing out business cards in catering events, creating a presence on food delivery apps, etc. You can also adopt personalized marketing strategies to connect with the target audience on a deeper level. Dishing out discounts and offers through the CRM module of a POS system to the customers on their birthdays and anniversaries is one great way of personalized marketing.
Furthermore, building a website, where all your restaurant data is collated in one place, can effectively communicate your brand to the customer, thereby improving brand engagement and recall. You can come up with your own creative ideas to market your restaurant and establish your brand firmly.
8. Set Up Vendors & Delivery Services
Once the front of the house is set up, you need to figure out the vendors to source from and delivery services. You can find a number of vendors or wholesalers online to buy inventory in bulk every week. However, make sure you do not rely on any single vendor. 
To facilitate the delivery services, you can either integrate with third-party food delivery applications or build your own delivery fleet. Integrating with food delivery apps can give you more exposure. However, the commission charged by them is around 15-25% of the order value. As an alternative, you can opt for a combination of both online delivery platforms and your own delivery staff. 
9. Digitize The Restaurant Operations
Technology has revolutionized the ever-evolving global restaurant industry. It has made operations faster and easier. Digitizing the restaurant operations makes things convenient not just for the restaurateurs, but also for the customers. You can install a good POS system in your restaurant to uplift your restaurant operations substantially. 
A POS can take care of each and every aspect of your business, from inventory to customer relationship management. The detailed daily, weekly, and monthly reports help track the restaurant's progress in real-time. The advantages of digitizing restaurant operations via a POS system translate directly into greater efficiency and higher revenues. 
10. Introduce Attractive Packaging
Attractive packaging is an integral part of good marketing. It carries the brand of the restaurant and conveys it to the customers. It is one of the ways a dine-in restaurant interacts with its customers. If you are a cloud kitchen owner, it is the only way to interact with the customers. Therefore, the packaging needs to be on point. 
You can introduce eco-friendly packaging to promote environmental conservation. Besides, in the wake of COVID-19, you can provide sanitization kits along with cutlery for the customers to sanitize themselves before digging in. In addition to this, it is to be ensured that the packaging is spillproof and appropriately packed. 
Opening a restaurant in the competitive UK restaurant industry must be done with a well-thought plan and this plan must be effectively executed. It can be the foundation on which the success of your business depends. Therefore, all the aforementioned factors are vital for the successful functioning of a restaurant.