Singapore's F&B industry has evolved significantly in the last two decades. Today, customers can easily order food online and have it delivered to their homes within the shortest time possible. The growth rate for online food ordering and home delivery has been over 20% over the last five years. Online food delivery rates are expected to grow to more than $220 billion by 2025, contributing about 40% of the total restaurant sales. As the food delivery market in Singapore grows, online ordering Uber Eats and Deliveroo have been steadily expanding their market share. Cloud kitchens saw more consumers ordering food at home instead of dining out, thus making cloud kitchen restaurants in Singapore a great business to invest in. 
Factors Influencing The Growth Of Cloud Kitchens In Singapore
The cloud kitchen and food delivery business in Singapore is poised for further growth due to the following factors.
1. Increase in Disposable Income 
The high per capita income of Singapore has directly contributed to its citizens' enhanced lifestyle. The rapid rise of e-commerce and mobile technology has also helped. People are now able to order the same food online without having to compromise on quality.
Another factor is a dramatic improvement in packaging technology and delivery networks, which have made the food delivery industry grow as quickly as it has in Singapore. According to a survey carried out by Deliveroo, 47 percent of users like to order food online no less than thrice a month.  
It was also found that respondents aged above 50 preferred ordering ethnic foods while millennials and Gen Yers prefer fast food. The preference for ordering-in instead of cooking or going out to eat to save time and money was observed across demographic segments. This again gives momentum to the Singapore cloud kitchen restaurant industry, which has translated into better profits. More than six out of ten consumers in Singapore have ordered meals from them in the last two years.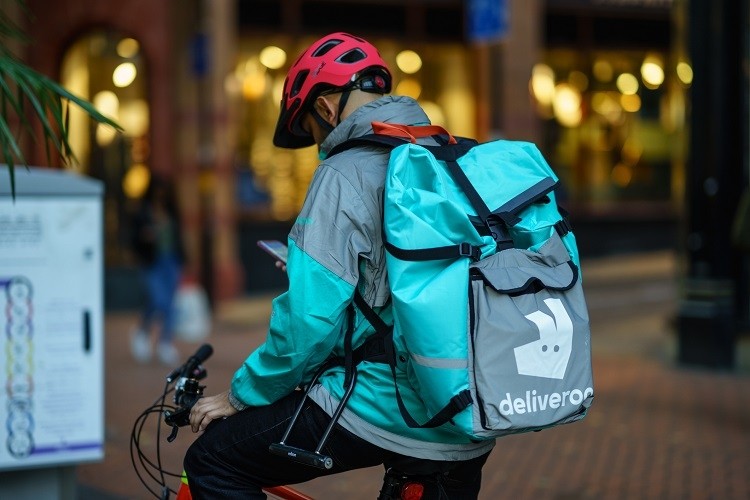 3. Change in Consumer Habits
Today's faced-paced lifestyle has changed the way food is consumed and this is evident in the consumer habits of Singapore. The always-on-the-go culture has meant that more consumers are ordering takeaway than ever before, thanks to the rapid growth of delivery-only restaurants.
To cater to growing concerns about health, many brands are pivoting towards organic food options, a trend that is expected to grow in the time to come. The study also revealed that consumers don't want to stick to only one kind of cuisine; they want to try different cuisines such as Lebanese and Mexican. As Singaporeans demand greater variety, the country has become an attractive destination for international brands. 
4. Increasing Demand For Comfort
While food delivery is growing rapidly, brands are leveraging technology in a big way to tap new business opportunities. Owing to the changing consumer behavior, cloud kitchens, and centralized food delivery have witnessed a significant shift in supply chain management operations.
Several cloud kitchens have opened in Singapore in just the last year. These include a 13,000 sq. Ft facility by Smart City Kitchens in Tampines, three by Deliveroo, and two by Foodpanda, and some more are expected to launch shortly. But the popularity of food delivery apps is a fairly recent phenomenon.
According to the study, which is based on data from 500 survey respondents in Singapore, 53 percent said that they have started using food ordering apps more frequently in the last two years.
All in all, cloud kitchens and the food delivery industry are certainly on the rise in Singapore. This is probably the best time to invest in one if you are an investor.