The number of food delivery orders placed online has seen a staggering increase in Saudi Arabia in recent years. According to statistics, the revenue in Saudi's food delivery market is expected to show an annual growth rate of 9.8% by 2024. Online ordering is not only favorable for customers but it also an excellent way for restaurants to increase the overall sales volume and provide better customer support. In this article, we will discuss how restaurants in Saudi Arabia can make the most from their online ordering system and double sales.
How To Double Your Restaurant's Sales Via A Robust Online Ordering System
Follow these measures to run a successful online food delivery business in Saudi Arabia.
1. Get Your Restaurant Registered With Third-Party Platforms
It is advisable to partner with popular online delivery portals such as UberEats, Careem Now, etc. Food aggregators typically charge a registration fee along with 10-15% of the order value on every order placed online. Partnering with these platforms makes your restaurant brand discoverable to a broader customer base and improves your visibility.
Invest in Point of Sale (PoS) software that integrates seamlessly with third-party platforms, and automatically processes orders from various channels. It helps in saving the manual effort of calculating orders from multiple sources.
2. Optimize Your Website 
Having a well-designed restaurant website is essential for your restaurant's branding. Ensure that your website is updated with vital information such as the menu, contact details, customer testimonials, etc. It is also a great idea to diversify your online ordering menu from time to time. This can help restaurants avoid losing out on business. Considering the recent trends, you can introduce healthy items or single person meals to your online menu. 
Add the 'Order Online' button to your website's navigation page to make it more clickable. This will help in increasing your restaurant's conversions. Make sure that the website is mobile optimized. A staggering 85% of online orders are placed via mobile devices. A restaurant website that is mobile optimized will ensure smooth user experience for your customers.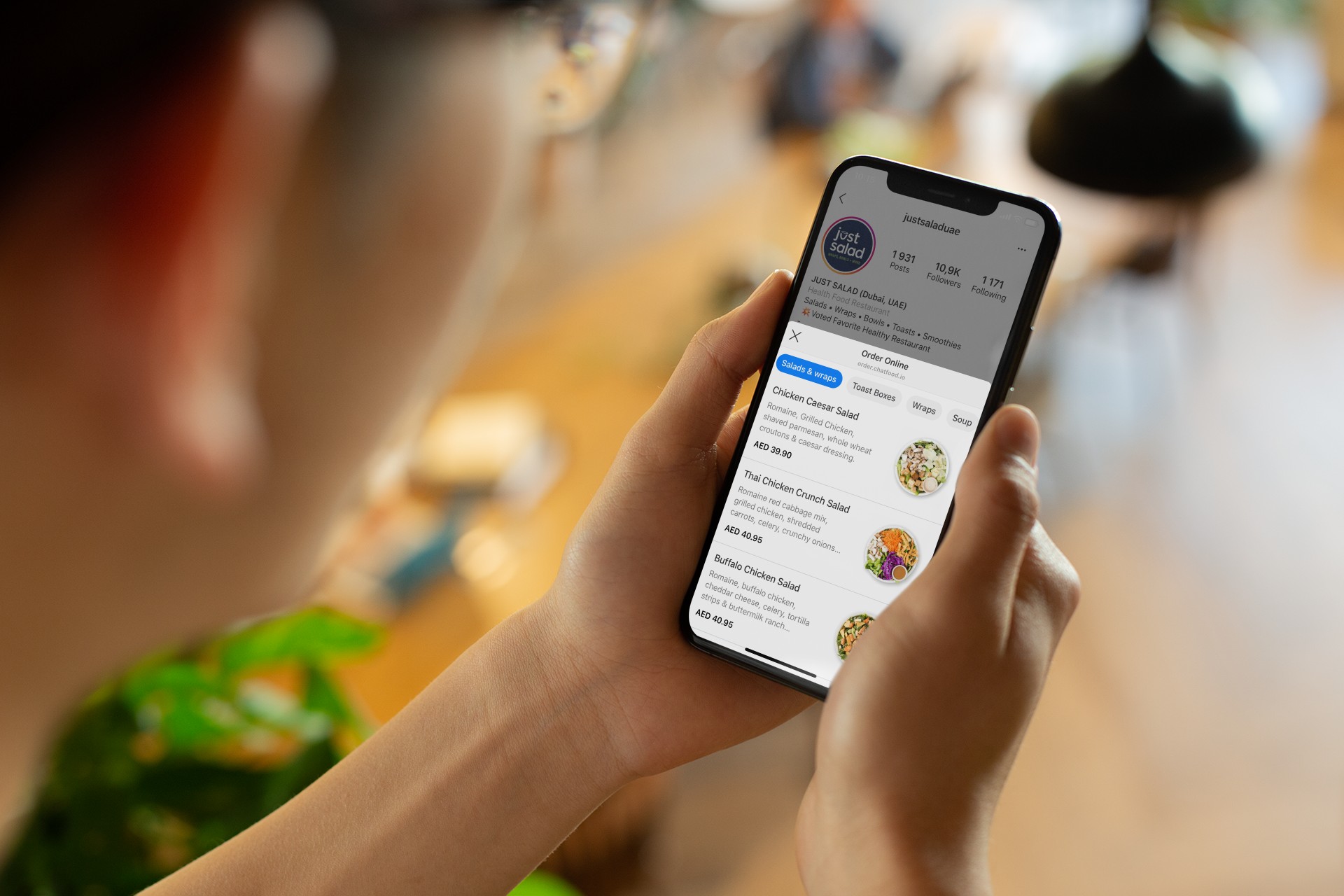 3. Build An Online Ordering App
You can go the extra mile to appease your loyal customers by providing them the online ordering option via your restaurant's app. An online ordering app will give customers the ease of ordering food quickly. The app captures all the customer details such as contact information, most ordered food items, etc. which will help you identify opportunities for growth.
4. Do The Right Marketing 
Marketing is exceptionally essential for the long term success of your online delivery business. These are some of the useful tips you can utilize to market your restaurant's online ordering platform.
Social media presence is hugely important to broaden the visibility of restaurants and connect with customers. Make effective use of social media to boost your online orders.  

Update information such as changes in the menu, holidays, online ordering timings, etc routinely. Ensure that all the online ordering portals, including your website and social media accounts, reflect these changes.

Advertise with the online ordering portals to increase the visibility of your restaurant. Consider using online banner ads to target your customers better within a specific demographic segment.
Increase your repeat business by sending regular SMS and emails and keeping your customers updated about the latest events at your restaurant. Let them know about the latest offers and discounts running at your restaurant. Don't forget to put a CTA link to make it easier for your customers to order online. 
Monitor the restaurant review sites regularly to check on the customer comments and respond to them immediately. Encourage positive reviews from your regular customers by asking them to leave feedback. Handle negative reviews and comments promptly and compensate dissatisfied customers appropriately.
5. Ensure Proper Delivery
Late food delivery can affect your restaurant's reputation and generate negative feedback from customers. Moreover, delayed food orders can also affect the quality of the food. Even though online food delivery platforms are stringent about their delivery procedures and policies, ensure that your kitchen staff, too, monitors the average time taken to deliver the food, increasing their efficiency.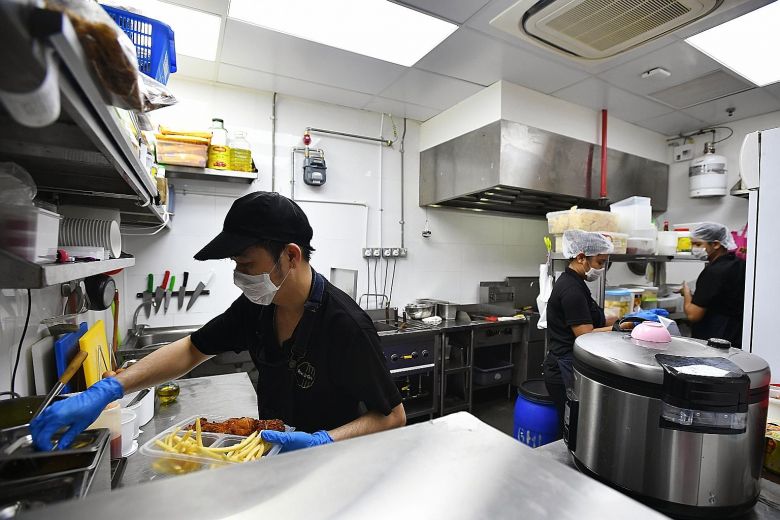 In case your restaurant has its own delivery fleet, it is advisable to automate the process of assigning delivery orders. You can use Posist's Delivery Rider's App that will help in mapping the food delivery orders to your delivery executives based on their availability and location. It will also help you optimize the average time taken to deliver an order.
You can also keep your customers updated about their order status by sending them instant SMS updates and make it easier for them to track the order status through GPS tracking.
6. Implement Correct Food Packaging Measures
The right packaging is extremely important for any food delivery business. That is why you must ensure that your restaurant is investing in the right packaging materials and following the right measures as well. After preparing the food, pack the food items into proper containers, provide necessary tableware or condiments, and ensure that all the food components have been appropriately placed in the delivery bag.
Make sure that you provide insulated delivery bags to your executives. These bags will help keep the hot food items warm and maintain the temperature of cold items. Apart from just implementing the tips mentioned above, keep in mind to measure your online ordering efforts.
Keep a steady track of the number of online orders your restaurant receives in a day, along with the sources from where you acquire most of your customers. Monitor your website's analytics performance to see how customers are interacting with your restaurant's online ordering system. Use Google Analytics to analyze the number of daily, weekly, monthly visits. 
Implementing these tips will help in bolstering your online food delivery sales and attracting a broad customer base. So, utilize these online ordering tips for your restaurant in Saudi Arabia and grow your online food delivery channel like never before!