In the past few years, there has been a steady rise in the popularity of the food delivery business. Considering the demand in the food delivery segment, restaurant operators are increasingly establishing online ordering websites and mobile applications. According to research, there has been a quarterly growth of 15 percent in the number of daily online food orders.  Henceforth, it is imperative for the restaurant owners in Saudi Arabia to level up their food delivery game and curate a separate delivery-only restaurant menu. 
Why Is It Essential For Restaurant Owners In Saudi Arabia To Have A Separate Delivery-Only Restaurant Menu
Having a separate delivery-only menu is advantageous for a restaurant's overall sales and revenue. The delivery-only menu should ideally consist of high-profit margin food items that can be quickly delivered. For example, sizzlers are piping hot and are best consumed soon after serving. Packing and sending them out for food delivery can ruin the experience and taste for the customers. Therefore, it is advisable to maintain a separate delivery-only menu that includes food items that are easy to handle and deliver. 
Having a separate delivery-only restaurant menu is quite a practical solution, especially for fine dining restaurant facilities. It creates an appeal for a large customer base looking for grab-on-the-go meals within a limited budget. The on-premise restaurant menus differ in their pricing as they charge for the ambiance and service as well. However, by keeping a separate online delivery menu, fine dining restaurants can generate a high volume of online orders, which can even make up for the losses due to the Covid-19 crisis. 
Irrespective of the restaurant format, creating a separate delivery-only restaurant menu would give you a good scope to revise the menu rates and offer the same food at slightly lower prices. It is an excellent marketing scheme to help increase your customer base as well.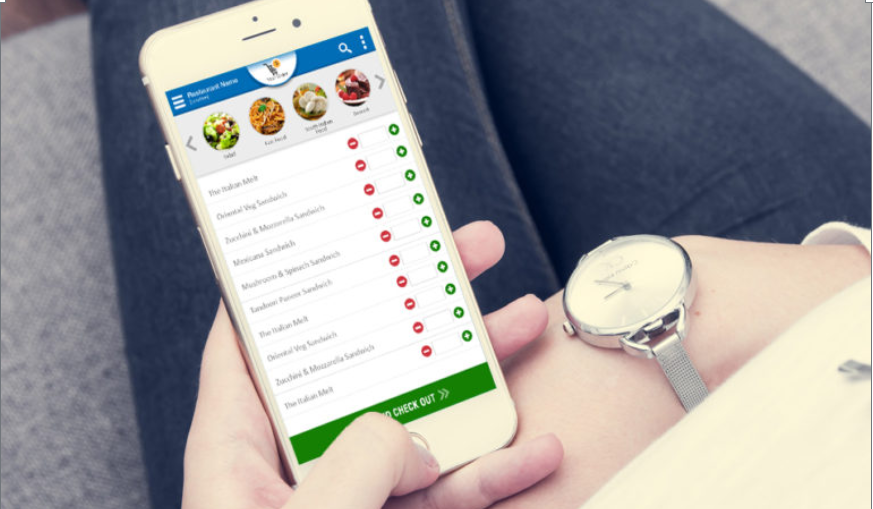 How To Create A Delivery-Only Restaurant Menu
There are two crucial aspects that restaurant operators in Saudi Arabia must consider while creating a delivery-only menu for their restaurant. First, you must decide the menu items your online delivery menu should have and, secondly, how to price them. A detailed explanation of both these aspects is discussed below!
Deciding The Menu Items
Deciding what items to add is a crucial part of designing a delivery-only restaurant menu. You must be extremely careful while selecting the menu items as adding or eliminating items in the later stages could impact your restaurant's reputation. Ensure that you only include those food items that can be packed and delivered with ease. 
Also, remember to eliminate the dishes that take longer to prepare. As the preparation of such food items is time-consuming, it ultimately increases the delivery time. Your customers might not appreciate having their orders delayed. So, it is best to avoid adding these food items in the first place.
Accurate Menu Pricing
Determining the correct menu pricing is essential to prevent any losses. While pricing the delivery menu, restaurateurs must take into account the food costs, packaging charges, and other expenses. By offering affordable and competitive prices to your customers, your restaurant will have a high chance of increasing overall sales. A reasonably priced restaurant menu will bring you more profit and help you build a community of loyal customers.
Here is a list of things you must keep in mind while pricing the delivery menu:
Food cost

: The pricing of your delivery menu should factor in the overall

food costs

, including the cost of procuring inventory required for preparing a particular dish. In other words, the amount you pay to purchase raw materials must be a determinant factor in deciding the right pricing for your restaurant menu.
Food Cost Percentage = (Beginning Inventory + Purchases – Ending Inventory) / Food Sales
Packing charges: To deliver a great customer experience, your packaging system must be extremely efficient. Spill-proof containers, aluminum foils, packing tapes, etc. are necessary packaging materials required to ensure a safe food delivery. Before finalizing on the packaging material, conduct proper research to identify package suppliers who are reliable and give preference to quality over quantity. Make sure to include the food packaging costs while deciding the delivery menu price.
Other charges

: If you have your own delivery fleet, these are the miscellaneous charges such as transportation costs, staff salaries, etc. If you partner with

online food aggregators,

don't forget to include their margin on the online food delivery menu.
While designing the online food delivery menu, restaurant operators must mention the delivery charges and the radius of delivery. Doing this will provide a clear idea to the customers about the additional food delivery charges and if their location is eligible for the delivery.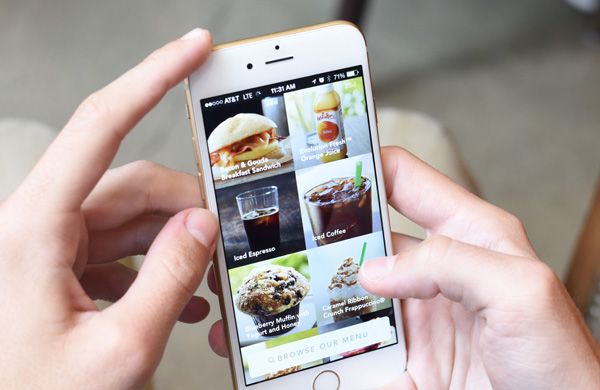 During such unfortunate events, when customers are unable to dine-in, and restaurant sales are weak, an online delivery menu can do wonders in increasing your online sales and bring customers closer to your restaurant. Utilize these useful tips to design an exclusive delivery-only menu for your restaurant and deliver a great experience to your customers!