The restaurant business relies heavily on customer data. That is why conducting market research, and customer analysis is considered a significant aspect of the industry. Fortunately, Google has made it easier for restaurant operators to access real-time customer data with Google Trends. The platform is not only simple to work with, but it is also robust and intuitive to boost your restaurant's marketing strategy. 
How Can 'Google Trends' Boost Your Restaurant's Business
Google Trends is a free tool that can be used by businesses for market insights and analysis. On typing a keyword or phrase, Google shows the complete details such as how trending the phrase is, the geographic location where it's most popular, and other relevant keywords based on the search volume data.
For a restaurant business to be successful, a consistent brand image, evolving marketing strategy, and top-notch customer experience are an absolute must. This is where 'Google Trends' can be helpful in boosting your restaurant business. 
Determine Your Restaurant's Niche
This is especially helpful for the new restaurants looking to stand out from other competitors. In the hospitality industry, stability is essential, but it is difficult for your restaurant to withstand the competition if the niche is not determined. Even though deciding your niche is tricky, considering the evolving food trends, Google Trends can keep you updated with such trends.
For example, if you want to open a Chinese restaurant, you can search for the relevant keywords on Google Trends to find the best areas to set up your restaurant. This way, you can determine the best part of town for you.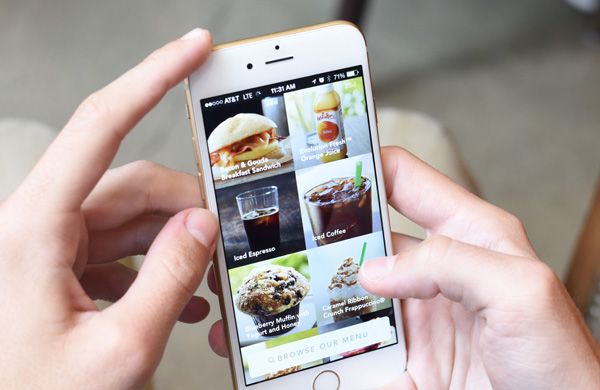 Follow Current Trends Among The Customers
Often, some keywords are searched more often during a particular time. As a restaurant owner, it is hugely beneficial to keep up with the changing trends and to fulfill customer expectations. Analyze the user interests, determine if these trends are in line with your restaurant's brand, and then make the most of them.
Gain Market Share
As with the right brand strategy, using Google Trends can help you gain a larger portion of the market. Using the right search terms, you can position your brand in order to reach the ideal customer segment. For instance, if you notice that your target audience prefers free Wifi access in the restaurant premises, it can help your business to consider all such expectations. 
Track Your Restaurant's Brand Awareness
Monitoring the social media buzz for your new restaurant may seem a tricky affair.  However, don't forget to keep a tab on Google Trends. Google Trends is not only a better way to monitor brand awareness but also to analyze the competition. You can compare search terms and find out whether the customers spend more time looking up your restaurant or your competitor while searching on Google.
Discover the Frequently Associated Keywords/ Questions With Your Brand
Usually, customers have a few queries/suggestions on their minds related to your restaurant. While some of these queries may be related to your service, there could even be complaints or negative reviews on third-party aggregators or review sites. 
Google Trends is of great help for restaurants as it displays which keywords people associate your restaurant with. This information will go a long way in directing your future strategy. This information can help you make the necessary decisions to either change that notion or amplify it.
Sustainability and customer analysis call for a data-driven approach to the restaurant business strategy in contemporary times. Understanding precisely what your target audience seeks and expects from your restaurant will go a long way in growing your business. 
Discover Google Trends for your restaurant to track brand awareness and serve your customers better!