Since the outbreak of novel Coronavirus disease, order taking in the restaurant business has undergone a complete transformation. Online food delivery now accounts for a substantial revenue share of the entire restaurant business. According to a report on the Restaurant Industry & Market Evolution, 40 percent of restaurant operators said that they are willing to invest between 10-20 percent of their revenue in technology. Due to the massive impact of the COVID-19 virus on restaurant businesses, there is a dire need for operators to establish robust order taking processes in their restaurant. This article discusses how restaurant operators must invest in the right order taking software that ensures smooth operations and increases profitability. 
How to Choose A Restaurant Order Taking Software That Will Ensure Smooth Operations
Given the present scenario, businesses that want to sustain, flourish, and earn good profit must have a strong order taking mechanism that enables customers to place orders at convenience. A restaurant ordering system streamlines the restaurant operations, thereby quickening the food ordering process. Robust order-taking software can help in improving the customer's experience while also enhancing the speed and efficiency of service. Increased service efficiency ensures more table turnovers, thereby resulting in higher revenues. We have listed down crucial areas that you must consider before choosing the best order taking system for your restaurant. 
Understands your restaurant's needs
Every restaurant format and concept has its unique features; therefore, it is vital to understand the various operational needs of your restaurant before making a decision. A good restaurant order taking software provides industry-specific solutions to different kinds of food outlets. So, analyze your restaurant's needs and invest in a system accordingly.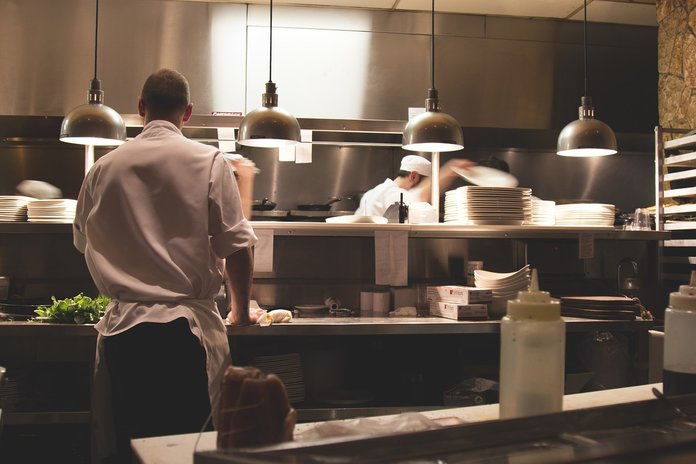 Provides Comprehensive billing operations
Apart from providing the basic billing operations, a restaurant order taking system must also support multiple functions as follows: 
This feature facilitates digital menu management, hygienic ordering, and online billing facility at every table. It is a prerequisite for all restaurants in these trying times. Look for a solution that integrates contactless dining features seamlessly while making it easier for customers to access the menu and pay for their orders digitally. 
The order-taking system must be synchronized with various online ordering channels such as website, mobile app, food aggregator platforms, etc. that makes the delegation of tasks more manageable, captures all the customer data, and automates the process of updating it in the database. 
In order to avoid any billing problems such as bill duplication, the ordering system must be equipped with access control options that only allow specific staff members to reprint or delete the bills.
Controls Inventory Levels
Inventory management is one of the most vital aspects of managing a restaurant. However, manual inventory management can be both tedious and time-consuming. That is why the ordering system must be equipped with a tool to track the inventory automatically. It should be capable of tracking each sale and updating the entire order details automatically in the central system.
User-Friendly Interface
An ideal ordering system has a user-friendly interface that requires little or no software training. The latest order taking software systems come with a central panel that gives users a unified view and can even accept orders from multiple channels.
It makes it easy for the restaurant staff to track item-wise sales and analyze the best and least performing items based on the detailed reports of the orders received. Invest in a solution that also makes it easier for your restaurant staff to set menu modifications and customized offers based on orders placed by the customers.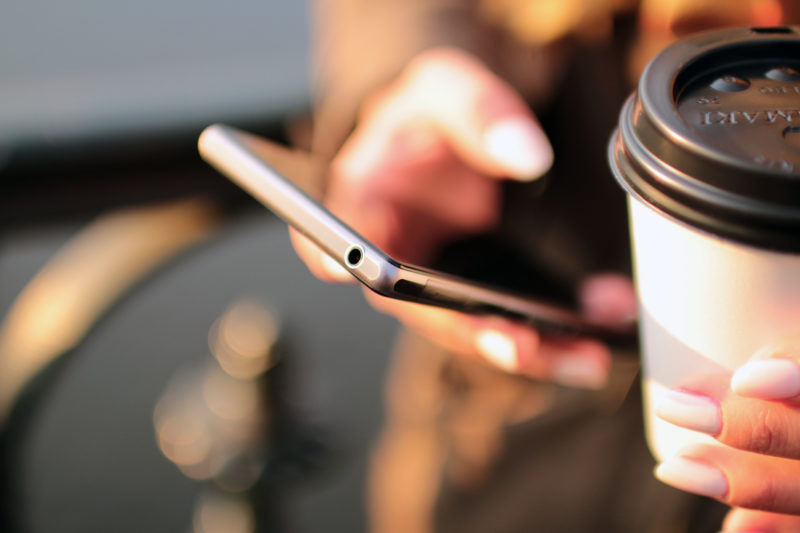 Integrates Well with Third-Party Platforms
Integration with third-party platforms creates numerous efficiencies in the order taking process. For any restaurant, integrating with third-party platforms such as online food aggregator services is essential as these aggregators heavily invest in technology to capture the end customer's loyalty.
Choose a restaurant order taking software that seamlessly integrates digital wallet services, loyalty programs, etc., and does not require manual effort for updating the order details. Given the current business and economic scenario, there is a dire need for restaurants to adopt innovative techniques and cutting-edge technologies.
Implementing the cloud-based restaurant order taking software is one of the most significant steps one can take towards simplifying restaurant operations. Consider these factors before investing in the right ordering software for your restaurant!