Food is the new talk of the town! With increasing disposable incomes, the frequency of people dining out has massively increased. Amidst the monotonous corporate culture, dining out has become more of a need than a want. Along with that, millennials are drastically shifting towards healthier food, preferring international cuisines over the typical desi food, and so on. Together, these changing consumption patterns of people in India is definitely leading to a Food-evolution! 
Interestingly, restaurateurs and chefs are coming up with several strategies to cater to this shift. In an exclusive conversation with Posist, ex-Masterchef contestant, Sadaf Hussain talks about how he manages to bring exciting healthy flavors to the table using the same ingredients, time and again. 
A little About The Chef: 
Since his childhood, Sadaf has been quite into food. He mentions how he liked going to school only because he would get to eat three meals there. Cooking and innovation runs in his family, and his growing curiosity landed him his first catering contract while he was still  at school. As his love for food started getting some appreciation, he sought to take it to the next level by participating in Master Chef India. 
"My relationship with food is beyond words. I have so many stories from my childhood reflecting on how much I loved food. In fact, I remember getting my first 'catering order' while still at school," he says. 
His passion for food lead him to work as a chef and food enthusiast at Soho Bistro Cafe, The Buffeteria and Cafe Lota. Lately, he has written  a book called Daastan-e-Dastarkhan, comprising of recipes that are absolutely healthy and use minimal ingredients, keeping your food costs in control. Instead of introducing newer dishes, he has tried innovating the older recipes to add nutritional value to them. 
He says, "I come from a culture with a rich culinary tradition, and I'm aware that it is impossible to do justice to the variety that is Indian Muslim food. With my love for food, I wanted to change the belief that Muslims are pure non-vegetarians. And not just Muslims, I wanted to prepare recipes for people who are poor and can't afford too many ingredients. All of us deserve good food."
What we include in this blog: 
i) Tips for menu engineering from Sadaf Hussain
ii) Insider Chef tricks to cut down on food costs
iii) Insights On Food-evolution: The Shift Towards Healthy Food
iv) Examples of other restaurateurs catering to the trend successfully 
Shifting Towards Healthy Food: Menu Innovation 101 
The definition of  proper food has morphed over the years, Hussain explains, "Unlike your generation, our grandparents would l never tell us  to go on a diet. This is because of the change in lifestyles and working habits of this generation."
"Food has the power to connect different worlds, different generations and different cultures. My travels to different parts of the world have taught me a lot, and more often than not, the dishes I serve all have a story within. As a chef, it is important for me to create a story on the plate and so I'm constantly seeking tales to tell," Hussain adds. 
Talking about healthy food trends, we wanted to understand how the shift is happening.
To that, Hussain mentions, "I can say that it is a misconception that Indian food is unhealthy. To an extent, yes, but that's because people have started to burn less calories than before, due to their busy schedules. That could be a start to the food-evolution." 
Back when people used to cook food, it was all dependent on the demographics, the season, the availability of raw material, occasion, so on and so forth. There are stories behind why a particular region had their speciality food. For instance, there is an entire story on why Delhi's native food is spicy. 
During the era of Shah Jahan, the water here in Delhi was not consumable. It was then believed that adding spices to water and food would help remove the toxicity. Having said that, too much spices would lead to accumulation of toxins in your body and thereby disrupt your digestive tract. So, they added fat to the food, as fat would prevent the digestive system from breaking down. 
As mentioned earlier, since there has been a compromise in the burning of calories, people have started becoming more conscious about what they eat. People want to have quick bites on their way to work, and therefore European cuisine and fast food  are gaining massive popularity. 
"I feel European cuisine is much healthier, and is definitely being demanded far more now, When I say European, I am giving you a big bracket. For instance , Italian food is absolutely stunning, when not mixed with a burst of double layered cheese. When you go to Europe, you get to see how beautiful and healthy their food is,"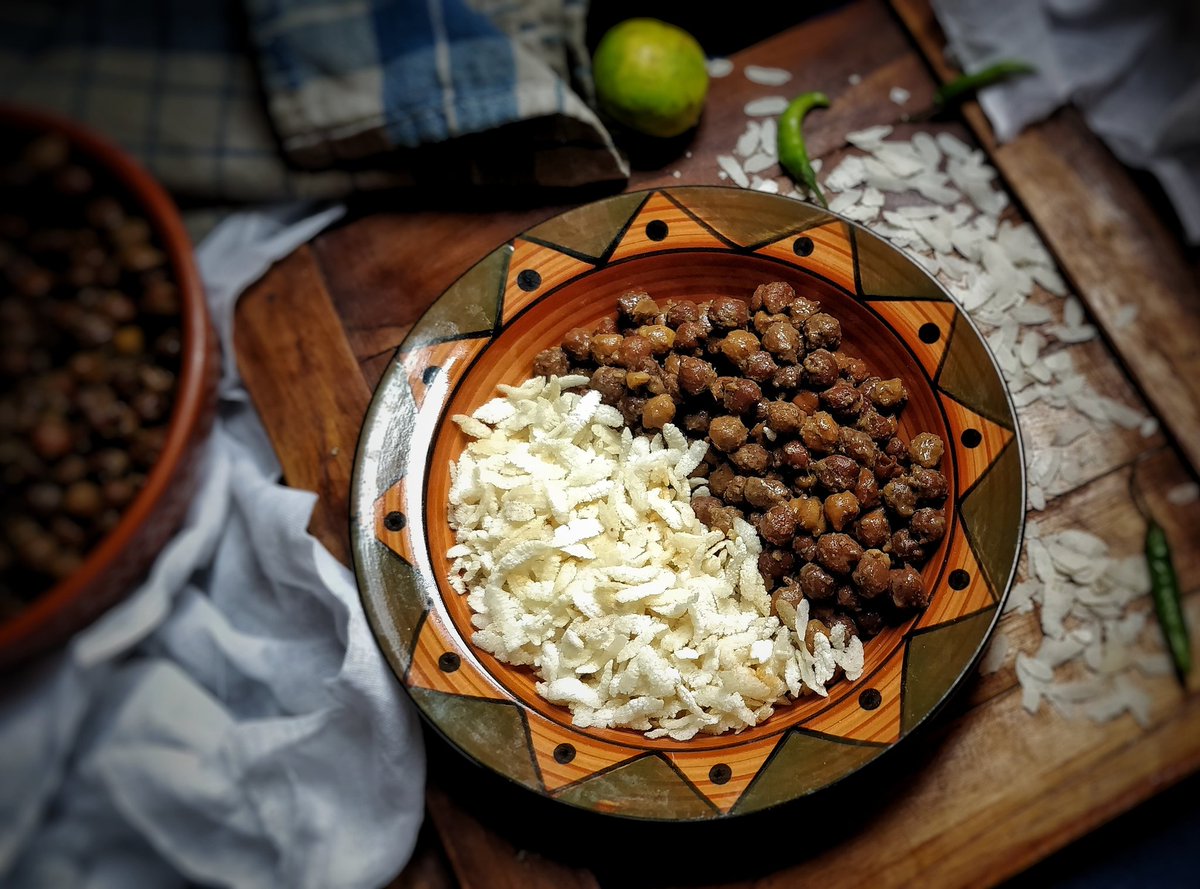 How To Cater To The Food-Evolution In the Restaurant Industry
There are so many tips and tricks out there on the net for you to innovate your menu. But what we're going to focus on are  the insider tricks that chefs follow to bring a whole new menu out of existing resources. 
The less the  ingredients you use in your kitchen, the better it will be for your restaurant growth, as it directly impacts your food costs. 
For instance, Italian food from Europe only has so much of masala. They know how to respect their masalas and flavor, same goes for European cuisine, wherein we  add only so much flavor so to make it rich in taste. Every other ingredient like meat, is eaten like it is supposed to, you eat grilled meat and boiled vegetables. 
Another example is pizza. The pizza that we eat here in India is not how it is  supposed to be made. People here add a lot of cheese and oregano to the pizza, making it too heavy for a single person to finish. Whereas, a single person can easily finish one pizza there in Europe. They use wheat bread and a thin crust to ensure that the pizza is light on the stomach, and has nutritional value in it. 
Our secondary research suggests that North Indian cuisine still remains  the most preferred cuisine in India, followed by Chinese, South Indian and so on. Interestingly, there is an increasing demand for European and Mexican food lately, since people are becoming more and more brand savvy! So much for food-evolution? 
Menu Engineering Tips To Cater To Food-Evolution: 
Use the same ingredients to prepare different dishes. Ensure that no two dishes taste the same! 

Use your veggies to innovate your non-vegetarian dishes. 

Keep it simple, don't overload your plate.
Any ingredient that a restaurateur uses could  be reused with a little imagination. For instance, Hussain personally believes that banana is one worship-worthy tree in India. He also mentions how each part of the tree can be used for a separate dish. People should explore more of such ingredients, he exclaims. 
Promoting Healthier Cuisine Throughout! 
While preparing interesting recipes and using healthier ingredients, it is also important that restaurateurs promote their brand equally well. Here's how Hussain is focussing on promoting healthier Indian recipes throughout! 
One, through his social media accounts. His Instagram feed is all about Indian food and the history behind them.
Second, through his book Daastaan-e-Dastarkhaan, which talks about old Indian recipes, that have high nutritional value. 
Third, a lot of hosting in different cities, and doing a lot of talks around healthy food and Indian cuisine, with minimal ingredients. "When there's a need to use only one tablespoon of oil, I use only that much", he explains in a matter of fact manner.
Summing up, adding a couple of tricks to your menu can actually alter the way your brand looks to your customers. Taking away from the Ex-Masterchef himself, you must think of having a story behind whatever you serve! For any more doubts regarding menu innovation, feel free to talk to our experts.