Today's consumers are changing, and they want their products delivered to them faster and more efficiently. Even prior to last year's COVID-19 flux of delivery orders, individuals were increasingly replacing carryout orders with deliveries, 21% are making this switch to home drop-offs according to a survey done by Restaurant Business. However, as more people started using delivery services, there was also an uptick in restaurants turning to third-party vendors, even though it hurt their profits. Since restaurant businesses lose control over delivery by using these services, some things can be out of their control. In this post, you will learn about the reasons third-party delivery companies are still widely used by restaurants, common problems to keep in mind, and tips on setting up and marketing a business-controlled delivery service tool.
Why Third-Party Aggregators are Popular with Restaurants 
Third-party vendors, are useful to restaurants for a variety of reasons. First, they can be helpful to new restaurants that may not have the budget or structure in place to run their own delivery service. Not having to allocate funds to delivery can be extremely helpful when a business is first starting out.
For an established restaurant being associated with one of these services can help expand reach to potential customers. When featured on a delivery service like Zomato, businesses can appear at the top of Google results due to a vendor's current partnership with the search engine. That is free advertising. 
Also, it removes an additional step for consumers –they can simply click "order online" without having to go to another site or download another app. Remember: streamlining the ordering process greatly increases the chances that they may use that service again.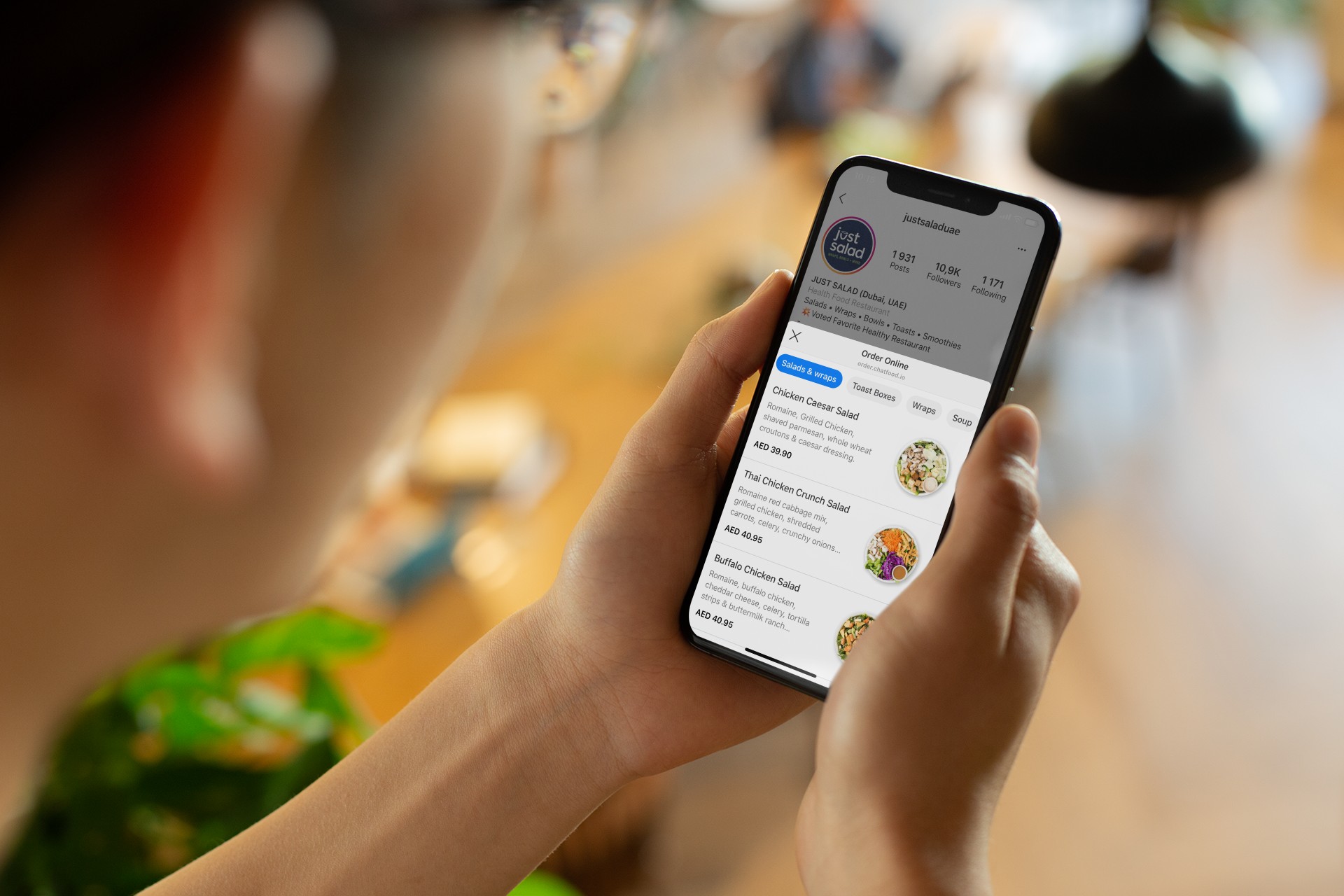 Common Problems with Using These Tools
Despite the many positives, third-party delivery services can offer a business, there are still some downsides to using them. One thing is the additional cost to a restaurant. Vendors often charge a 15-30% service fee, which can hurt the restaurant's bottom line. Further, delivery drivers answer to the delivery company, not the restaurant.
This may affect the condition in which food items arrive to the end customer. Drivers for third-party vendors, such as Zomato, Swiggy, DoorDash, are trying to pick up as many orders as they can to earn their paycheck, which often results in juggling multiple food orders which can lead to customers receiving their food soggy or cold. 
Another problem is customers ordering food when a restaurant is closed. Online ordering sites do not always keep track of opening times. A consumer can inadvertently order something and then have to make new plans and deal with refunds when they're notified that the restaurant is closed.
Another issue is days when a business experiences a dinner rush or influx of orders and struggles to keep up with delivery orders. There is no way for them to control the third-party tool or stop the orders from coming in. This can lead to upset or confused customers who order on the third-party site without knowing this information. Using an in-house tool makes it easier to shut off deliveries completely.
If a business updates its menu, that is not always reflected on the third-party site. All restaurants change up their offerings or have to institute price hikes from time to time. However, these modifications are not always reflected on the delivery site. This can place a restaurant in an awkward position when someone orders an item that's no longer available.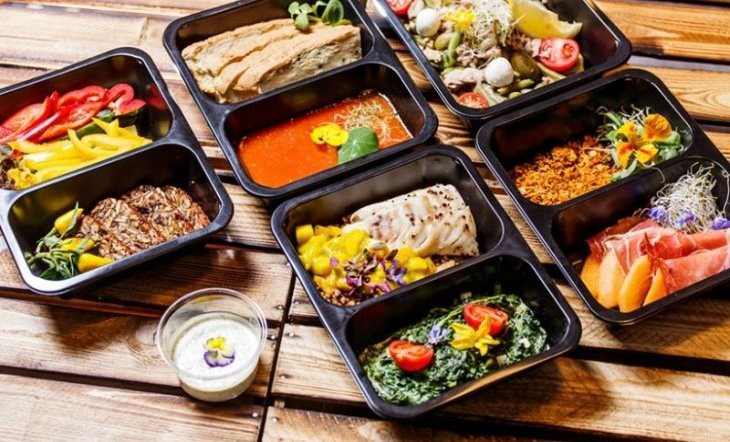 How To Set Up a Restaurant-Owned Website or App
If a restaurant decides to build its own tool for handling deliveries, then the first thing they'll need is a website or an app. Building a website can be done through tools like WordPress or an individual website building site, such as Wix or Shopify. These often have free trial periods. Many website building sites have an app store where delivery apps can be purchased and added to the site.
An application is also built in a similar fashion. A web search can bring up multiple services that can help a business build and personalize its app. Some platforms to consider for use are AppMakr and ShoutEm. Once again, the cost can range from free to a small monthly fee. Either option, website or app, allows a restaurant to take more control of its delivery service. 
Aside from building these technology tools, businesses also need to set up their staff or location to handle delivery services. They might need to hire a delivery staff or renovate their prep area for distribution. Additionally, there are other options to consider such as buying delivery vehicles and special packaging, having insurance for drivers, setting up a reliable tracking system, choosing a method of communicating with delivery staff, and a payment processing method.
Marketing Tips to Encourage Direct Orders from Your Restaurant
There is a wide variety of ways to promote a delivery service. Small advertising opportunities include placing a banner on the restaurant's website, posting about it on social media or ordering a radio, TV or print ad. Restaurants can also run promotions or deals around their delivery offerings.
Once a delivery service is up and running, restaurants will have lots of data to comb through for pattern identification or frequent items ordered. They can then formulate a campaign focused around this data such as a "buy one, get one" promotion. Along with data, restaurants can also gather feedback from customers about delivery services and feature this information across advertising platforms. 
A larger advertising plan includes using Google Ads. This tactic ensures that the app or website appears at the top of Google Search results. However, this option will require investments.
As more consumers continue to have their food delivered to them, restaurants face the choice between outsourcing delivery to third-party vendors or embracing their own delivery method. No matter what decision they make, the end goal is to drive continued business from customers.
Guest Post By : Sara Carter, Co-founder, Enlightened Digital