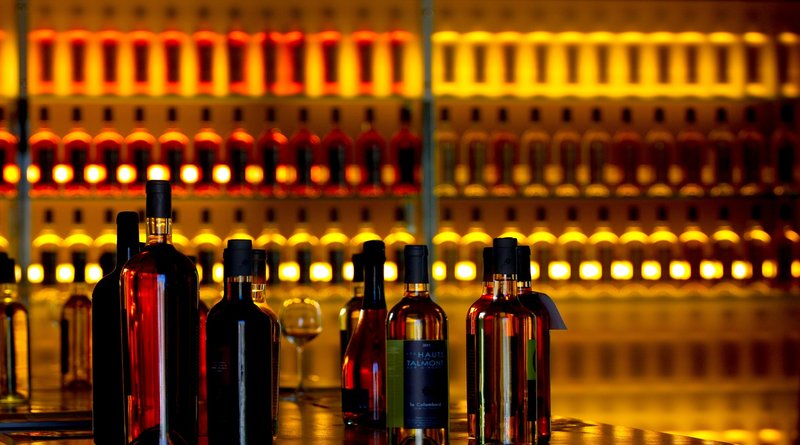 The Highway Liquor ban since its inception has been a matter of deliberation. Last year In December, the Supreme Court has ordered to the restaurants, bars within 500 meters of highways in Delhi to shut down and banned the sale of liquor in these vends which was to be implemented from April 1. This led to a major uproar among the people as there were arguments against this ban on the ground that it will have long-term repercussions impacting thousands of people who have been employed in the restaurant industry. However, the latest news on Highway Liquor Ban has provided relief to the people affected earlier because of the ban. The Delhi Government has ordered the de-sealing liquor shops and bars along Highways located within 500 meters in Municipal Areas which happened after Supreme Court's clarification on the issue. In its clarification, The Supreme Court or the apex court remarked that the Highway Liquor Ban did not apply to establishments located between municipal areas. Furthermore, its order does not prohibit licensed establishments within municipal areas. This clarification would govern other municipal areas as well.
The Excise Department has reiterated to the Supreme Court's order and given a direction of de-sealing liquor shops and bars falling in municipal areas which were sealed or shut down in compliance with the earlier Supreme Court Order.  The department now will de-seal all the liquor shops and bars along highways in municipal areas.
Impact of Delhi Government's Order of De-sealing Liquor Shops and Bars Along Highways
The move of de-sealing Liquor Shops and Bars along highways move implies that all the liquor shops, bars, and restaurants serving alcohol, which were previously sealed following the apex court's order, will now be reopened in the three municipal areas which cover most parts of the city. This news has been a matter for rejoicing for a lot of people related to the restaurants as they can now reopen their liquor bars and shops legally and can get back to their business as earlier.
A few months back the Delhi Government lifted the ban on issuing new Liquor License for restaurants and bars.  It provided respite to those restaurant owners who have been struggling hard to sustain their restaurant business. So we can hope that all these orders passed by the government will ensure that there are better days ahead for all the people who earn their bread and butter from the restaurant business.