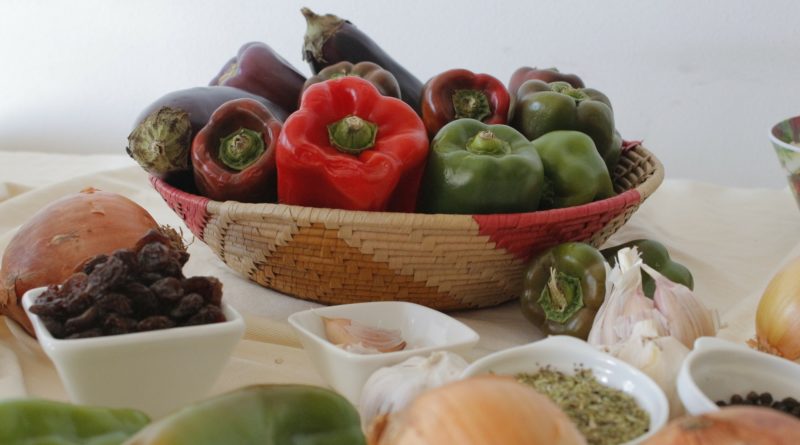 A strong Restaurant Inventory Management is one of the greatest assets of the entire restaurant operations.  It not only smoothens the processes but also helps in controlling and managing your Restaurant's Food Costs. However, maintaining and keeping the inventory updated is a tedious and time-consuming task with scope for errors. Learn the best practices for managing a restaurant inventory here.
Common Restaurant Inventory Management Mistakes 
In this article, we will talk about the common Food and Beverage Inventory Management mistakes made by restaurant owners and how to avoid them.
1. Lack of Automation
While you might consider the layman's strategy of tracking your restaurant inventory with Excel sheets and manual registers as the easier way out, you are in fact, increasing your workload and also the possibility of errors. Manual tracking takes a lot of time and reduces the overall efficiency.
Use a cloud-based restaurant Inventory Management software, which specializes in live-inventory deductions and provides real-time reporting of the stock consumed and stock available. The Stock-in and Stock-out feature gives a detailed report of the stock items at the beginning of the day, and the remaining stock at the end of the day.
2. No Recipe Management
Lack of Recipe Management often results in a mismatch of the stock. Food and Beverage managers, in most cases, conclude the discrepancy in stock and thefts, which are usually a result of over portioning or food wastage. An automated Recipe Management system integrated with billing and Stock and Inventory Management can help maintain your Food Costs. Standard Recipes consist not only of the procedure of the dish but also the exact amount each item is required in the preparation of the dish.
The Recipe Management module automatically calculates the amount of stock consumed in the preparation of a dish. This helps in maintaining a clear track of the items consumed based on the items ordered.
3. No Stock Forecasting
Inaccurate forecast demand or absence of forecast can make even the best of businesses to lose on their revenues. Forecasting is necessary as you don't want to overstock the food and beverage inventory and risk them getting wasted, or understock the inventory and running out of items to serve your customers.
Choose a POS Integrated Inventory Management System that gives you an estimate of the amount of each item that you would need in a week or a month based on the sales report and order history. You can also set re-order levels for each item, that sends you automatic alerts and reminders when a particular stock item is about to finish.
4. Untrained Staff
While automated Stock and Inventory Management systems leave little need for manual intervention, you should still have a designated and trained staff for conducting regular checks. There should be a team that tallies the ideal stock with the total available stock. It is always a good idea to have two people to count the inventory items. This reduces the scope for error and also the urge to pocket any item!
Also, remember to train your staff in the right Inventory Management practices. Different items in Stock require different levels of management. Make sure that you have a well-trained staff that understands the Inventory Categories, Purchase Units, Food Units, etc.
5. No Reporting
Tracking and reporting is one of the most critical aspects of maintaining a healthy inventory. Not monitoring restaurant inventory reports often results in over-consumption and wastage. Ensure that the Inventory Reports are updated after each Purchase Order, and the daily reports of the Stock Consumption and Ideal Stock are maintained. Measuring the daily Variance is essential. Variance is the difference between Ideal Stock and Physical Stock.  A variation of 3-5% is acceptable since some wastage is bound to happen due to food handling.
One of the most significant errors that restaurateurs often make while running their food business is not paying proper attention to their food and beverage inventory which eventually results in higher costs. A strong restaurant inventory management can revolutionize your operations and yield higher profits. Learn how you can monitor your restaurant stock and inventory in just four quick steps here.